Known for her alluring body and curvy butt, not to mention a come-hither face that suggests experience, the gravure idol Sayuki Matsumoto has broken some sad news to her many fans.
She updated her personal blog on July 31st to announce that she had officially left her agency. The 32-year-old model is effectively retiring, unless she can land a new agency. But now in her thirties and a mother, her gravure days are arguably behind her and she would have to distinguish herself in some other way to attract a new career.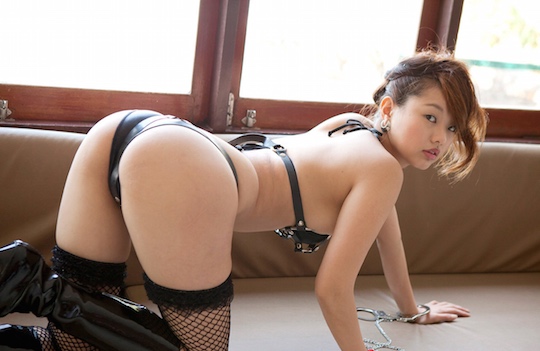 She made her gravure debut at the young age of 18 and was quite big in the industry during the late 2000s. She announced in September 2016 that she had married and given birth to a daughter. In September 2017, she then gave birth to a son.
Clearly she had other priorities now to stripping to her lingerie for our benefits. However, she also still managed to look super cute and hot when pregnant. Hormones can do wonders.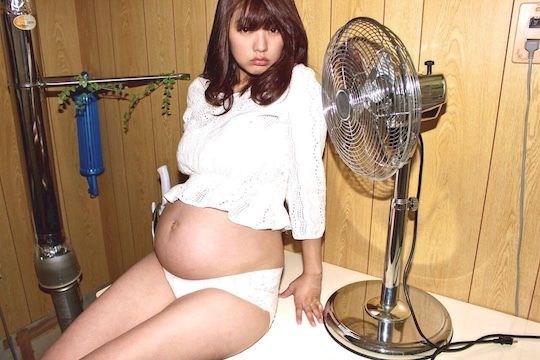 We had a thing for Sayuki many years ago and featured her on this blog way back in 2010, and also included her in our first round-up of top Japanese butts.
We're not surprised by the news, given the way her career was going, but are saddened that an era has ended.
Sayuki, we hope you can make a comeback soon because there will always be a place for you in our hearts.
Check out our tumblr account for more pictures of Sayuki Matsumoto.

More Amateur wife XXX videos