Futanari is one of Japan's most incredible fetishes, which is saying quite something considering the adult pantheon that exists. In case you are one of the uninitiated, a futanari is a kind of hermaphrodite — a woman who just also happens to have a cock.
There's already plenty of futanari porn, eroge, and adult manga out there, as you'd expect. But what about futanari-inspired adult toys? Don't worry, Japan doesn't disappoint devotees.
We have previously seen a frotting-themed onahole from Tama Toys, the Ryosei Guyu Onapet Futanari Onahole, which was more like a mini doll masturbator, and actual dakimakura hug pillow covers and sex dolls with futanari themes.
Now there is the Futanari Dildo Onahole, new from Tama Toys. As the name suggests, this dildo-masturbator toy has two uses: as an anal masturbator, where you can penetrate the tight butt of a futanari; and as a dildo, where you can enjoy the uses of her erect cock.
You can also do both at the same time, penetrating her anus while also jerking her off or even rubbing her member with an onahole or other masturbator. After all, she also deserves some pleasure!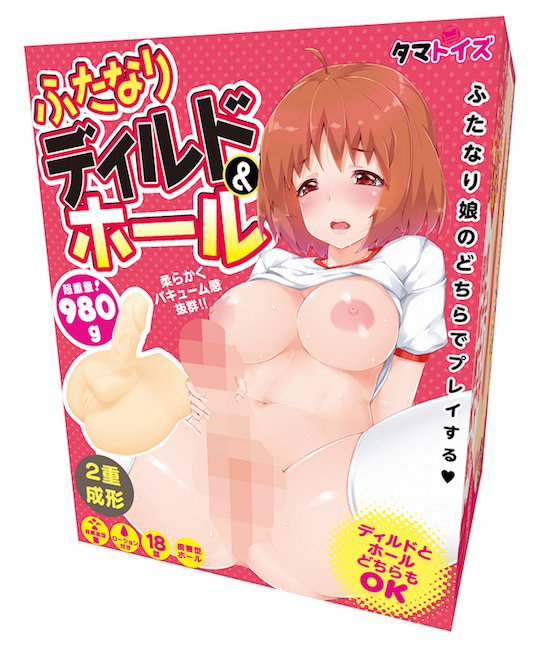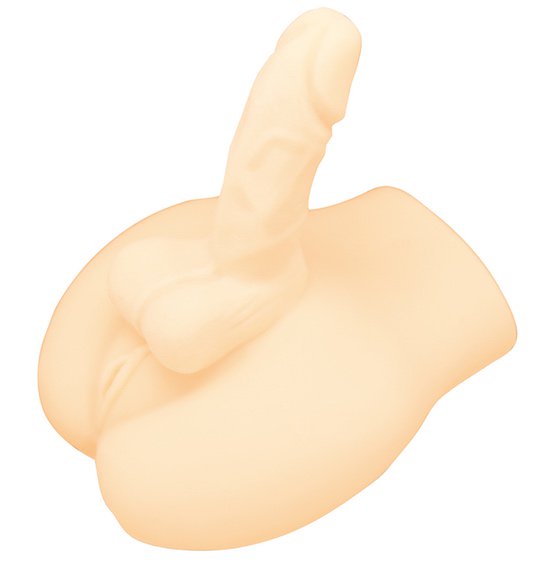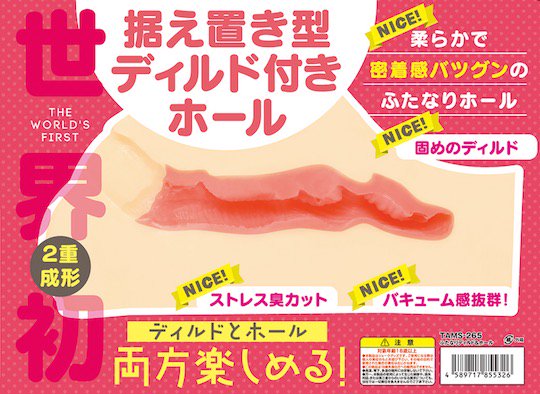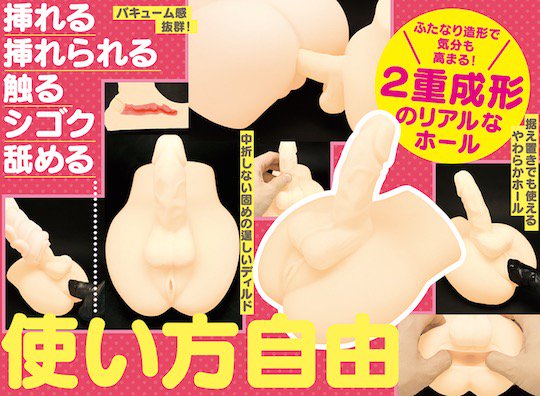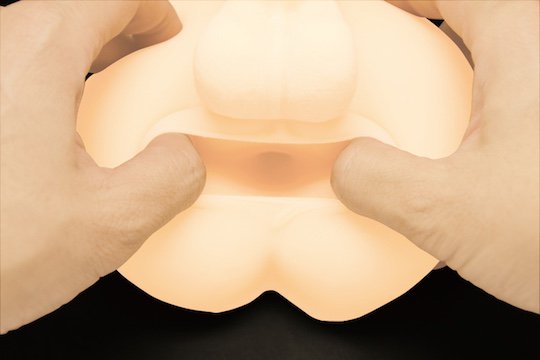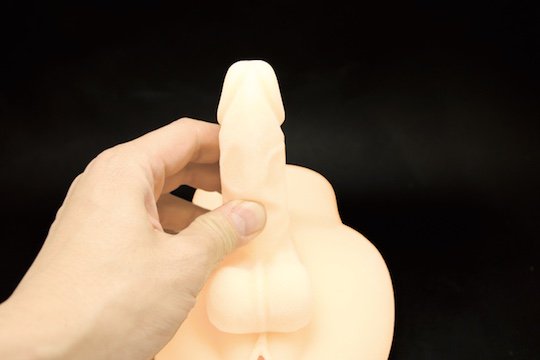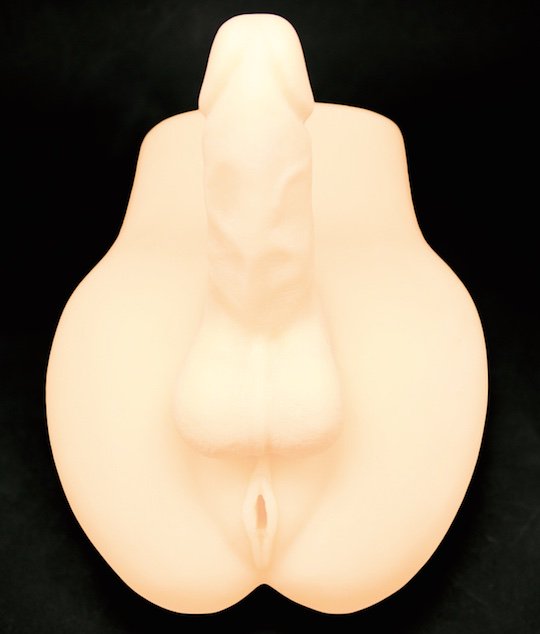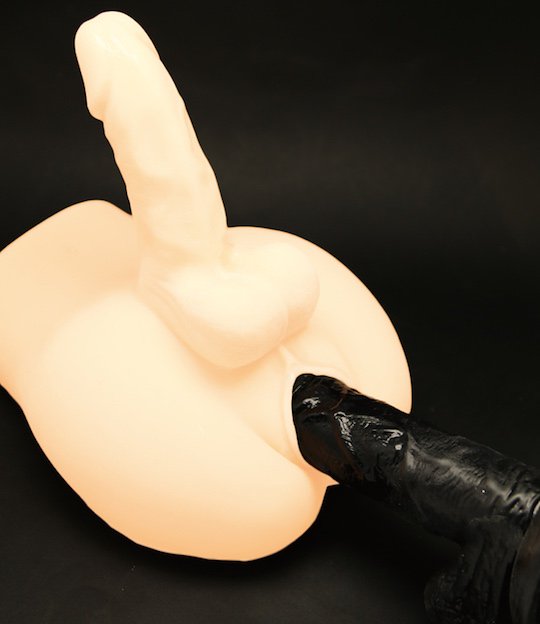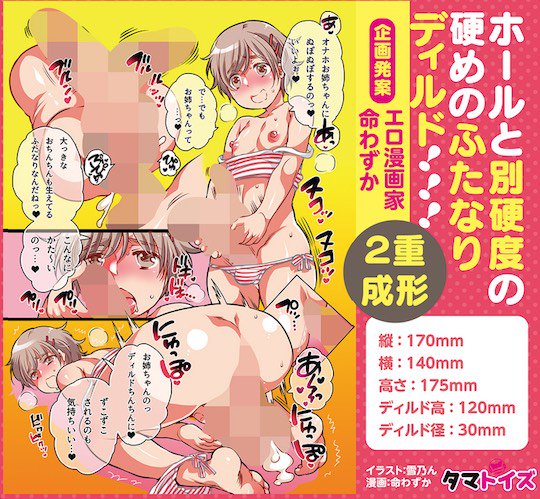 The amazing box art is by adult illustrator Inochi Wazuka. Tama Toys claims the design is a world-first.
Officially this is a futanari fetish, though it could also pass as a newhalf or shemale toy, if that's more your fantasy than futanari per se.
The Futanari Dildo Onahole is available now from Kanajo Toys.

More Amateur wife XXX videos