Ever since watching the delightful first genuine nude scene by Hikari Mitsushima in a movie last year, we have been on something of a high.
And now comes some shots from a new nude scene with the actress Fumi Nikaido (like Mitsushima, an Okinawa native).
The scene in question is from River's Edge, a comedy directed by Isao Yukisada, who helmed one of the high-profile Roman Porno reboots in late 2016.
While we will have to wait until the film comes out on DVD for decent screen grabs, a few images taken on someone's camera at a movie theater screening have already popped up online — such is the demand for this cutie's fist nude scene.
Fumi Nikaido is shown sitting on a bed naked, her very attractive Japanese-sized breasts on full display. Does this count as a sex scene? We're not sure, but we're still grateful for the results.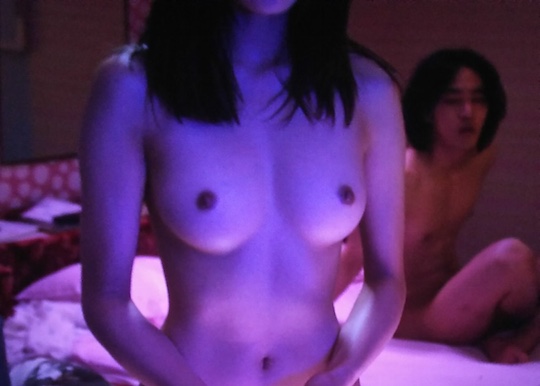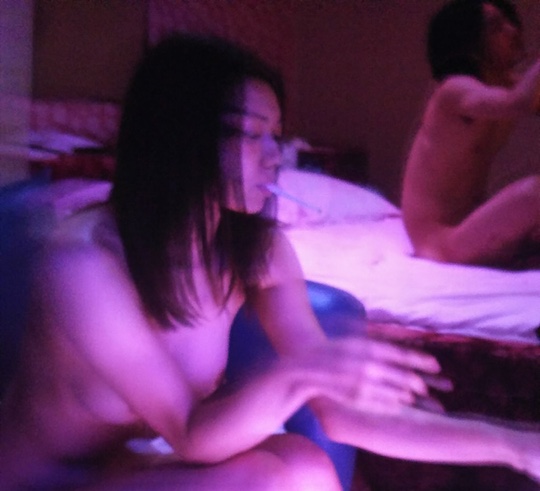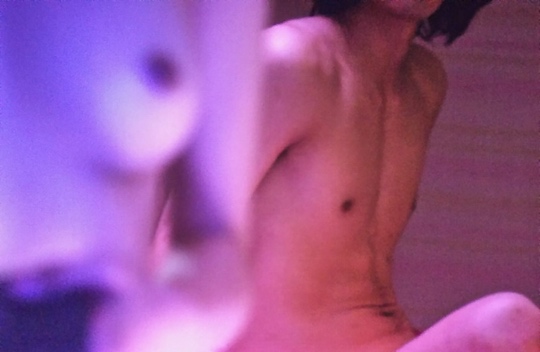 Fumi Nikaido, who speaks fluent English, has previously tantalized us with a sizzling photo shoot dressed as a sexy bunny girl for Weekly Playboy magazine as well as a more explicit nude shoot that showed off her naked butt.
We believe that this scene in River's Edge is the immensely popular 23-year-old actress' movie nude scene debut (correct us in the comments if we're wrong).
More roles like this, please!

More Amateur wife XXX videos