The latest example of the transition from music idol to adult video idol is Eri Haruno, formerly of the girl group SAY-LA.
She makes her porn debut this month with "The Last Idol Debut" (84MKMP00270), released April 12th by the label million. As is typical, Haruno changed her professional name as part of her career switch and now goes by the moniker Uta Yumemita (夢見照うた).
We like her hinnyu flat chest with its pointy nipples.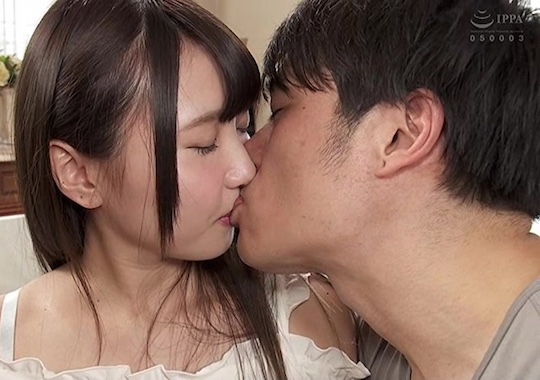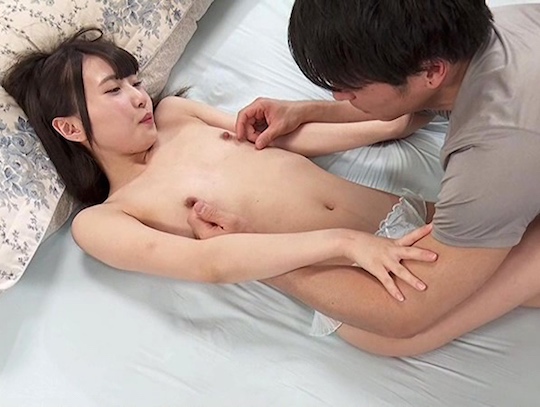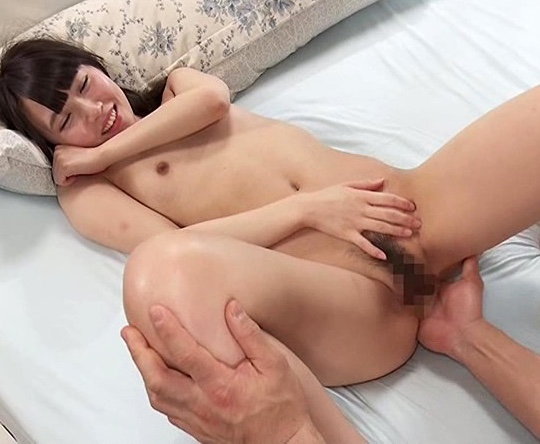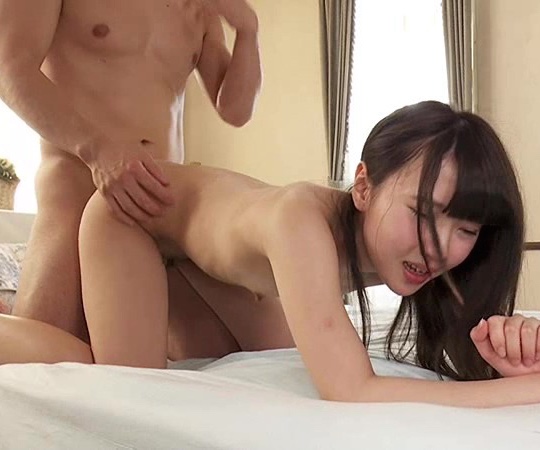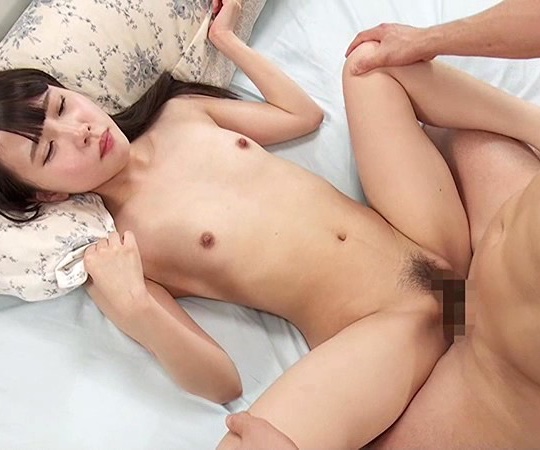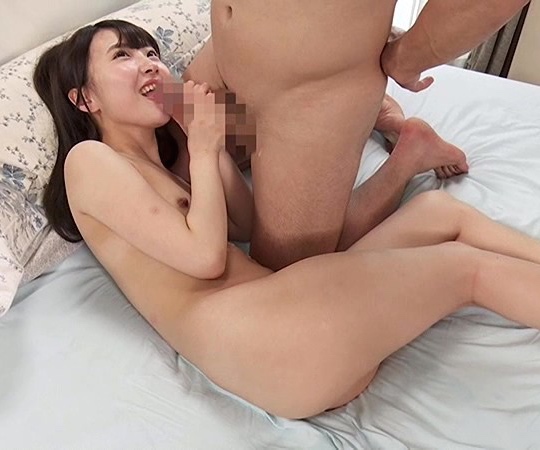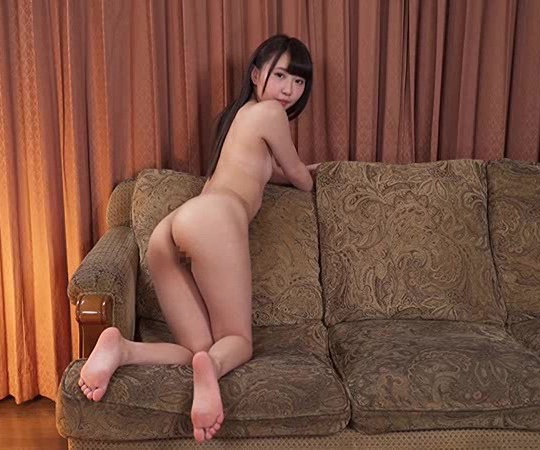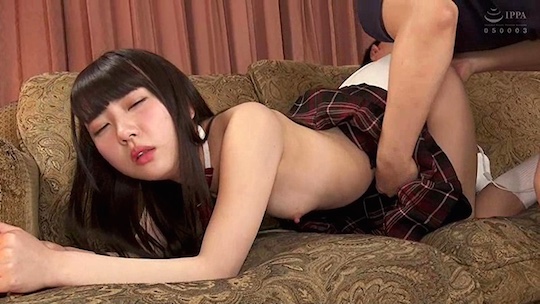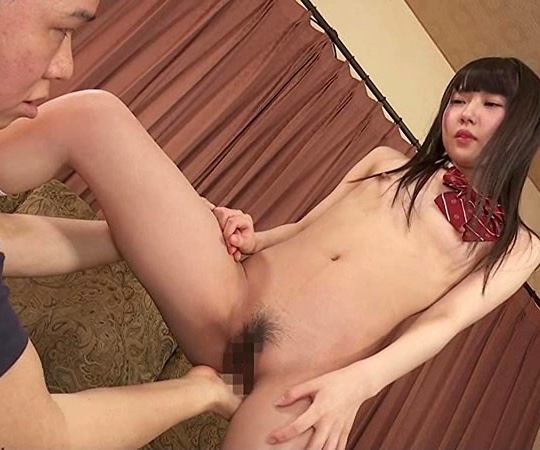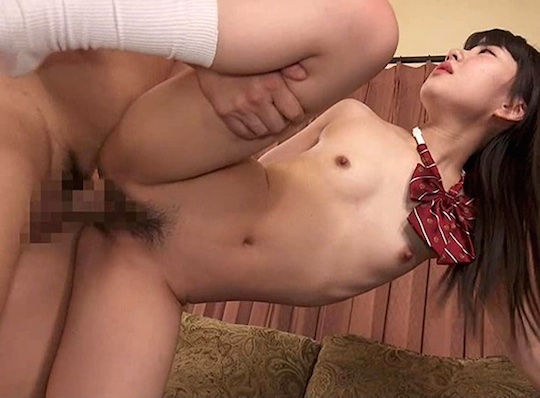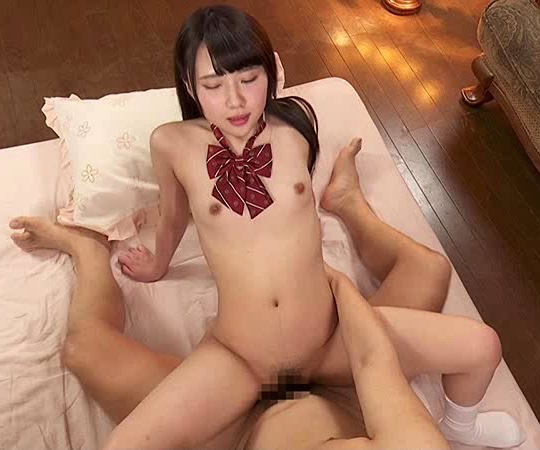 As Eri Haruno, she was a member of SAY-LA for most of 2015. Now as Yuta Yumemita, perhaps she has a brighter future ahead of her…


More Amateur wife XXX videos