The female student who won the Miss Campus beauty contest at the prestigious Gakushuin University in 2016 is to make her porn debut.
A law faculty graduate, Kanako Asakura appears in an adult video as Rumina Yuki (結城るみな) in the 64-minute release from Shiroto-TV, which specializes in "amateur" performers.
The video SIRO-4100 came out as an online-only release on February 15.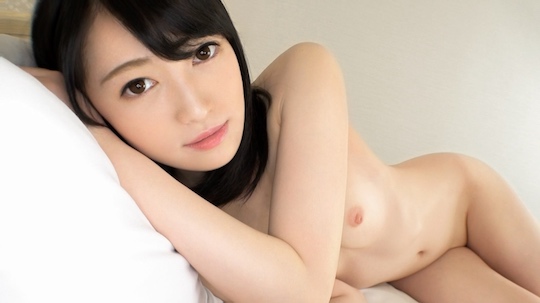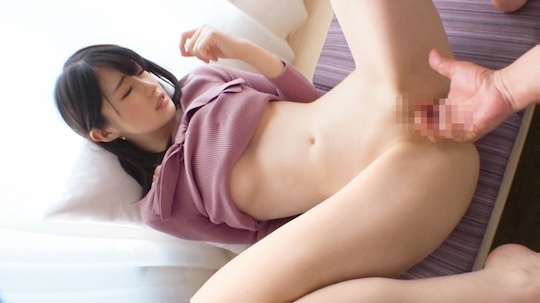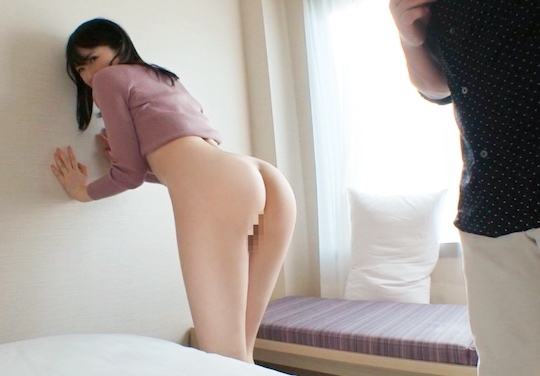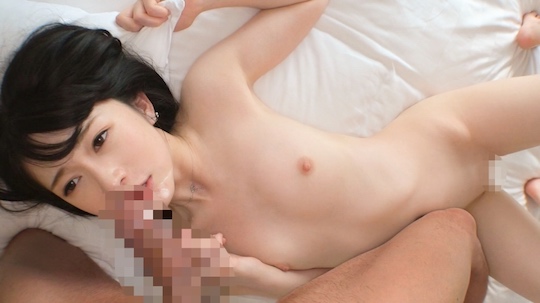 In a follow-up DVD release (118DISC071) on March 20 by the label Prestige, marketed as her full debut, Rumina/Kanako exploits her appeal by playing the violin like a nice middle-class girl.
But what a slinky body with stunningly pale skin she is hiding underneath that bourgeois veneer. All is revealed in these first two porn releases. More will come soon, we hope.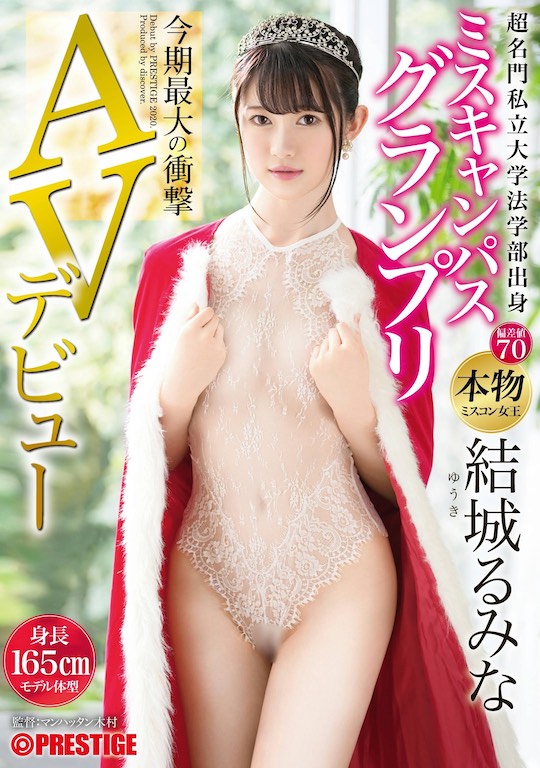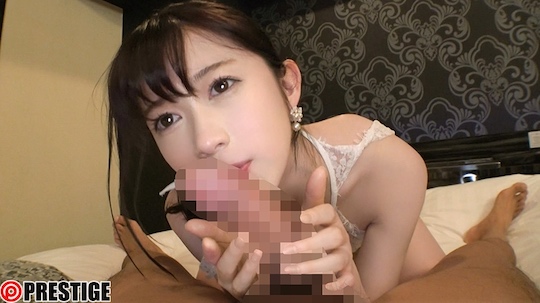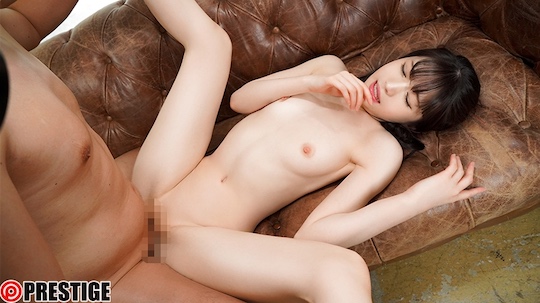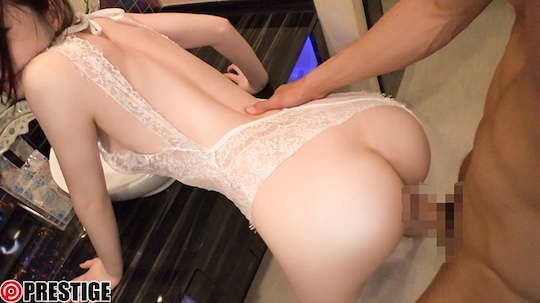 A private college in the northwest of Tokyo, Gakushuin University is one of the most elite academic institutions in Japan, attended by the Imperial Family and other high-society notables.
Now we are eagerly awaiting the AV debut of Yuno Morita, the former student at the likewise respected (and respectable) Sophia University who enjoyed an early career as a hostess and mistress to a top politician.

More Amateur wife XXX videos