Who wouldn't want to go on a date with Shoko Takahashi?
The busty porn star is one of the most popular ladies in the adult video industry right now and certainly one of the most successful examples of a gravure idol crossing over into JAV.
Well, forty fans have the chance to accompany Shoko Takahashi — also known as Takasho — on a special tour that leaves Shinjuku on April 20th by bus. At the rural destination, the tour will encompass erotically charged strawberry picking and then a private stay at a hot spring (onsen) resort.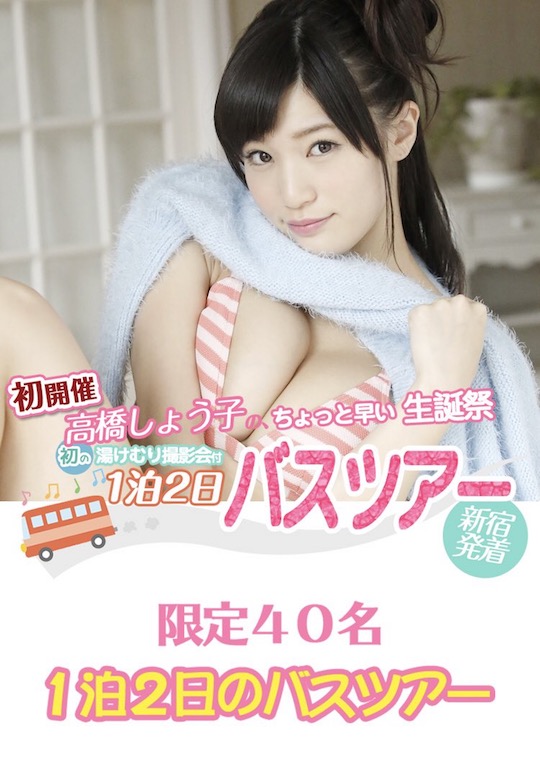 This latter will include a group dinner but, perhaps most importantly, the chance to take photos of Shoko while she poses (possibly nude) in the hot spring's bath. Perhaps the resulting images will look something like this.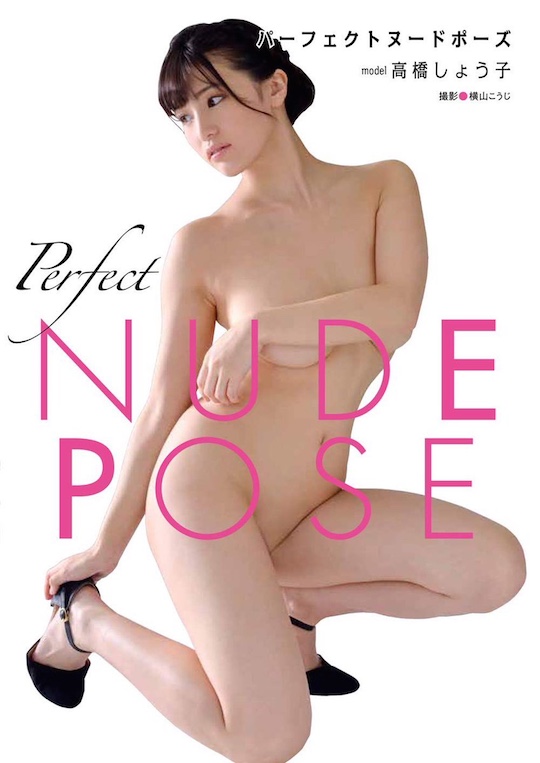 The tour doesn't come cheap, as you might expect for something so unique and coveted by the many fans of this idol. It costs ¥129,600 (nearly $1,1200) per person, though that does cover all the meals and exclusive merchandise that participants will receive.


More Amateur wife XXX videos