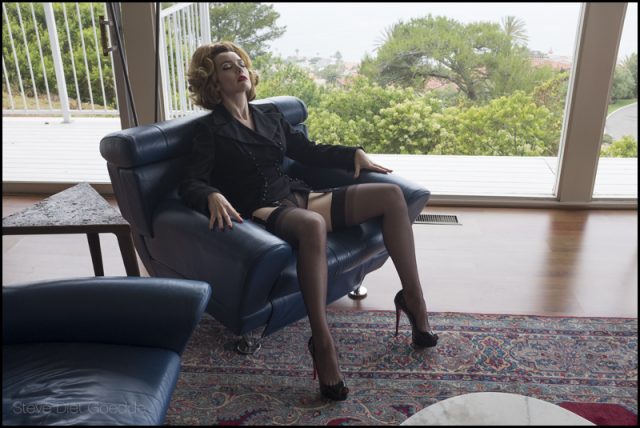 If I were to tell you that photographer Steve Diet Goedde shaped the way you see fetish, I would not be exaggerating. When I first met Steve back in the late 1990s, I was kind of freaked out to meet someone so famous in the world of sex and fetish. (He was dating my roommate, and it made her seem that much more celebrity and otherworldly to me.) At that time, sex and fetish photographers were already copying his style and subject; high-end, museum-quality art photos of women in latex that evoked risk-taking, sexy fashion photography.
We became friends over the years and I have since watched him quietly, humbly influence the aesthetics of a generation (or two). I still get a little star-struck that I know him, even while he has very generously helped me with the art and design of a couple book covers. In fact, the first cover for Smart Girl's Guide to Privacy was all him — and the book became a success, I believe, in no small part due to his help for this indie writer.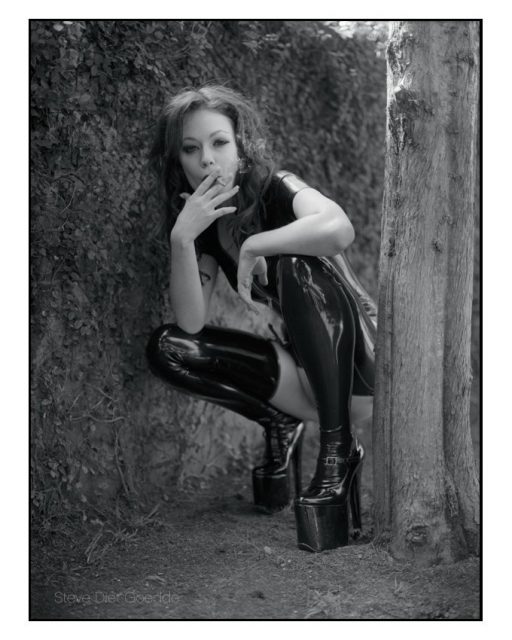 All this is to tell you why I want you to check out, and hopefully support, the Kickstarter for his (hopefully) next book, EXTEMPORE. There are just a few days left — time is running out! If you don't have the scratch to support it, please share a link to it on social media, or privately to someone you think might enjoy it.
What's cool and different about EXTEMPORE? It's all candid outtakes! Models in bespoke latex at incredible locations giggling, adjusting their outfits, being dorky, having a smoke, or getting gritty with the camera. The fun, and in my mind, often sexier moments of erudite erotic fashion photography. It's very personal, a collection of stolen moments like no other.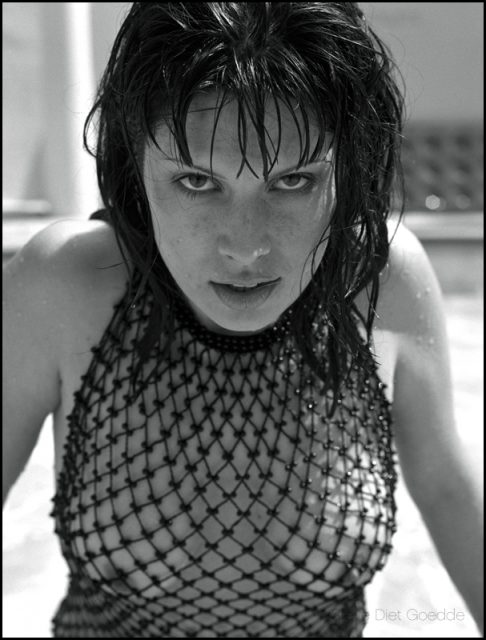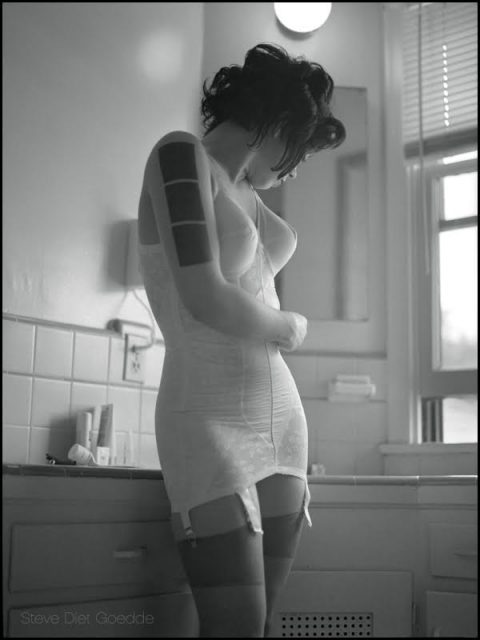 We need art and books like this more than ever. I hope you'll consider supporting this Kickstarter (a company that needs to be shown how much we want to see this kind of content on its website). And thank you Steve, for sending me these photos from the book to share with you. Details on the book: EXTEMPORE will be produced in a large hardcover format:
– Size – 30 x 26cm (11¾ x 10¼ in)
– 160 pages
– First edition of 1,000 copies, plus special numbered clamshell editions of 10, 20 and 30
– Pre-order an exclusive signed copy for just £39.00
– Books will ship in July from centers in the UK and US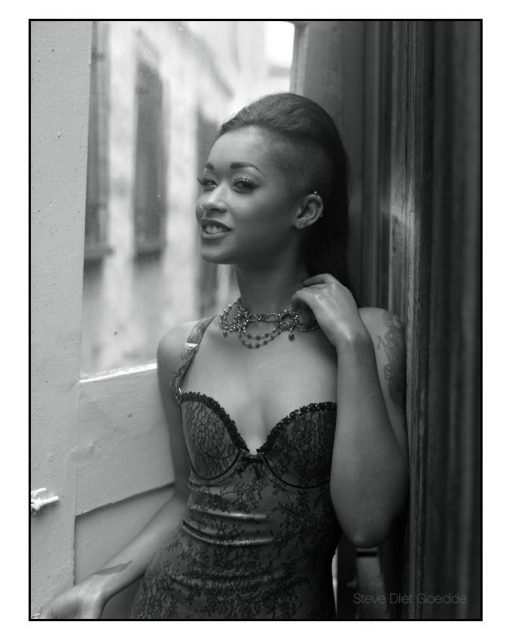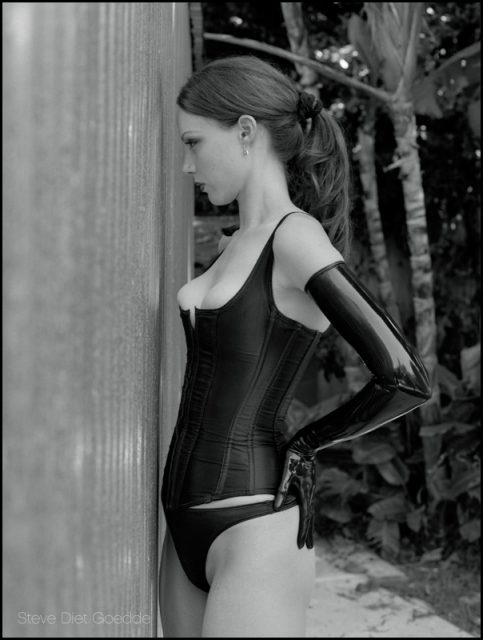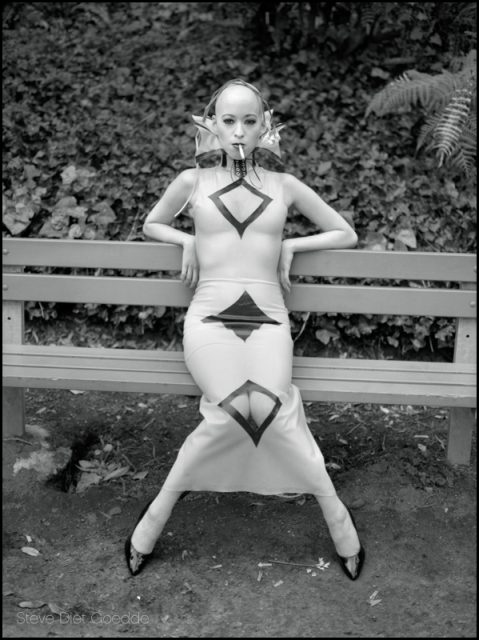 ---
Content copyright © 2013 Violet Blue ® (R) permitted for use on tinynibbles.com only.
This tinynibbles.com feed is for personal, non-commercial use only and is held within federally registered trademark Violet Blue® (R).
The use of this feed on any website other than Violet Blue's Tiny Nibbles: Open Source Sex breaches copyright, violates U.S. Federal Trademark law, and the Federal Trademark Dilution Act. If this content is not in your news reader, it makes the page you are viewing copyright infringement, theft and trademark violation.
The post Exclusive: EXTEMPORE by Steve Diet Goedde – Kickstarter appeared first on Violet Blue ® | Open Source Sex.
More Amateur wife XXX videos