May the Shinto gods bless Japan's generous sharers of nude selfies.
If you like Japanese girls with a bit of meat on their bones, this amateur is for you.
Her thighs and waist have some fine love handles, while her ample bust is certainly above average for a Japanese woman of her age (mid-twenties, by the looks of things).
She isn't afraid of showing off everything, including her trimmed bush — but even her full face.
Most of the shots were taken at what looks like her apartment or a (apparently expensive) hotel room, though others seem to be in locations like a semi-private booth in an izakaya on a date, where she is happy to pull up her top and flash her bust.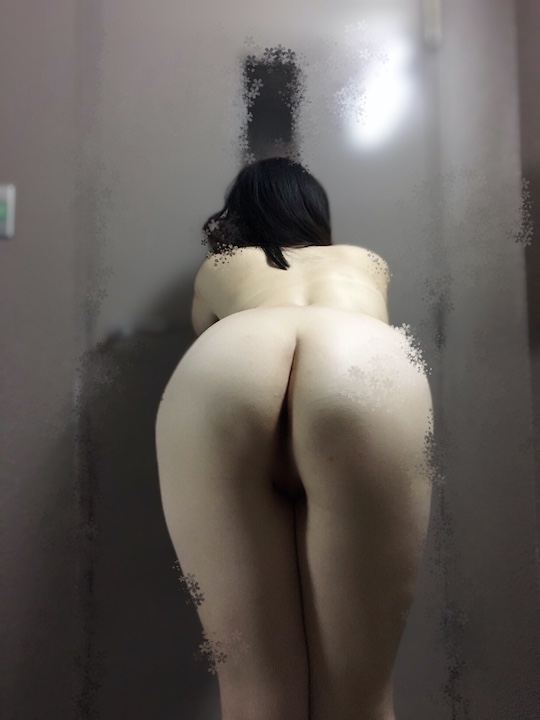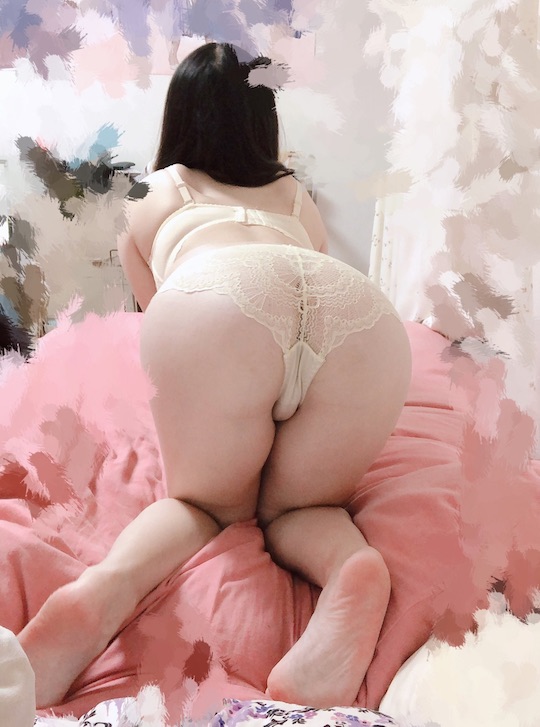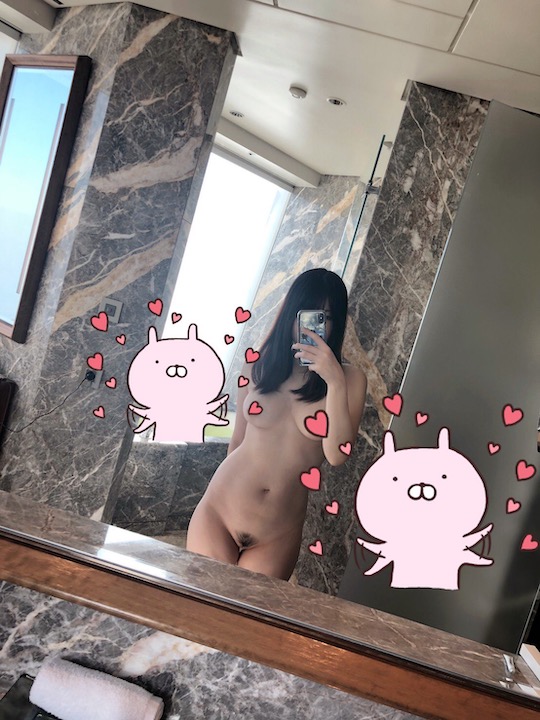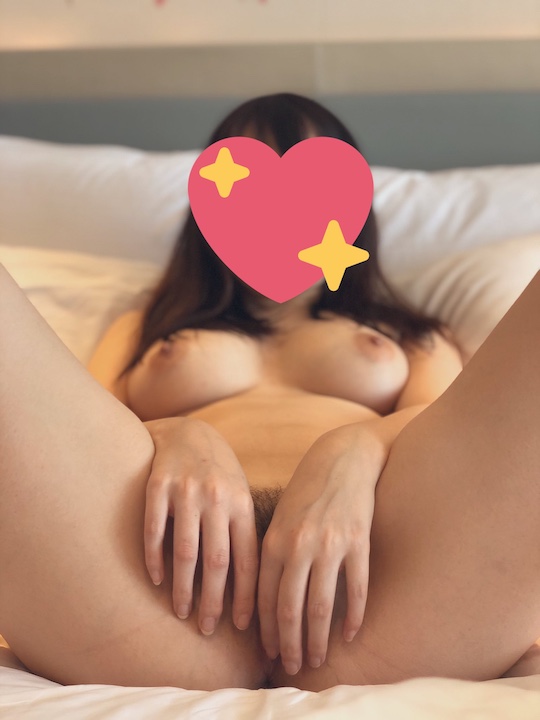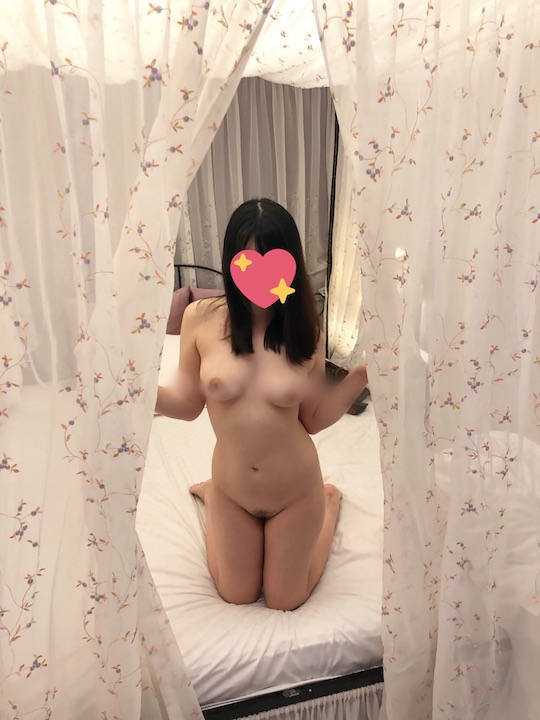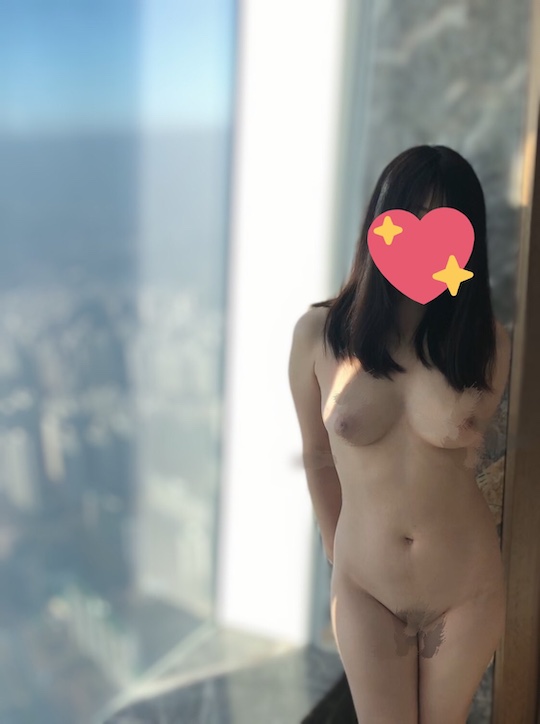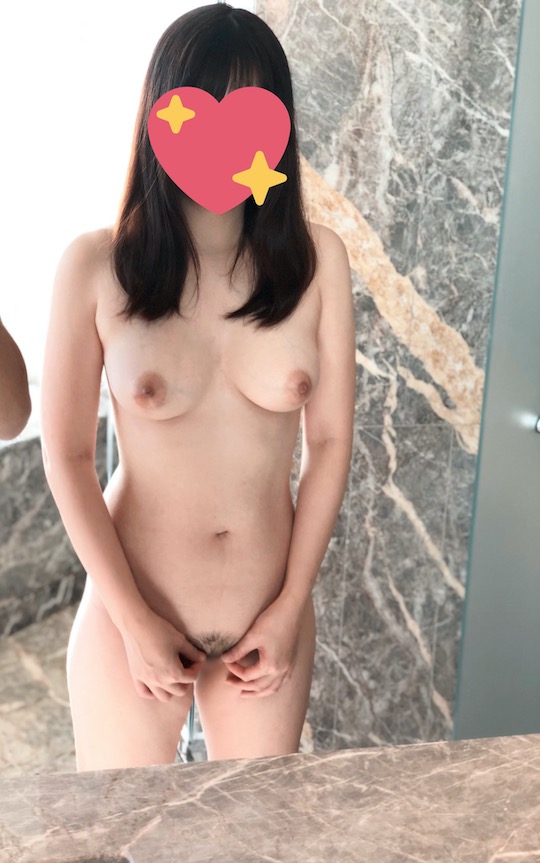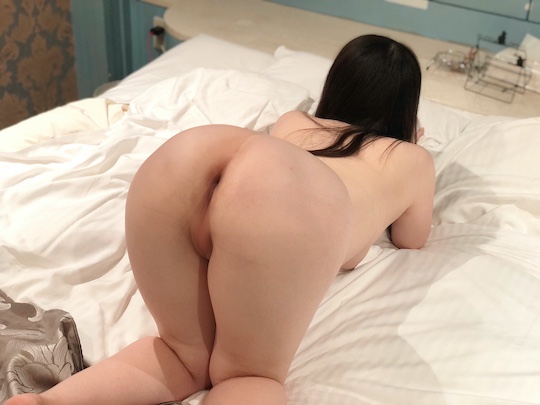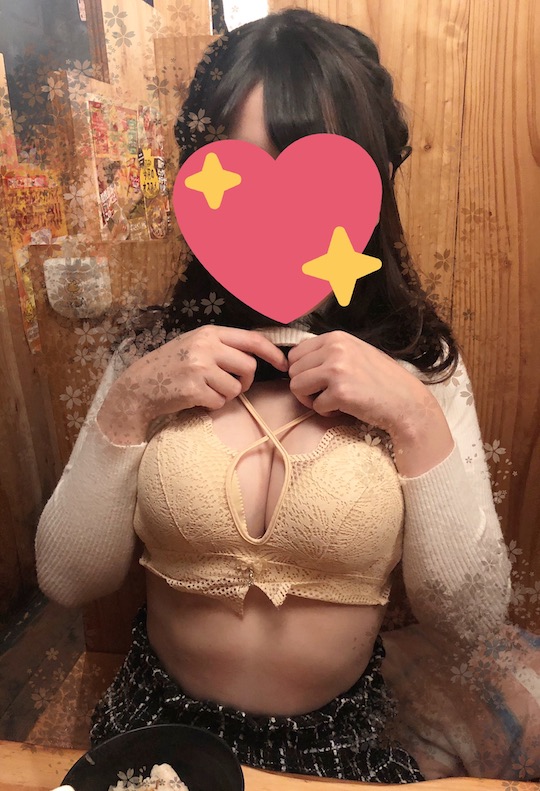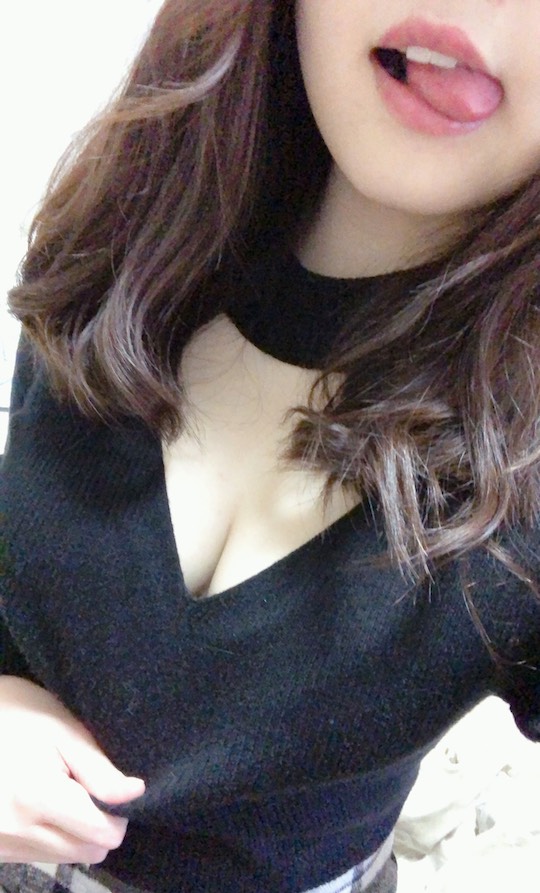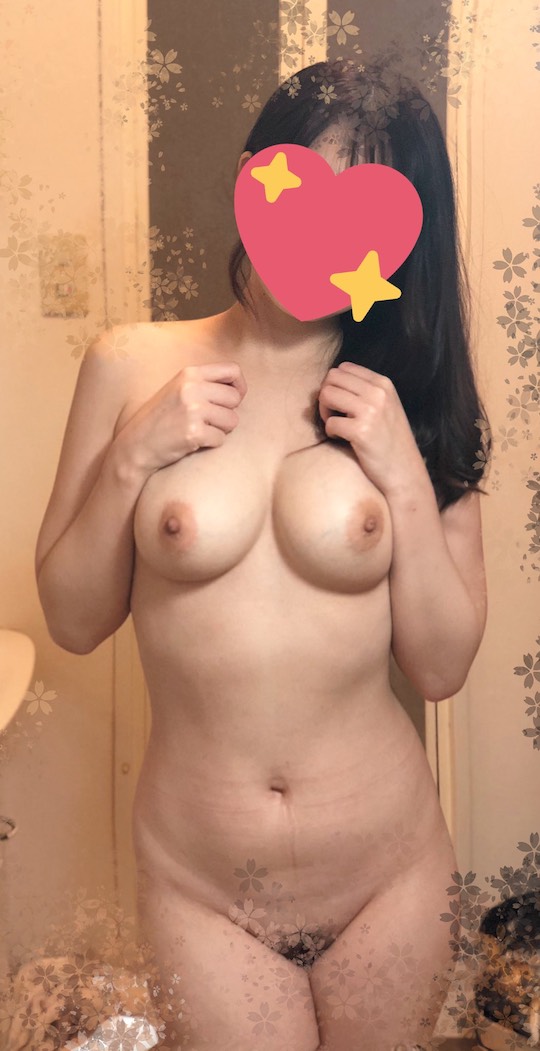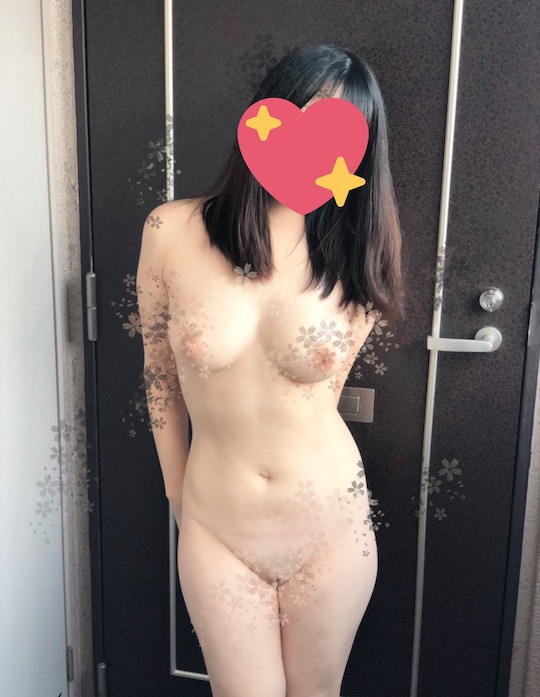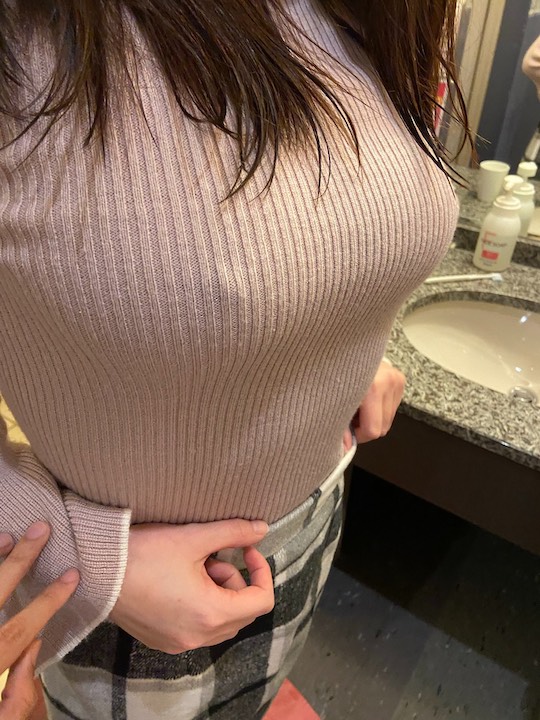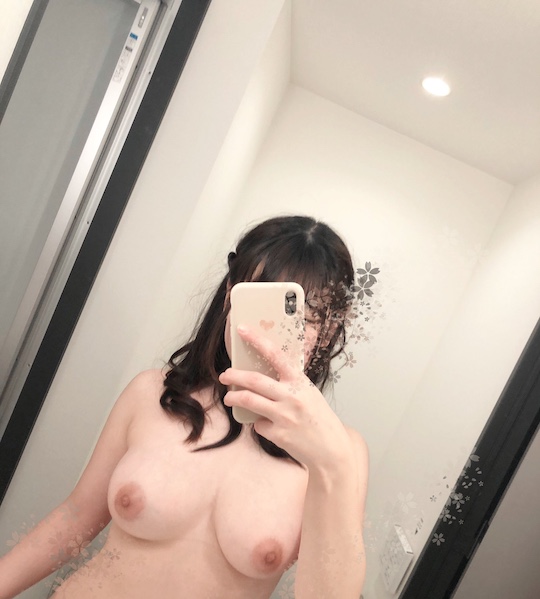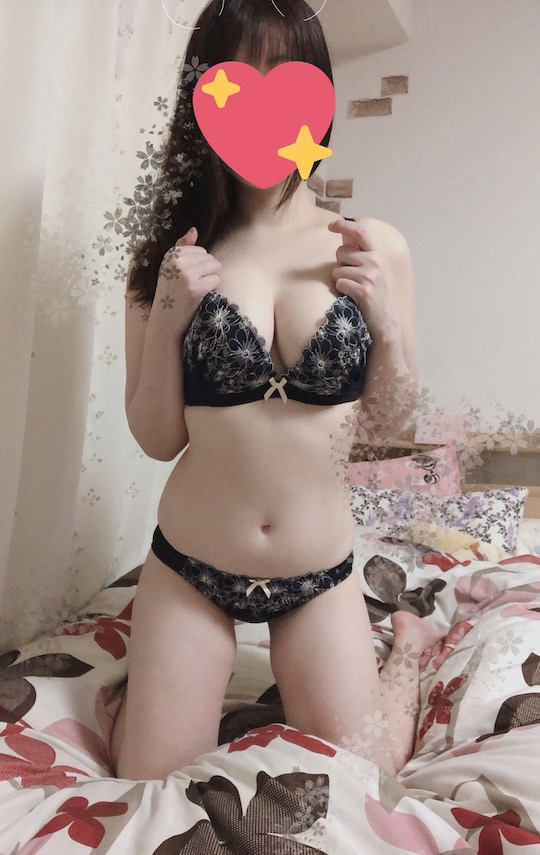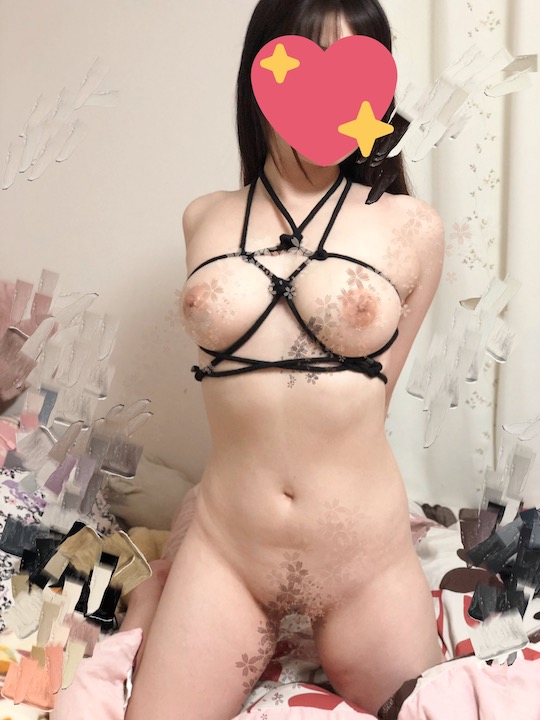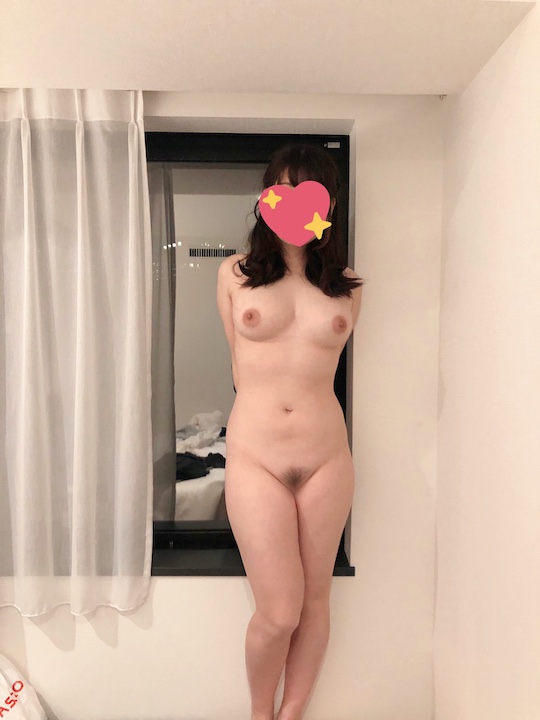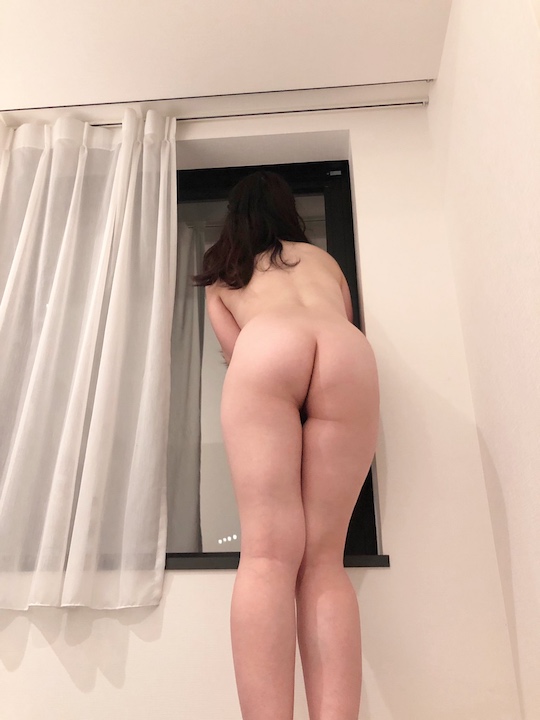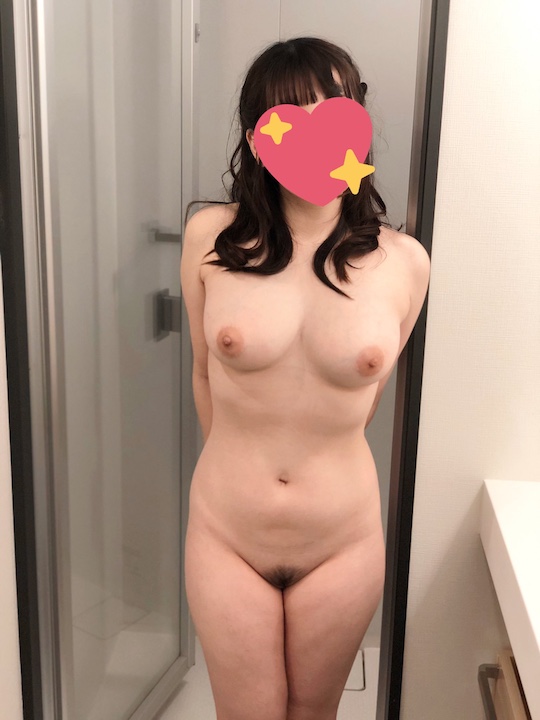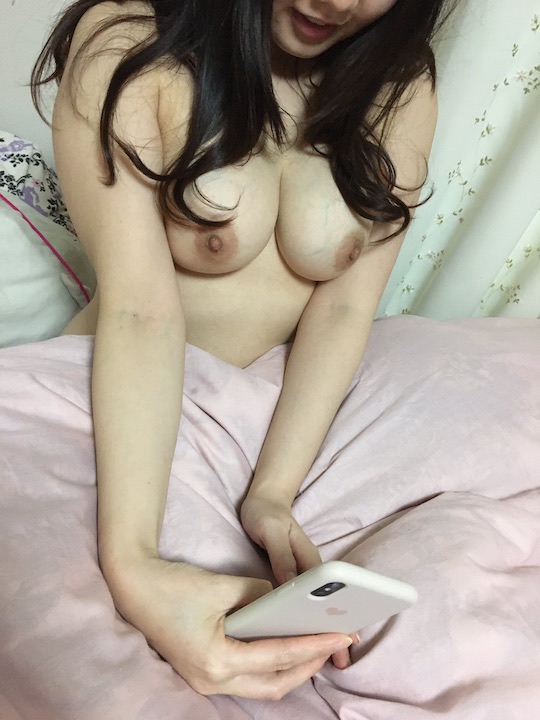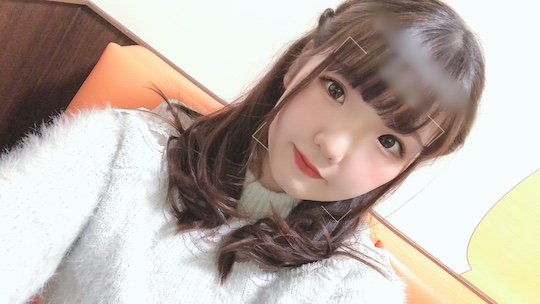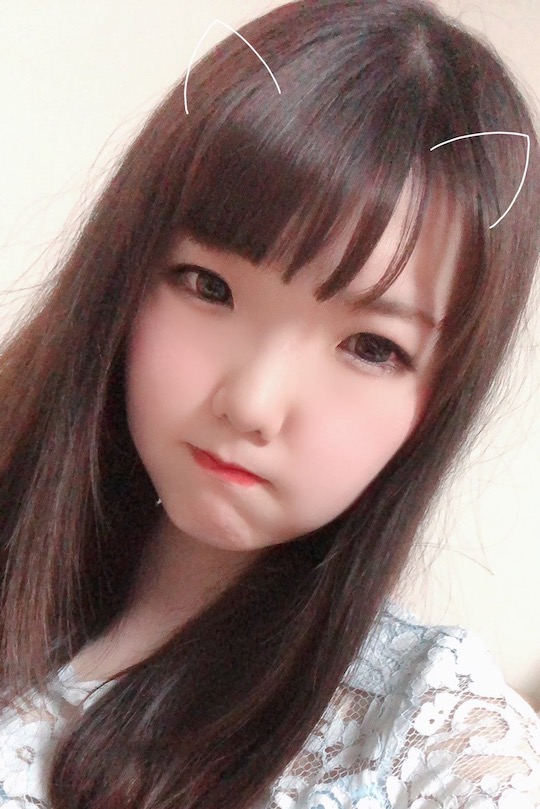 Be warned, though, that not all of these are selfies — and in fact, the hands or arm of a male photographer are visible at two points, which rather spoils the effect.
Nonetheless, these nude selfies and photos are a sight for sore eyes in these COVID-19 times when we can't enjoy our usual jaunts to love hotels and rolls in the hay with the ladies.


More Amateur wife XXX videos