If you like your Japanese ladies a little pocchari (chubby) and larger, rest assured there is plenty of fetish porn and idols for you — even in the land of the rising sun, where most women are slender.
Some meat on the bones is never a bad thing in our minds and we keep special places in our hearts for curvier models like Ayaka Sayama and Sayaka Isoyama (though we do draw the line at Naomi Watanabe).
It's also why we are always keen to try out the latest in a long line of pocchari/debusen chubby fetish sex toys.
According to our friends at Kanojo Toys, the Chubby Pussy Onahole is the first such masturbator toy to feature a torso-style design with a "squishable" belly replicating the lovable folds and charms of a plus-sized woman.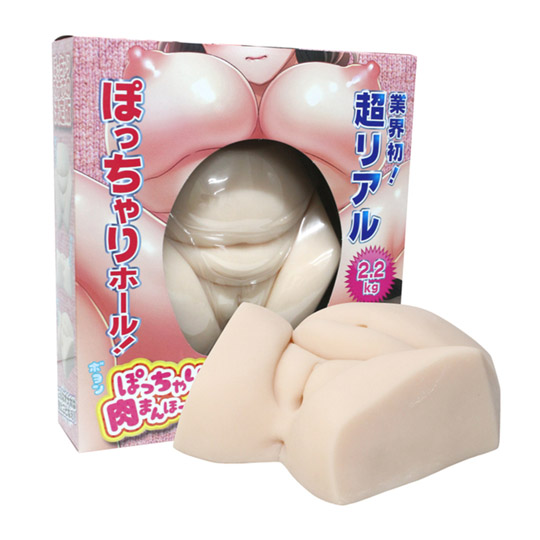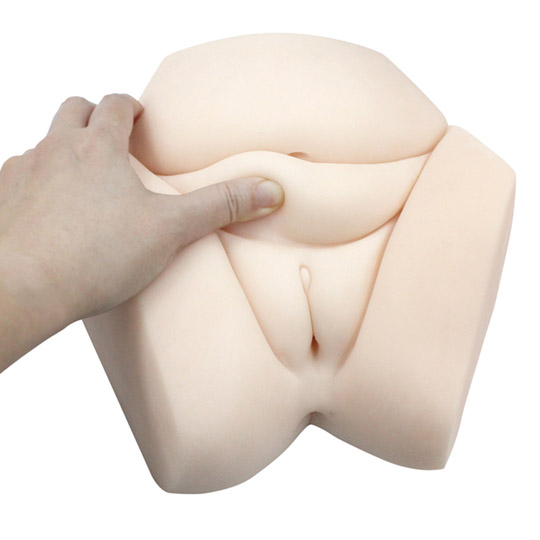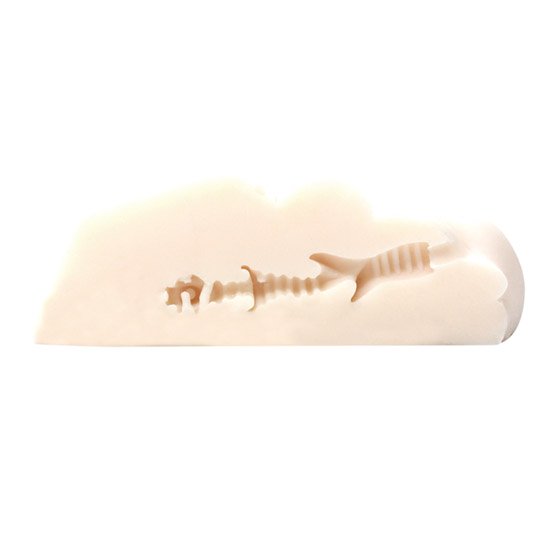 This is a realistically hefty masturbator toy that definitely rewards chubby girl fetish fans. But of course, it's not only the exterior that aims to pleasure: dive deep into her big pussy lips to experience the love and sensations those extra pounds can give you in terms of pressure on the tunnel, squeezing you hard as you push in and out.
The Chubby Pussy Onahole is available for international delivery via Kanojo Toys.


More Amateur wife XXX videos