If like us, you prefer some adult items for Christmas rather than the usual socks and Hollywood DVDs, then there's a treasure trove of toys in Tokyo waiting for you.
After all, though the Christmas season is generally spent eating and watching TV with family members, there's no reason why it shouldn't also be a period for enjoying some private time either alone or with a partner.
And that's, of course, where adult toys come in. In our humble opinion, the sheer range and originality of the toys in Japan makes them the best.
Our friends at Kanojo Toys, the best online destination for Japanese adult items, are offering a special Christmas discount for the holidays. You can get 20% off any purchase, whether it is some Christmas shopping for a lover or just something selfish for yourself. Use the coupon code "christmas" to claim your discount.

So what are you waiting for?! Visit Kanojo Toys to check out their full catalog.
Our personal pick from this month's new arrivals on the market is the ViViDoll series by Maccos Japan. These are torso onahole toys, so effectively a cross between a sex doll and masturbator sleeve. The Moe version features a more modest bust inspired by petite Japanese girls, while the Ayaka version has a larger pair of breasts.
Both feature an integrate inner frame that allows the torso to stand upright on its own as well as two holes (vaginal and anal) with distinct stimulation.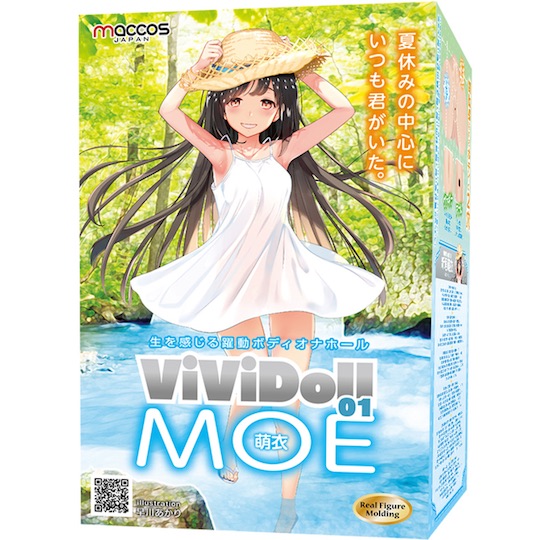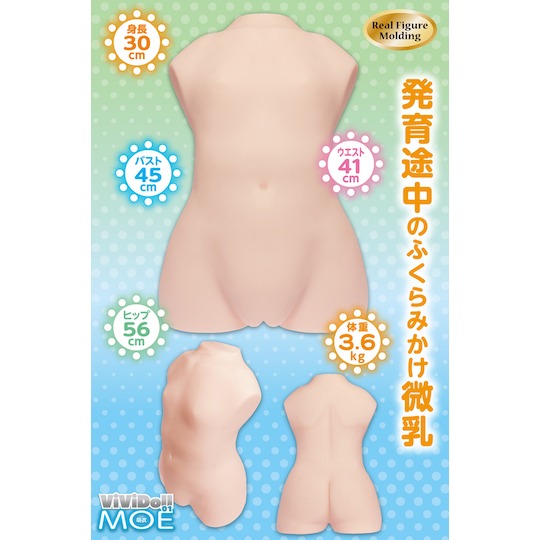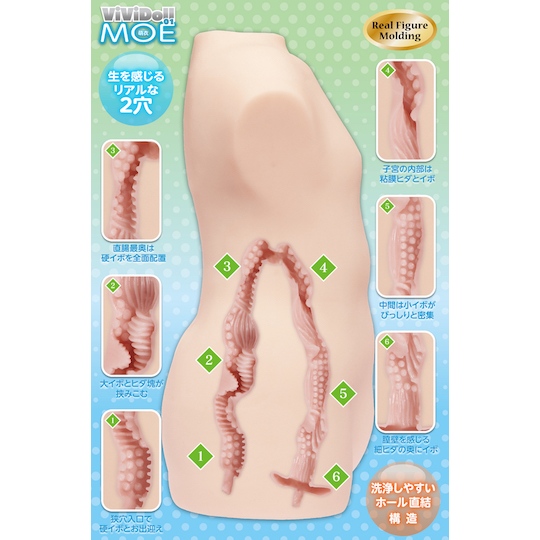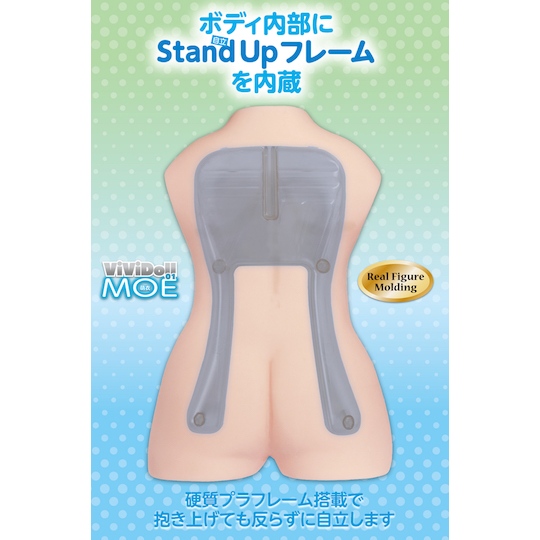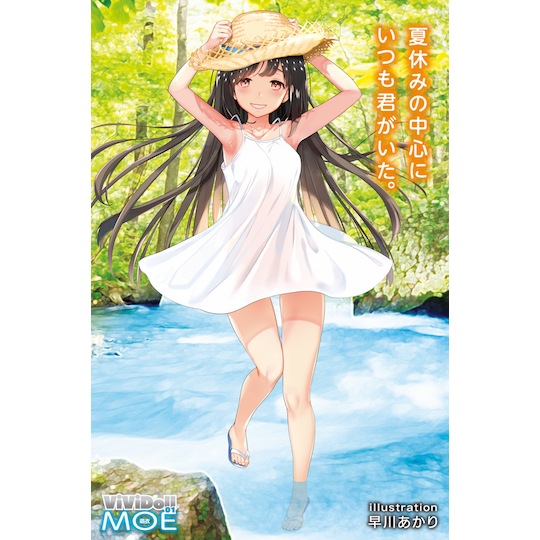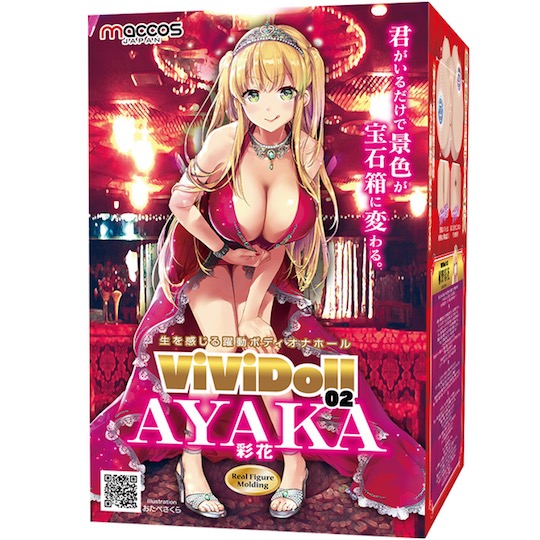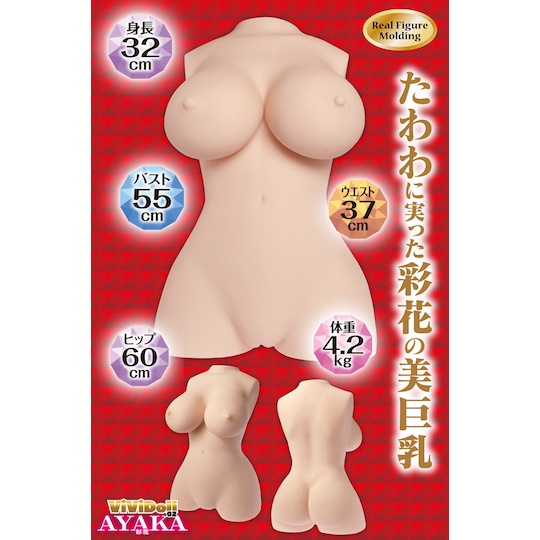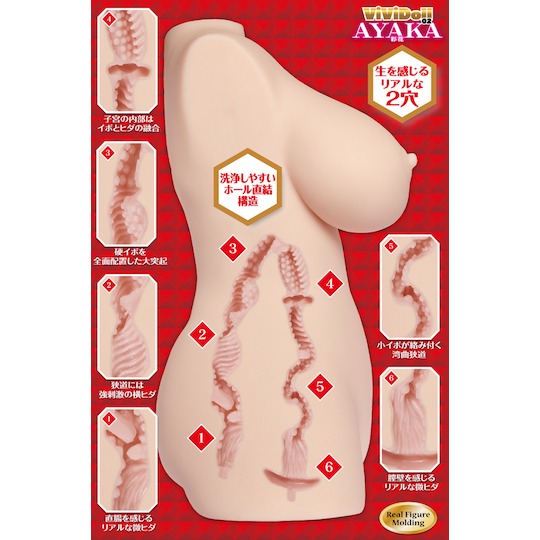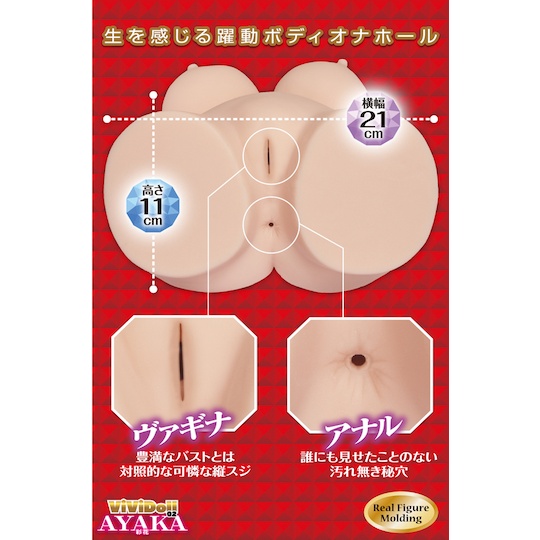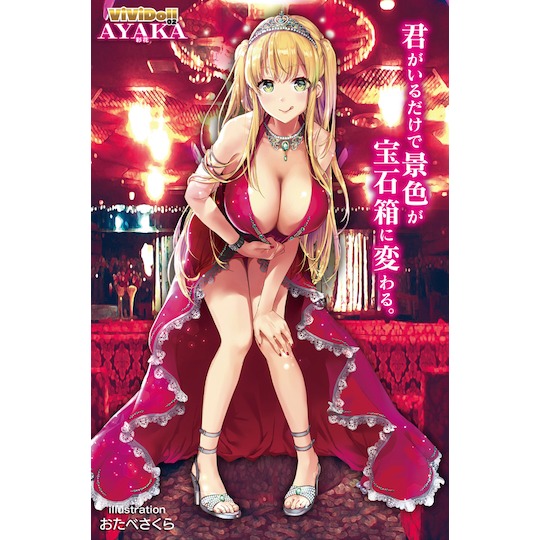 So do you like your Japanese girls sweet and small? Or busty and big? Now that's the kind of Christmas choice we like!
Maccos Japan also created the popular Lollipop Misty Nightmare Girl Onahole, to which these ViViDoll toys are spiritual sequels.

More Amateur wife XXX videos