Regular readers will recall the post we did a few years ago about the awesome sex scenes in Kabuki Love Hotel featuring the likes of Korean actress Lee Eun-woo and Japanese actress Aoba Kawai.
We stumbled upon another example of Aoba Kawai getting nude for a role.
This time it is My Man (Watashi no Otoko), released in 2014, and co-starring Tadanobu Asano.
The main female star is actually Fumi Nikaido, who has a sex scene but without nudity. If you want to Nikaido nude, you will have to watch River's Edge, though even in that movie the most impressive sex scenes and nudity comes from a co-star, Shiori Doi.
Aoba Kawai, who is now 38 years old, is shown in the film nude on a bed, having sex with Tadanobu Asano. We see her naked butt and breasts. The shot of her back, covered in whip (?) marks, being kissed and licked is quite sensual and hot. While they have sex, their bodies are reflected in the mirror behind.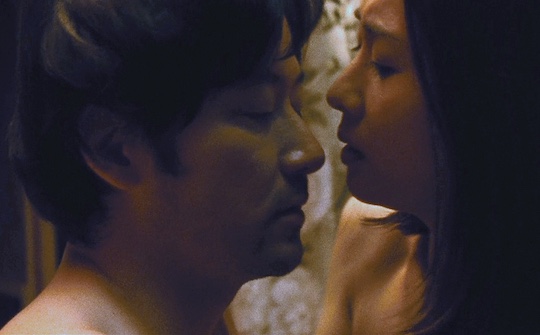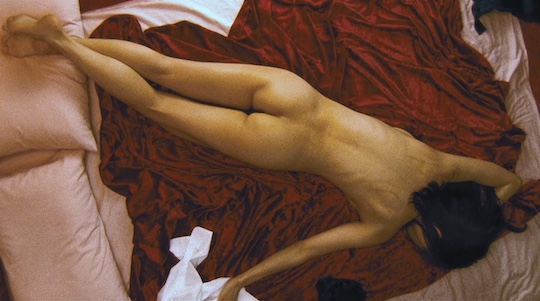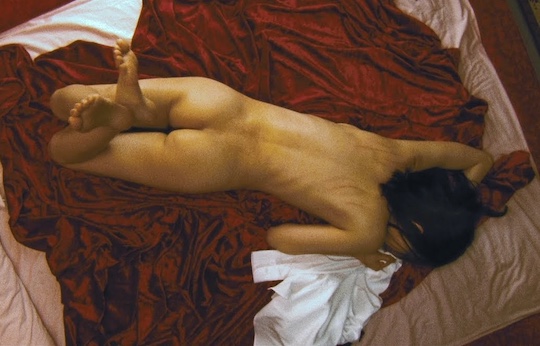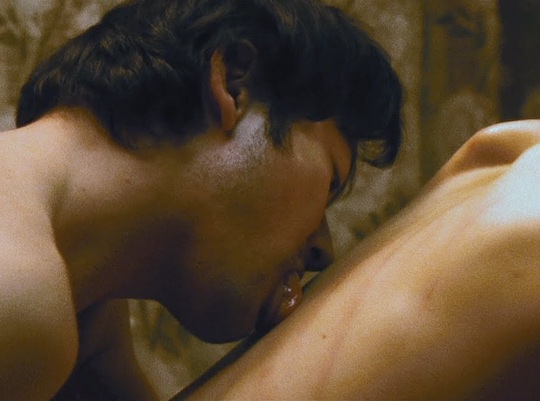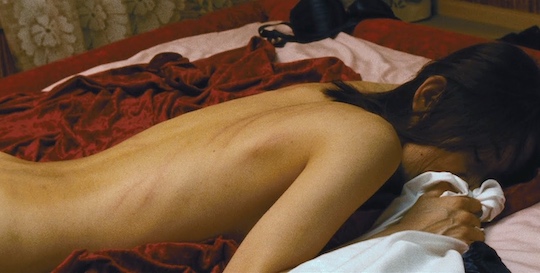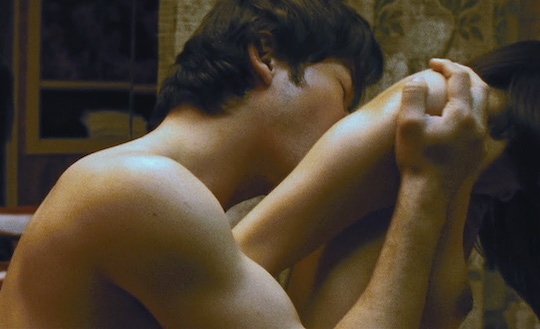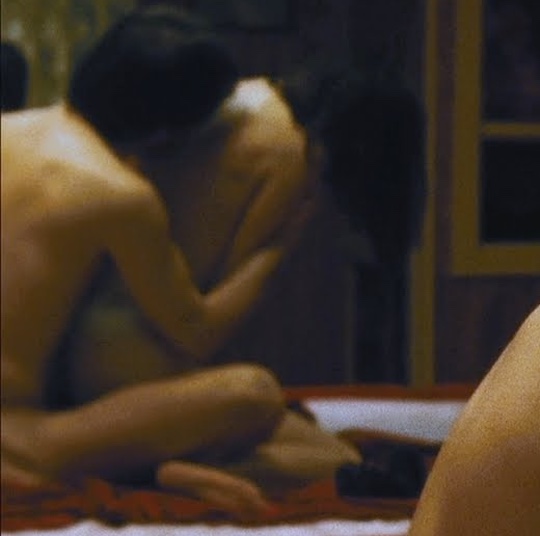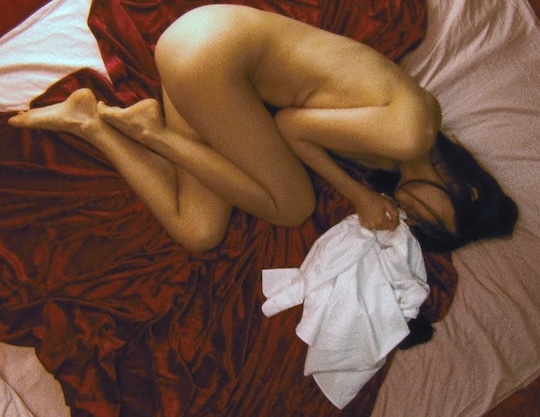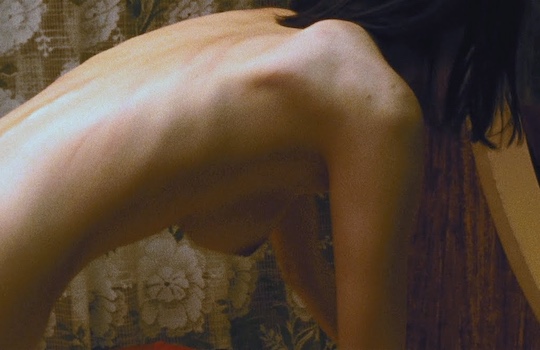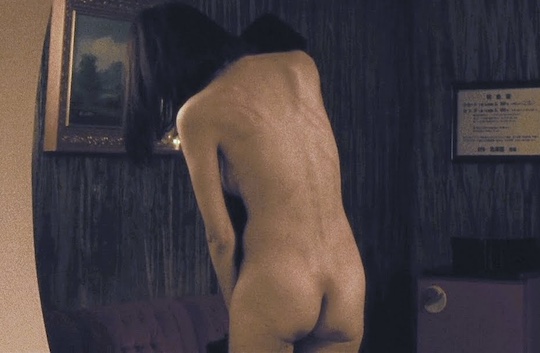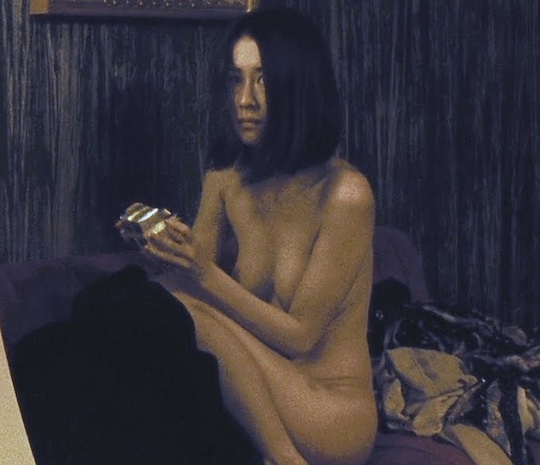 Nikaido's sex scene with Tadanobu Asano is stranger. They end up covered in blood and with her bra still on.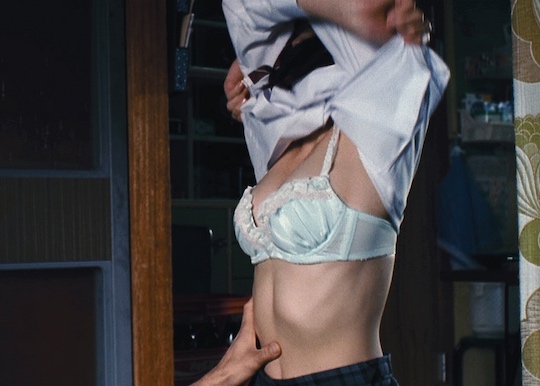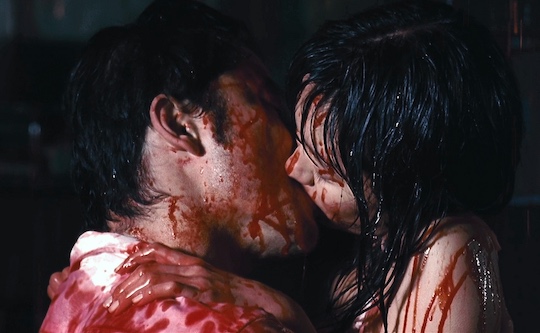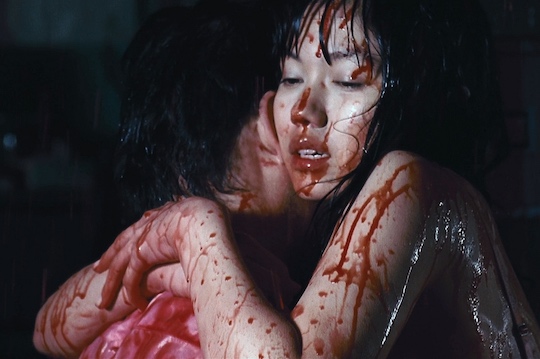 More Amateur wife XXX videos