We love "ordinary" onaholes and masturbator sleeves as much as any man, but sometimes you need a bit more oomph. That's when we start searching among the shelves of Japan's sex machines for some more powerful stimulation.
You don't need to go far before you encounter Rends, who have produced some of the most impressive entries in this genre. The most famous is surely the A10 Cyclone, which combines with the R1 controller unit for a robotic masturbation experience like no other. It was one of the first truly successful Japanese sex toys internationally (along with some early Tenga toys and AV star clone onaholes).
Rends then did an update with the Vorze A10 Cyclone SA Sex Machine, a Bluetooth- and WiFi-enabled standalone toy that had its own series of inner cups.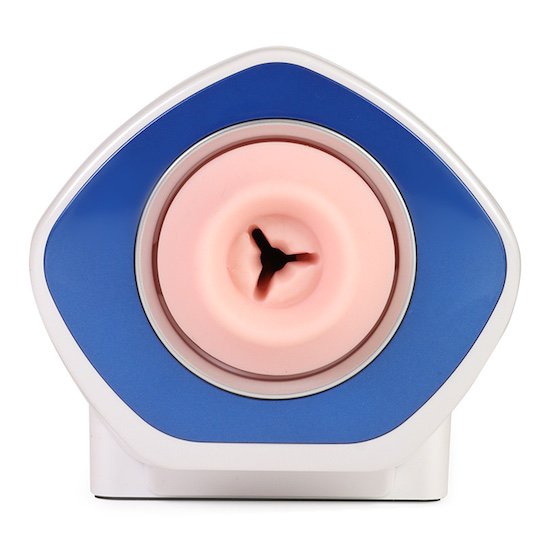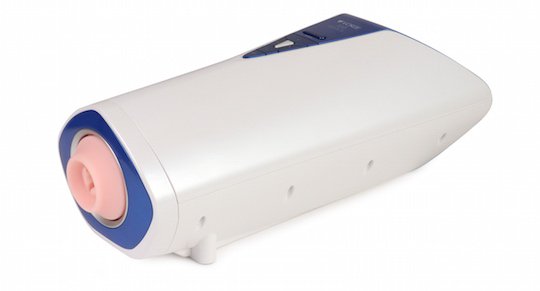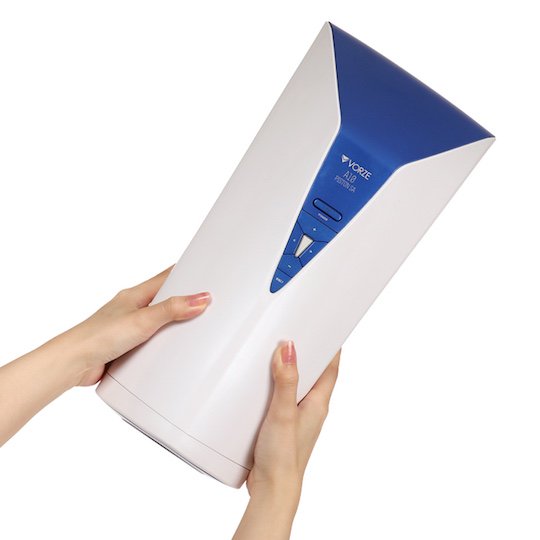 Now Rends has come along with the A10 Piston SA Sex Machine, a "throbbing pussy" machine that goes on release later in May and is set to break yet more ground in the adult toys industry in Japan — and globally, thanks to Kanojo Toys.
Once again, this is a standalone unit and follows on from Vorze A10 Cyclone in adopting a sleek, white, and futuristic look. It is interesting to see the way we have shifted away from the more mechanical style of previous sex machines.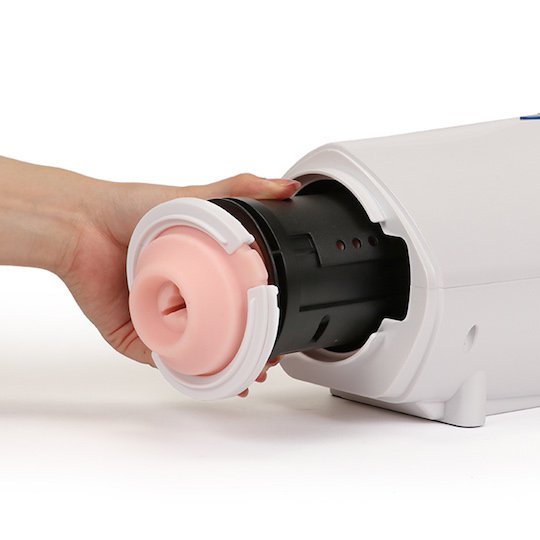 But this is not just a cosmetic change, though. There are multiple modes here (seven piston types, seven speeds), each offering a different kind of physical sensation, from a deep throat to a hand job, irrumatio, and more.
Rends also promises that the A10 Piston SA is ideal for synchronizing with VR adult content, though further details and tests are not announced as of yet.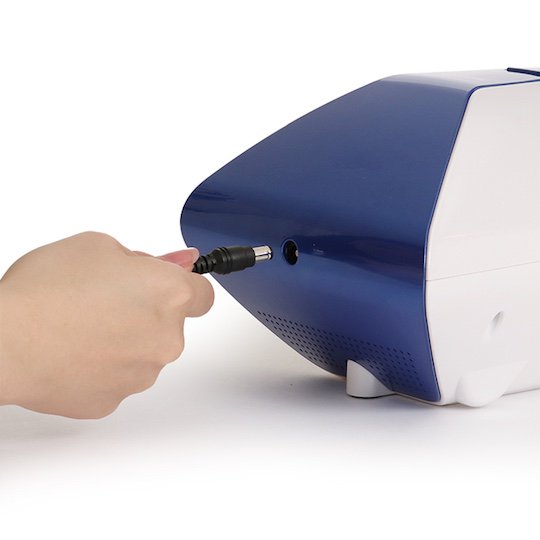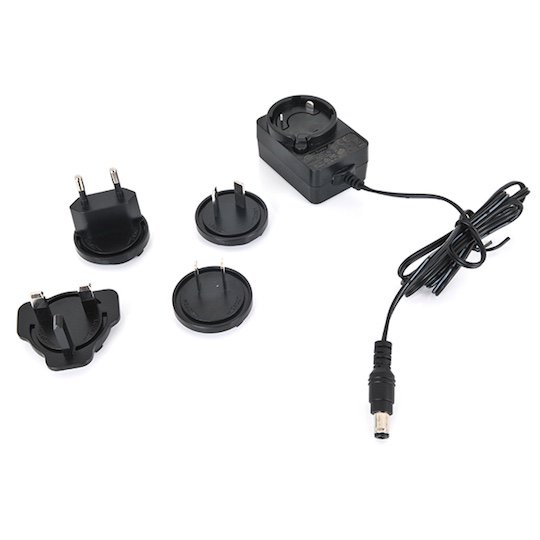 The A10 Piston SA Sex Machine is now available on preorder from Kanojo Toys.