The beautiful Japanese actress Rin Asuka (飛鳥凛) graduated from Kamen Rider W to wild lesbian and threesome sex scenes in White Lily in 2017.
Now she's gone even further — with a foursome scene in the film The Woman Who Keeps a Murderer (Satsujinki o kau onna, 殺人鬼を飼う女), which was released in Japan in April 2019 and directed by famed horror maestro Hideo Tanaka, who also made White Lily. In the movie's explicit sex scenes, Asuka's nipples are shown in closeup sucked by a fellow woman who also fingers Rin.
A sex scene on a bed with a man descends into a three-way session and then mutual cunnilingus, before culminating in a foursome whereby the lucky man has sex with three women.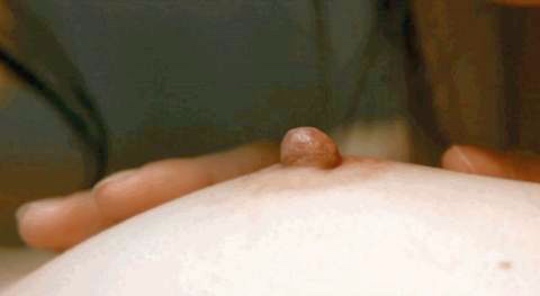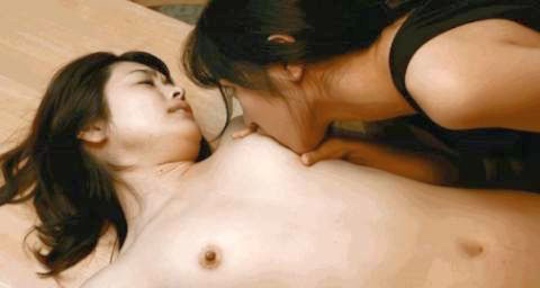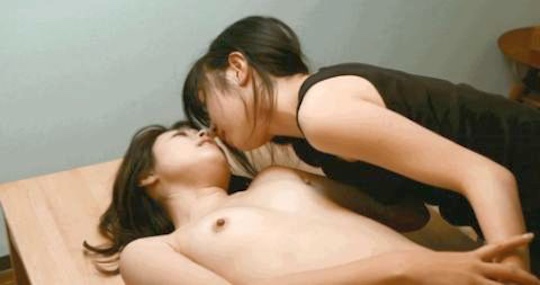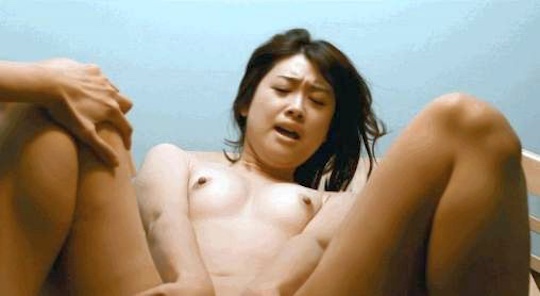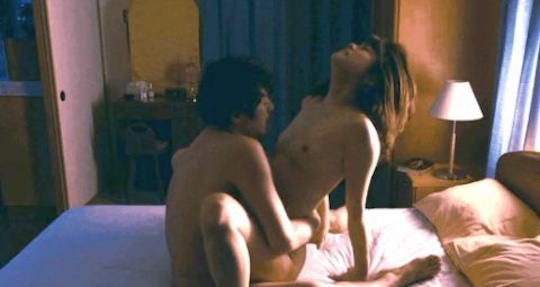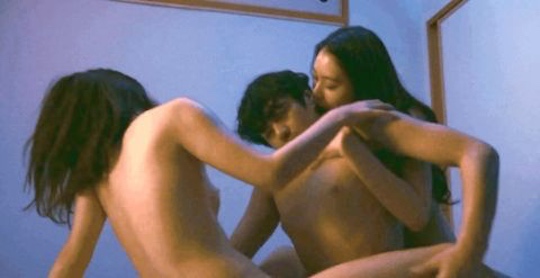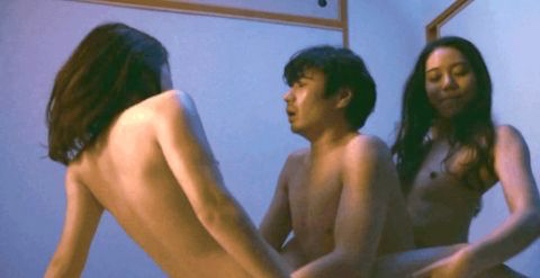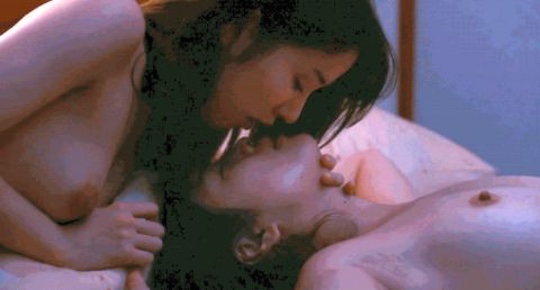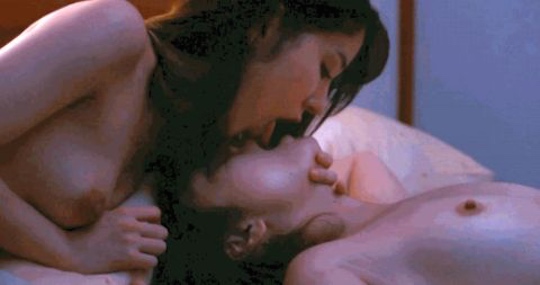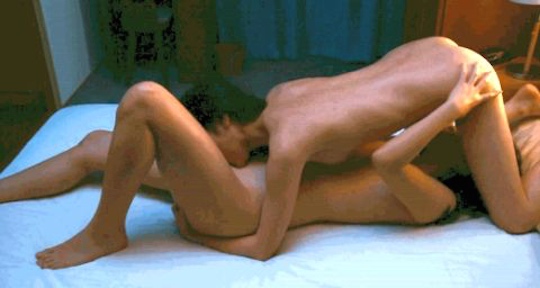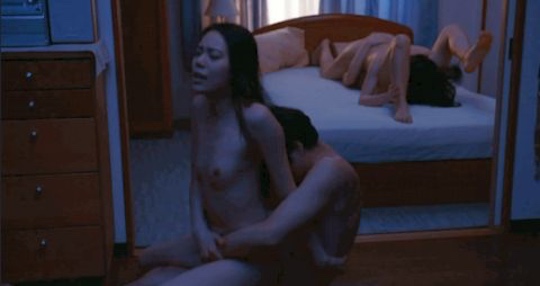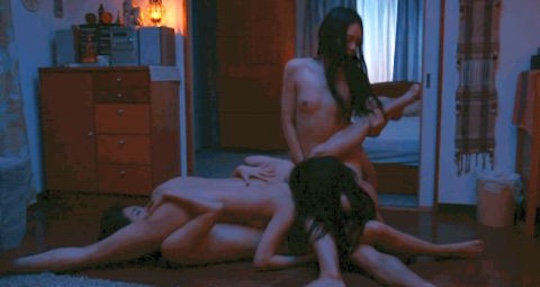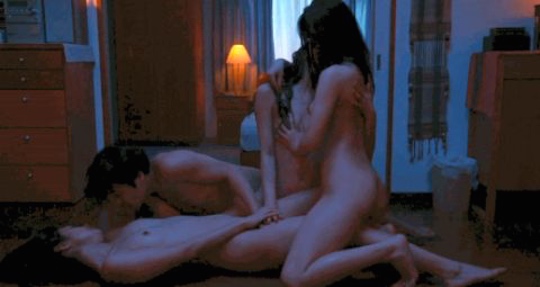 The other women in the cast include Shoka Oshima (大島正華), Airi Matsuyama (松山愛里), and Hitomi Nakatani (中谷仁美).
The story revolves around Kyoko, played by Asuka, who was sexually abused by her stepfather as a child. As a defense mechanism, she has developed a mental world of fantasy and multiple personalities.
Here's the trailer.
So what's next for Rin Asuka's burgeoning career? A fivesome?