After doing a "hair nude" full-frontal shoot last year, we wondered where the gravure idol and actress Bambi Watanabe would go next.
It seems she went to TV Tokyo and for a visually tame but nonetheless sensual sex scene in a late-night drama series.
In episode two of Kabukicho Bengonin Rinka (Kabukicho Attorney Rinka), which is about a female lawyer working among hostesses, Bambi is show stripping off in a love hotel room to reveal her largest chest, albeit hidden within a bra or under her arms. An old dude looks on with obvious interest. He then has sex with her, even though she is clearly not enjoying it.
This being mainstream Japanese TV, Bambi even covers her chest while someone is having sex with her.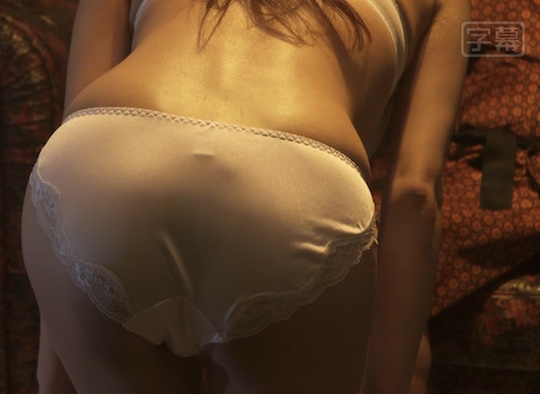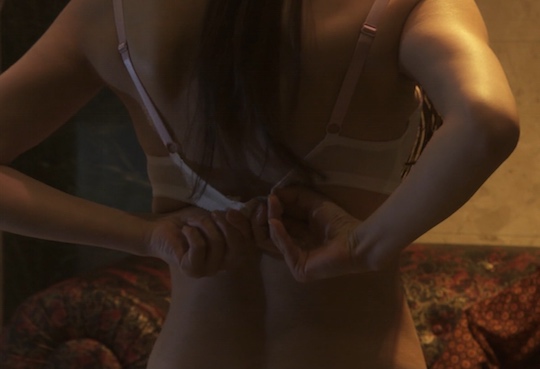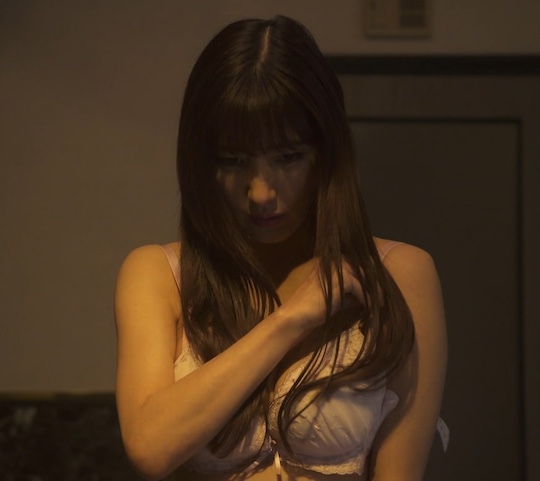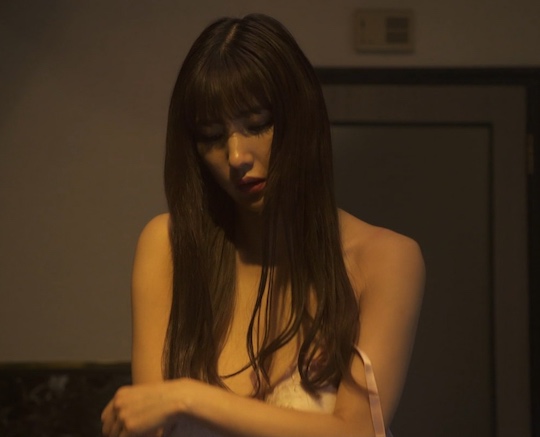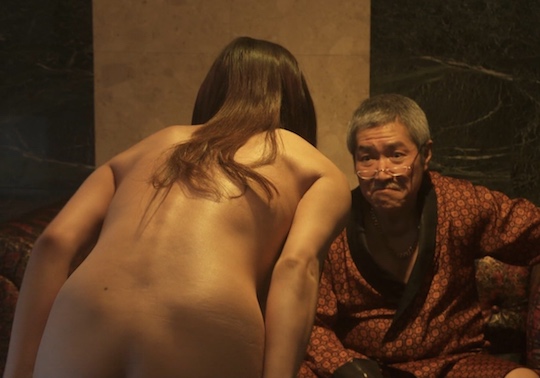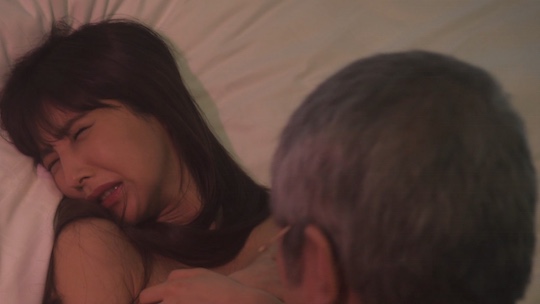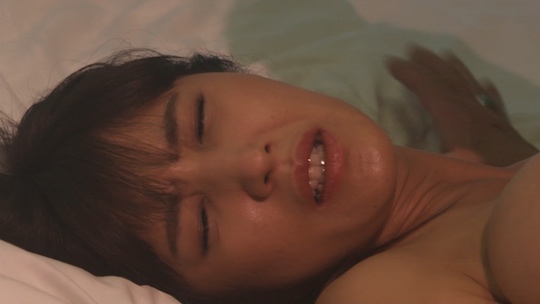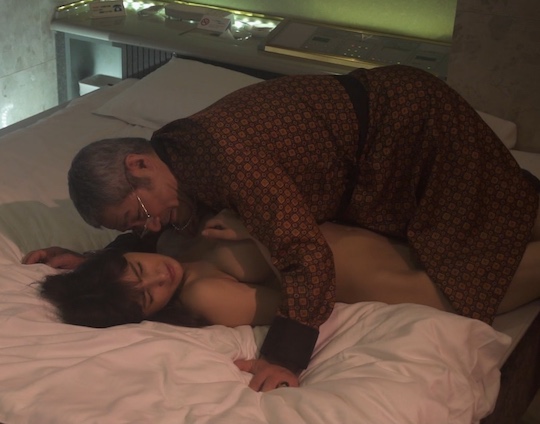 Still, if you want to see what she looks like nude, you know where to go.
The same drama, which is based on a manga, has also featured semi-nude scenes with the smolderingly hot actress Aki Asakura in the lead role as well as the famously busty gravure idol Arisa Deguchi. Sorry, folks, this is about as risqué as regular Japanese TV drama gets. For anything better, we have to go to streaming channels.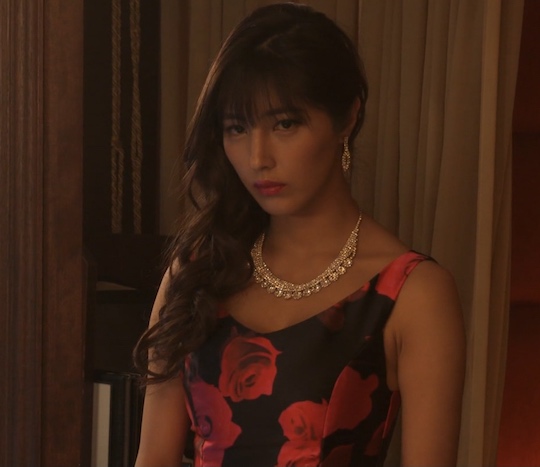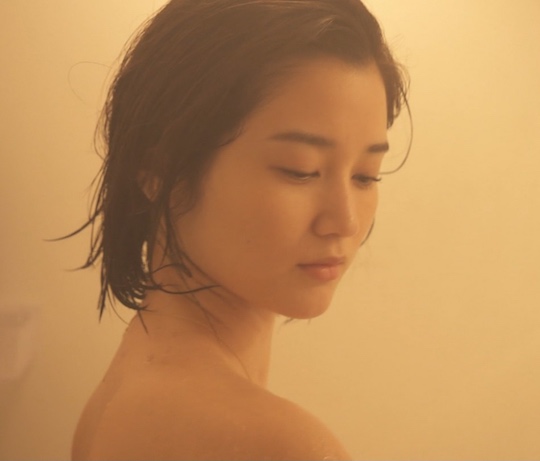 The cast also includes favorites Mami Yamasaki and Mari Yamachi.