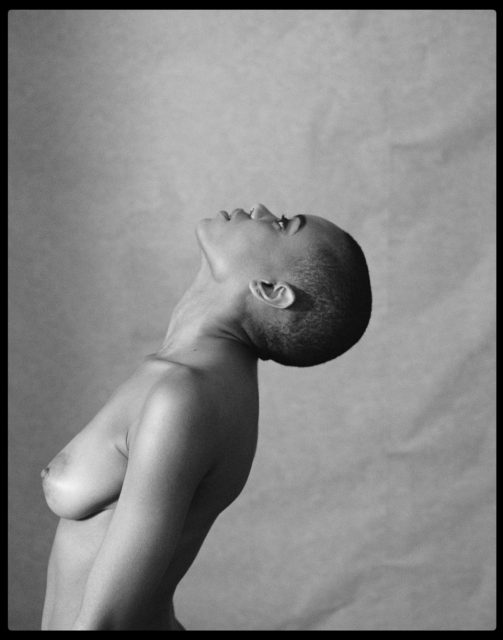 "Rules for how the ban on under-18s will work were quietly passed by the House of Commons on Monday this week – and are expected to be in place by April. From that date, anyone who visits a porn site from a British IP address will be asked for 'proof' they are 18, provided either from ID such as driving licences or from age verification cards bought in shops."
* Porn sites 'will require proof of age from April 2019': here's how it'll work (Metro UK)
"Pornhub's big hitters of 2018 included Stormy Daniels and Fortnite, which eclipsed Overwatch as the site's favorite video game … Pornhub streamed its first awards show in VR, though Kanye West ended up dominating the proceedings."
* Pornhub's year in review defined by 'Fortnite' and Stormy Daniels (Engadget)
"This year was a mixed bag for sex and sexual expression … Despite the continued mainstreaming of porn and sexual dialogue, 2018 was ultimately a year of sexual censorship."
* The 9 Most Important Sex Trends Of 2018 (Forbes)
"Central to autism is a difficulty experiencing life in real time. Many autistic people can't filter out information, which makes it difficult to zone in and focus. But in the private rooms at the club, there were no outside stimuli. The rules were clear, the distractions minimal, so I could focus and interact."
* 2018's Best Writing by Sex Workers (Tits and Sass)
Find this post interesting? Support its creation on my Patreon page.
"Sex workers across 33 countries who face repressive policing — identified as arrest, imprisonment, confiscation of needles, syringes, condoms, displacement to new area or physical or sexual violence by officers — have a three times higher chance of experiencing physical or sexual violence, according to a new study."
* More violence, sexual infections when sex work is criminalized, study finds (CNN)
"Sexual health services are being "cut to the bone", according to research which has triggered warnings that more sexually transmitted infections and unintended pregnancies will follow."
* Sexual health service cuts will increase spread of STIs (Guardian UK)
pic.twitter.com/pypBTMyCHB

— Desiree Alliance (@DesireeAlliance) January 1, 2019
"Tucked in some tiny sections are significant changes, some that go way beyond human trafficking. For instance, a section of S. 1311 would allow state law enforcement to use secret wiretaps on sex workers and their customers."
* Congress Ramps Up War on Sex Workers and Their Customers With Secret Votes on Four New 'Protection' Laws (Reason)
"Allison Mack's lawyers are contending that she isn't guilty of inducing forced labour if the Church of Scientology isn't guilty of the same charge. That's the latest news in the sordid NXIVM sex cult case …"
* Smallville star Allison Mack cites Scientology in her sex cult defence case (The Province)
Much gratitude to our thoughtful sponsor, Nubile Films.
"Many individuals, scientists say, suffer from postcoital dysphoria — that is, a sense of sadness after sex … In the Journal of Sex & Marital Therapy paper, PCD is characterized as a "counter-intuitive phenomenon" characterized by "inexplicable feelings of tearfulness, sadness, or irritability following otherwise satisfactory consensual sexual activity.""
* Many Men Experience the Same Sad Phenomenon as Women After Having Sex (Inverse)
"The most significant piece of tech legislation was FOSTA, which had catastrophic effects for both Craigslist and Tumblr while endangering sex workers throughout the country."
* The Verge 2018 tech report card: The US government (Verge)
Main post image via Get to know Liz (c-heads.com)
The post Sex News: UK porn IDs set for April, 2018 ruled for sex censorship, postcoital dysphoria study, and more appeared first on Violet Blue ® | Open Source Sex.