Shoko Takahashi is one of the few gravure idols whose crossover to adult video has been a lasting success.
Formerly known as Shoko Takasaki, she has continued to enjoy commercial triumph after triumph with her porn releases, which typically exploit her incredible bust (and breasts that have, unusually for AV stars, inverted nipples).
And now the goddess has released what is, to our knowledge, her first clone masturbator toy: the Meiki no Syoumei File Shoko Takahashi AV Star Onahole.
Onahole enthusiasts will quickly spot that this is the latest (actually, the eleventh) in a specific series of high-quality "meiki" toys based on top porn stars.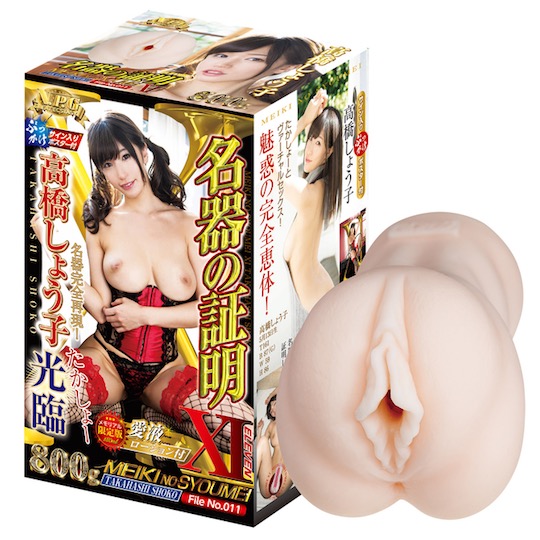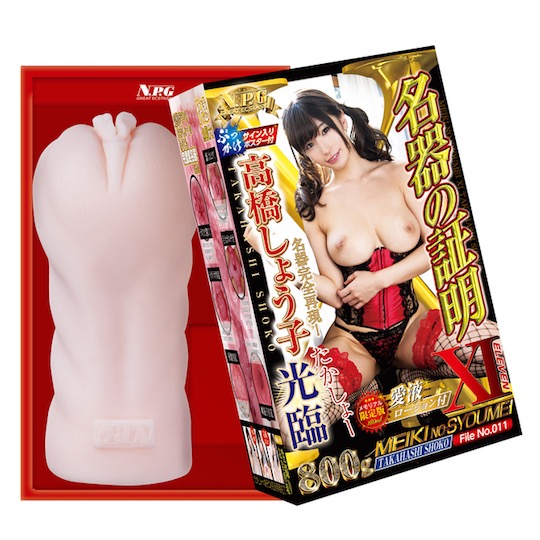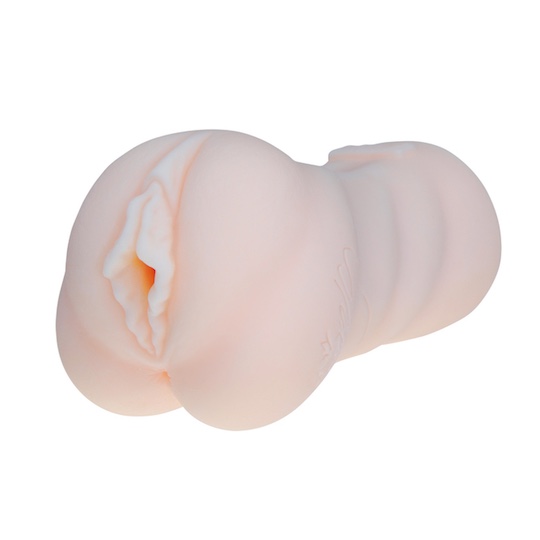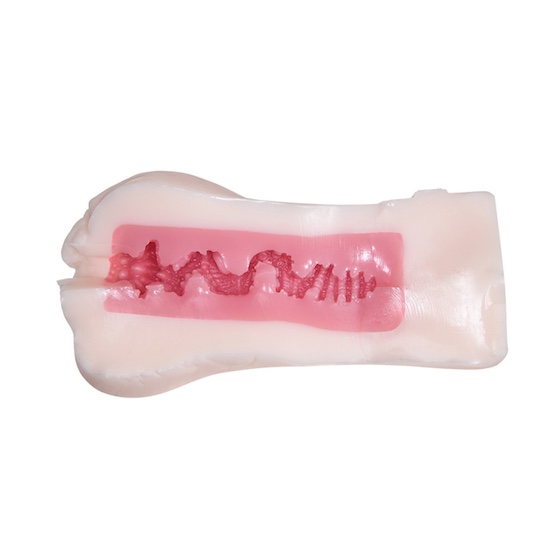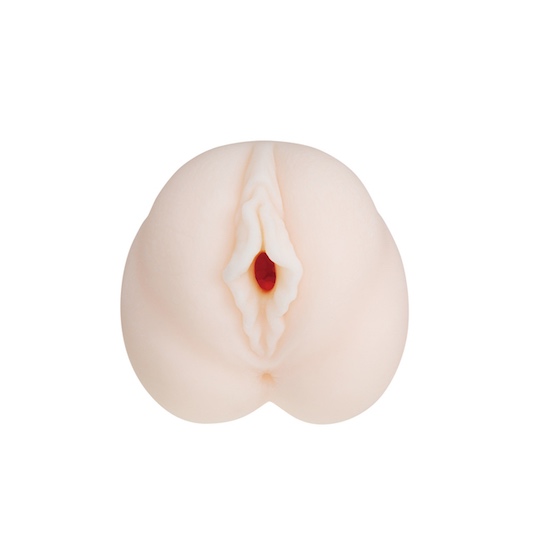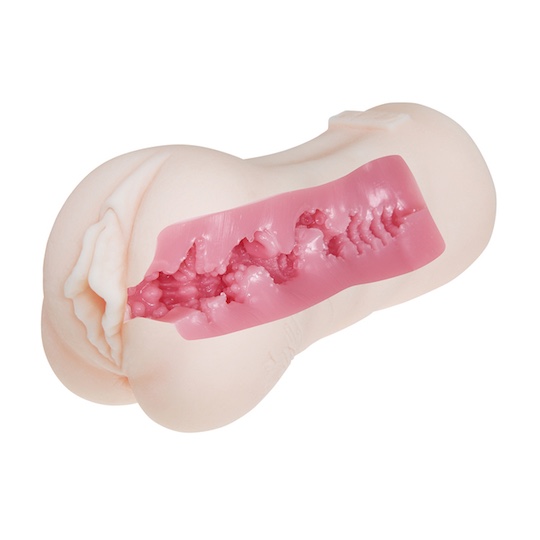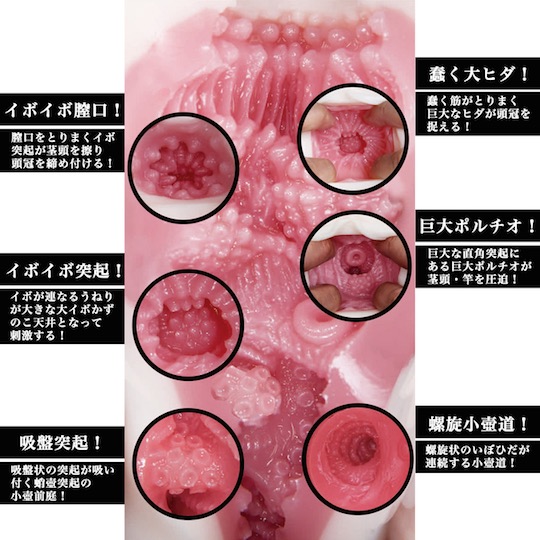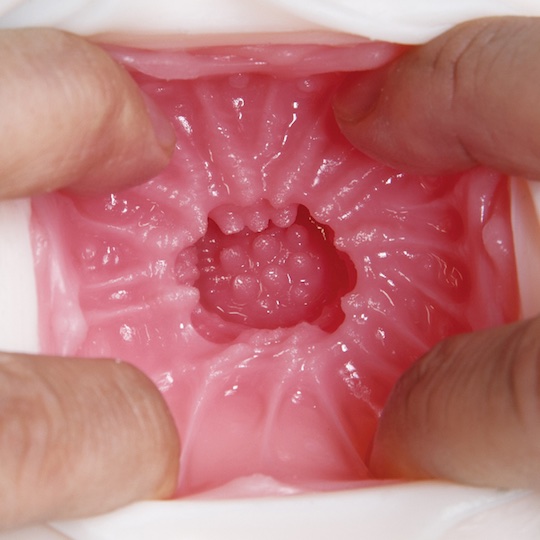 Nippori Gift may have missed a trick here in not including a replica of Shoko's amazing breasts on the masturbator sleeve, but perhaps an onahole with breasts or a paizuri breasts toy is slated for her next adult toy. Let's hope so.
The Meiki no Syoumei File Shoko Takahashi AV Star Onahole is available now from Kanojo Toys.
Incidentally, our friends at Kanojo Toys are currently having a Mother's Day sale, so now is the perfect time to get yourself a hot jukujo or MILF toy! Get 10% off by using the copuon "mothersday." In fact, everything's valid for the sale discount, so be sure to take advantage of this when you place your order for Shoko Takahashi's toy or any other you fancy. Happy fapping, folks.

More Amateur wife XXX videos