Gravure idols (the Japanese equivalent of glamour models) are known primarily for their big breasts and busts. These are lovely to look at (and imagine touching or more), but there are some other functions. For example, Jun Amaki demonstrated a novel way to play with a fidget spinner, while Erina Kamiya can hold objects of all shapes and sizes with her bust.
Now the insanely busty and shapely Saki Yanase has attracted viral attention not just for the sheer size of her enormous breasts, but for their similarity to a rather unusual point of comparison.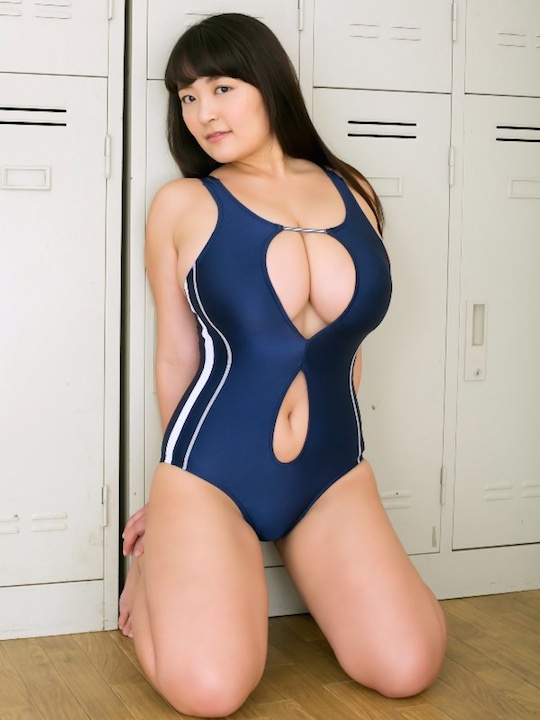 People are convinced, it seems, that Saki Yanase's dropping boobs resemble Diglett, a character from Pokémon (known as Digda in Japanese).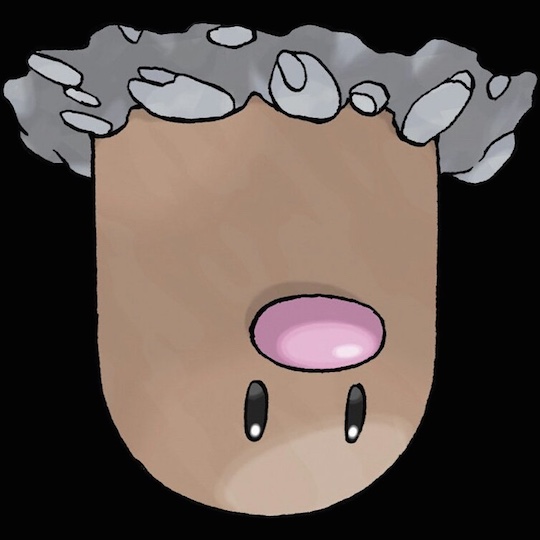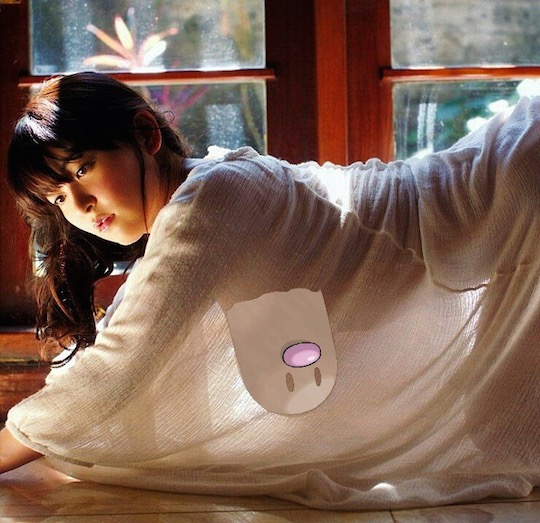 Sadly Saki Yanase's breasts are not likely to be part of the next release of content for Pokémon Go, though we suspect that they would certainly get people racing around the land to find them if they were available to "catch" somewhere.
Fans of the game and franchise may also recall another cheeky experiment from last year, when someone who had more than their fair share of time on their hands and a great imagination wondered what happens when you use a denma massager-style vibrator to play Pokémon Go.

More Amateur wife XXX videos