With many if not most universities in Japan starting their spring semesters with online-only teaching and classes, students are unable to do what they do best: hang out on campus.
Instead, they are stuck at home, not quite on lockdown per se but also unable to go to their universities, and probably lacking the financial resources to do many others things.
So what can they do? For the uninspired, there is always Netflix. For the horny, of whom there are many, there is sex, masturbation, porn, and adult toys.
In the case of this college girl, she decided to entertain herself and the rest of the world with a series of nude selfies showing off her incredible body.
She has one of the biggest busts we have seen among an amateur: a true qualifier for the title of bakunyu.
She matches the innocence suggested by her pale skin with a dirtier, more worldly personality evoked by that labret piercing.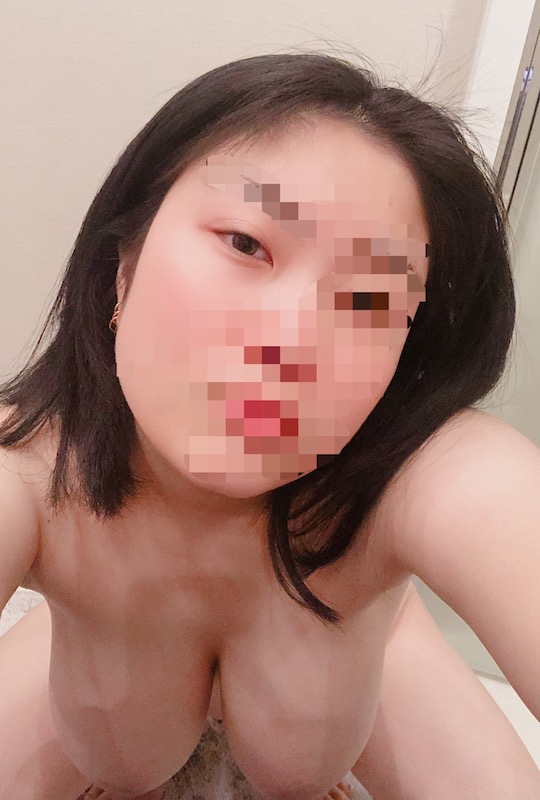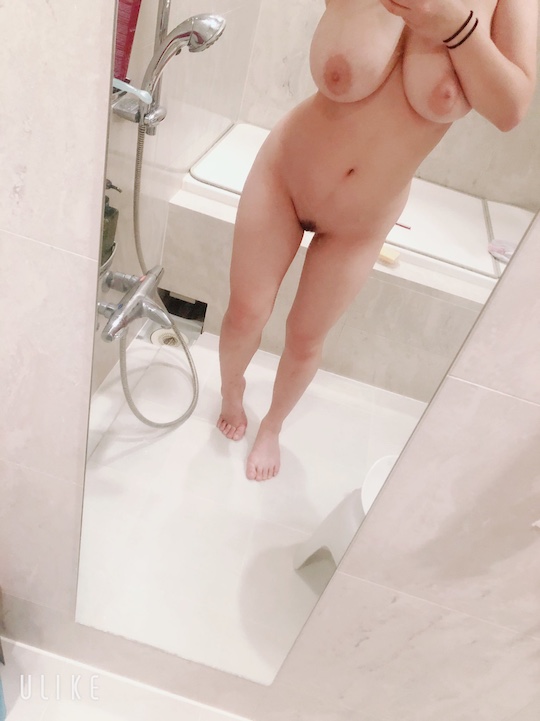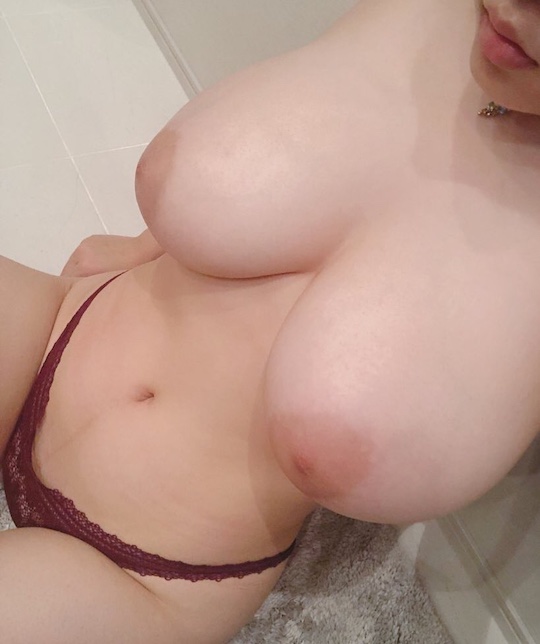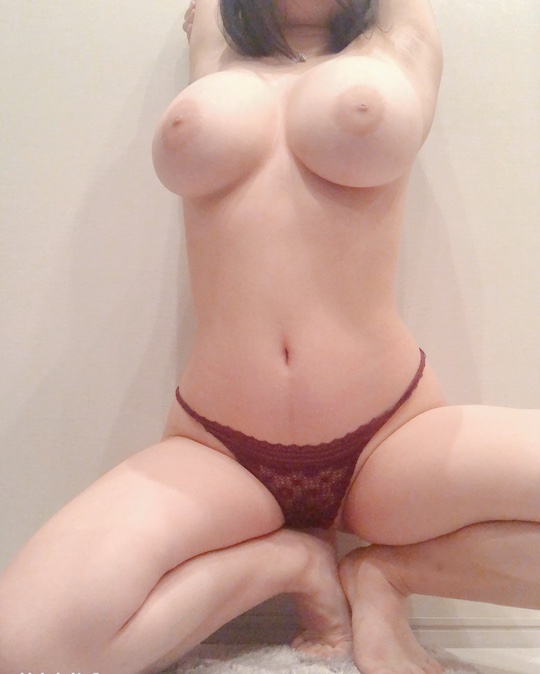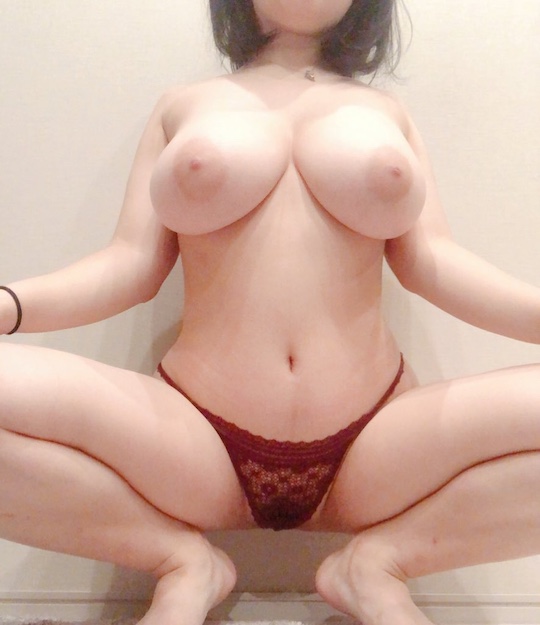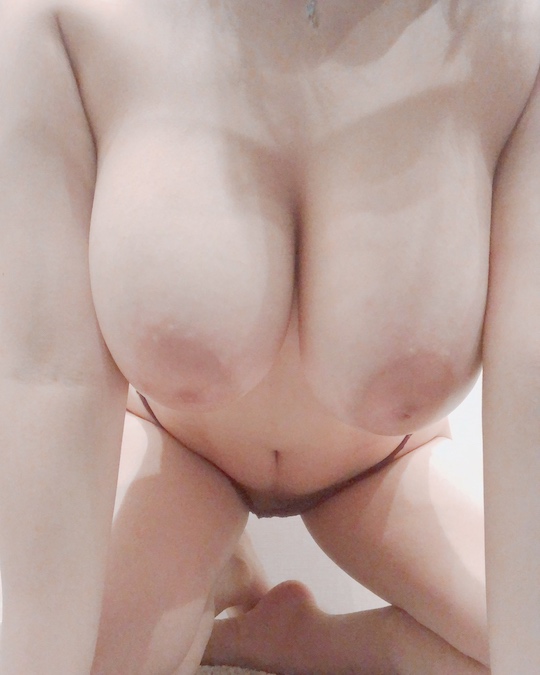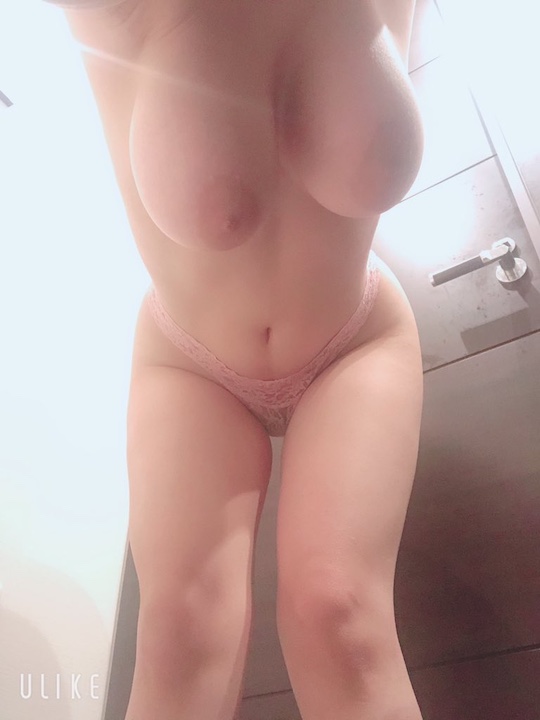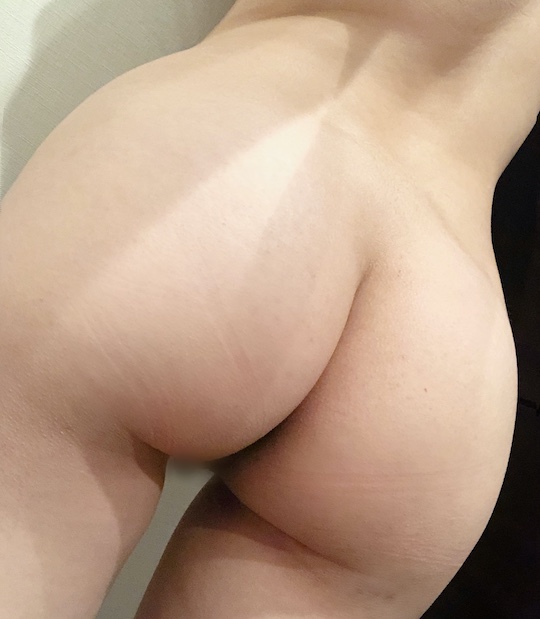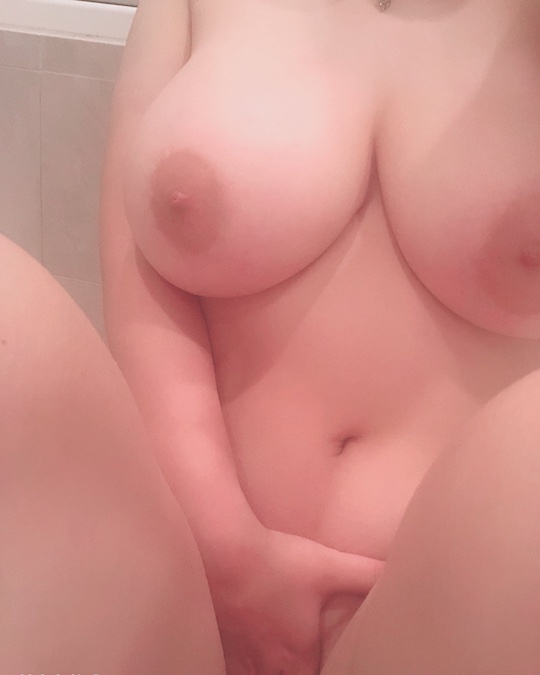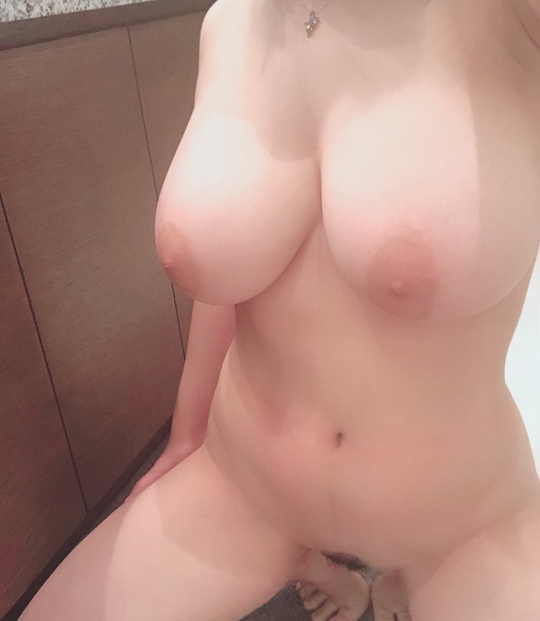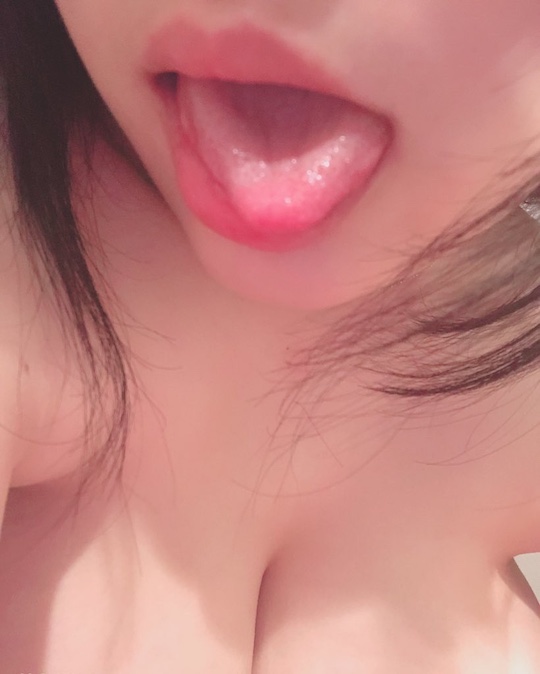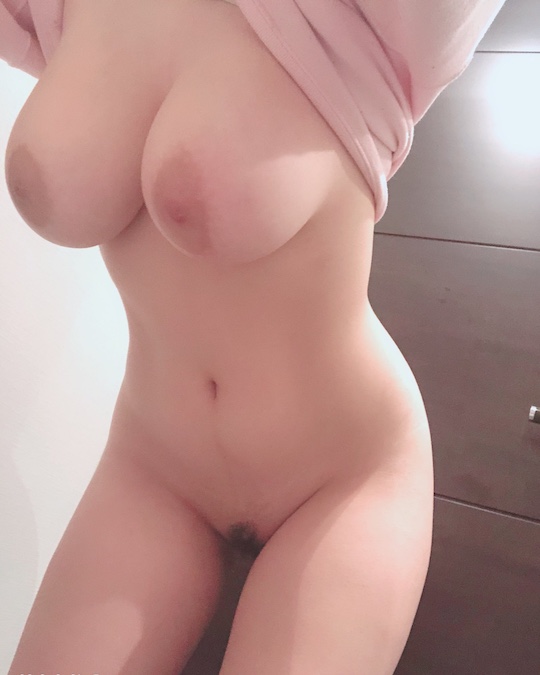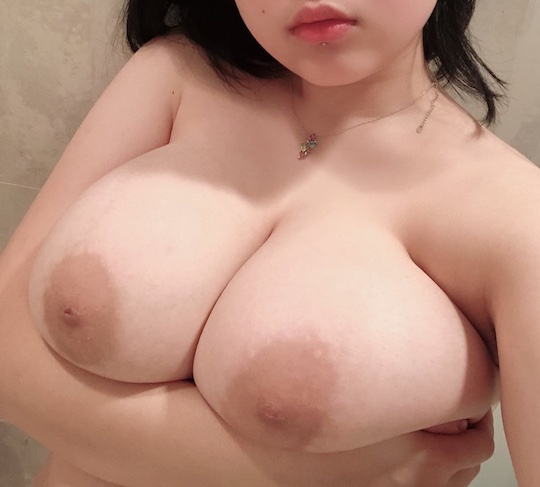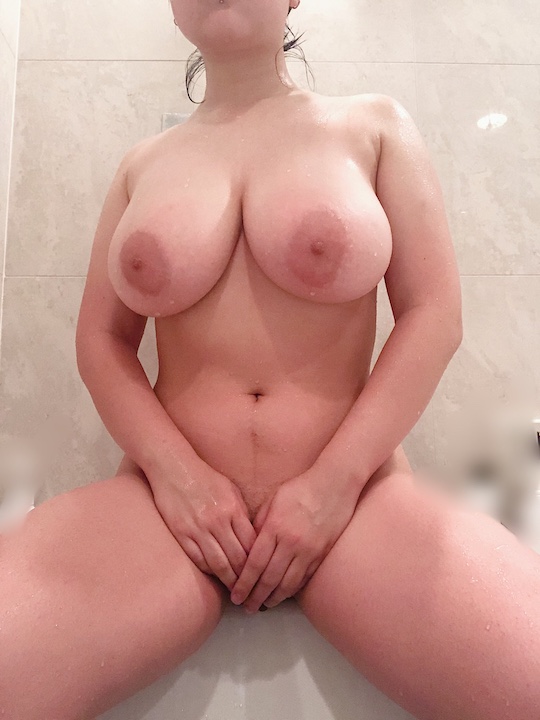 These are just a small sample of the selfies she uploaded. There are many more out there — plus videos!


More Amateur wife XXX videos