Who says that the only Japanese ladies with large breasts are surgically altered porn stars? This amateur has posted a series of nude selfies proving that there are stunning Japanese women out there with very cute faces and rocking bodies.
As the watermark she has put herself over the images, we can easily identity this latest uraaka joshi as @Spice__lemon (unless this is just a random account that posts such selfies), though unfortunately the tweets are currently protected.
Regardless of who or what she is, the images speak for themselves. With a whopping chest (what cup size is that?!) paired with a slender waist and pretty facial features, this spicy lemon concoction is welcome to add some punch to our food any day of the week.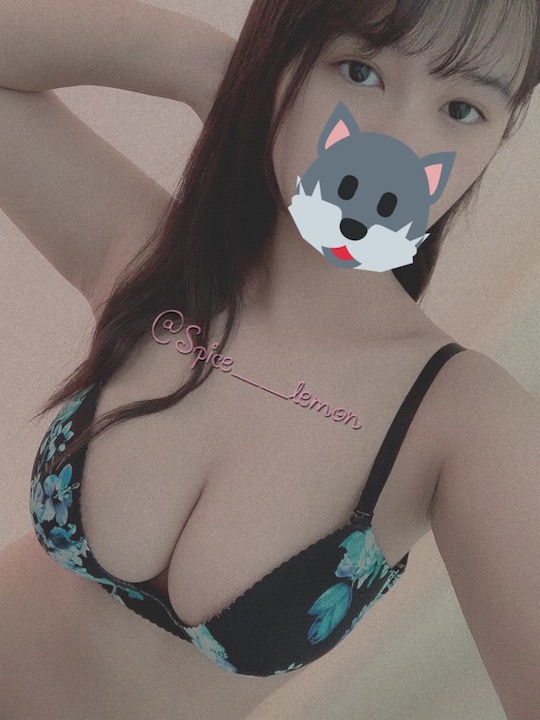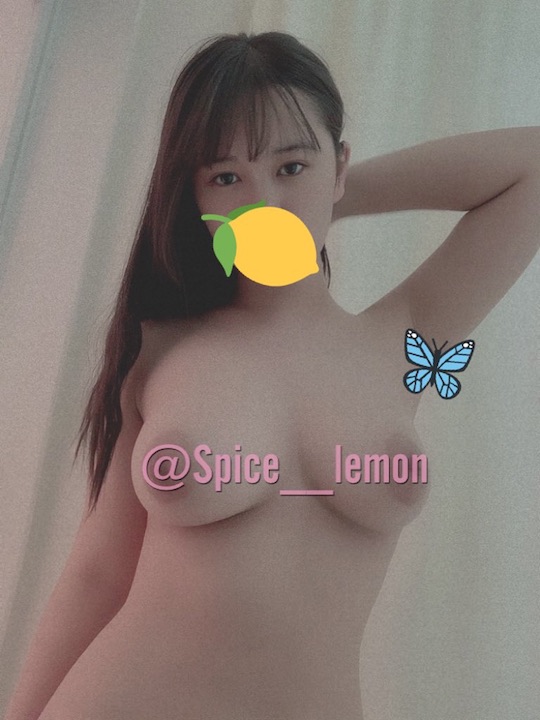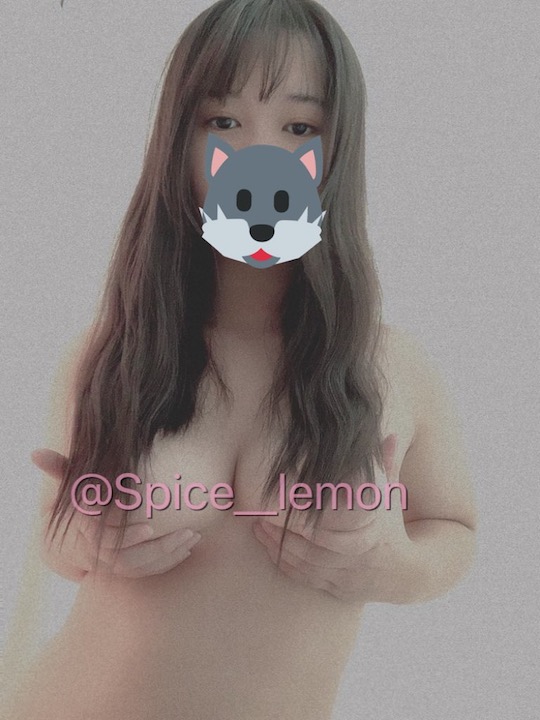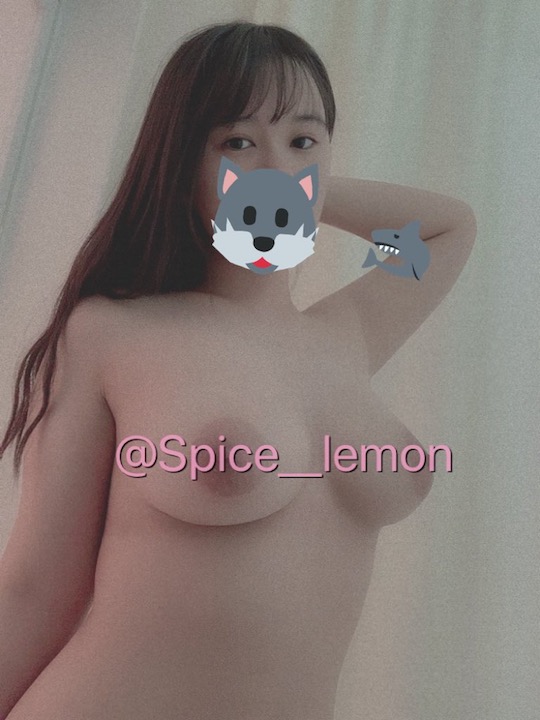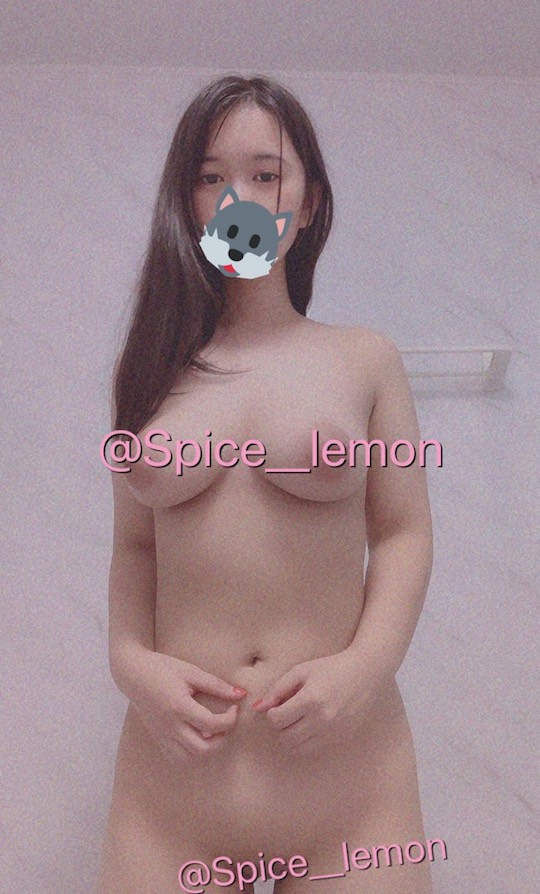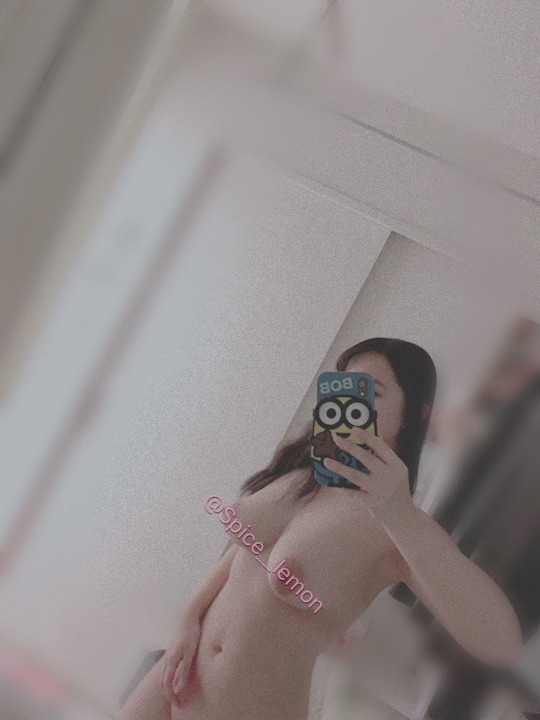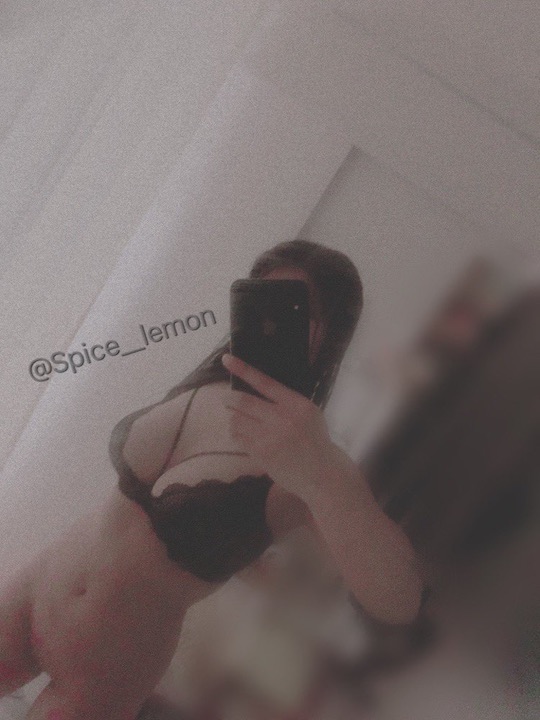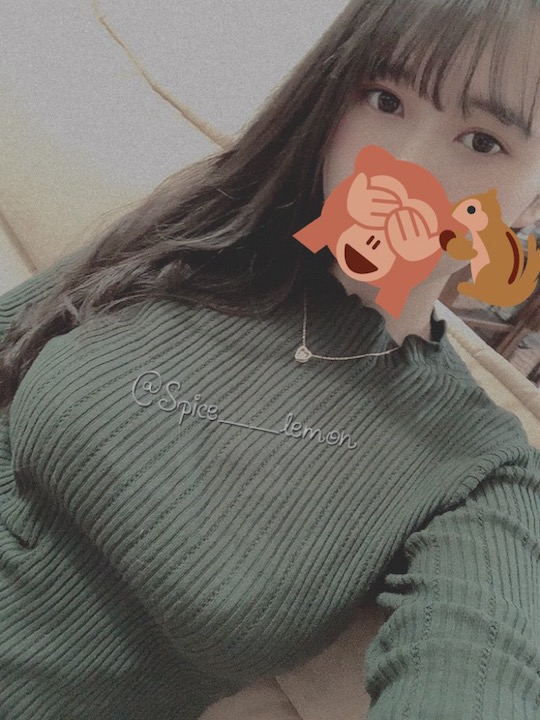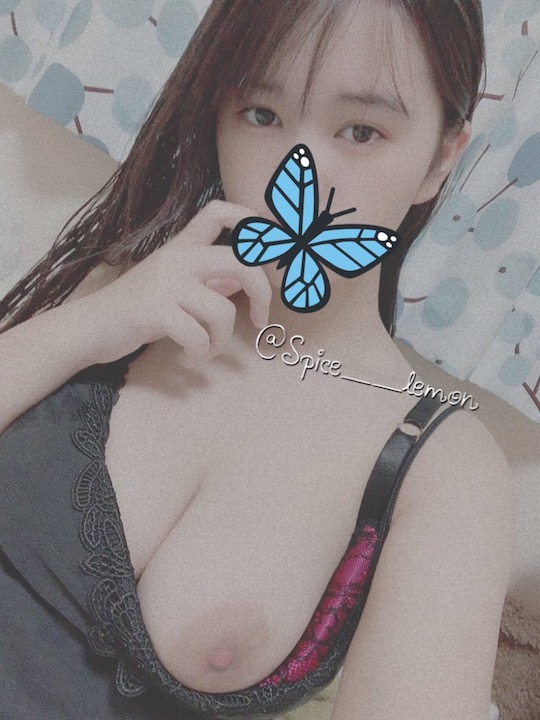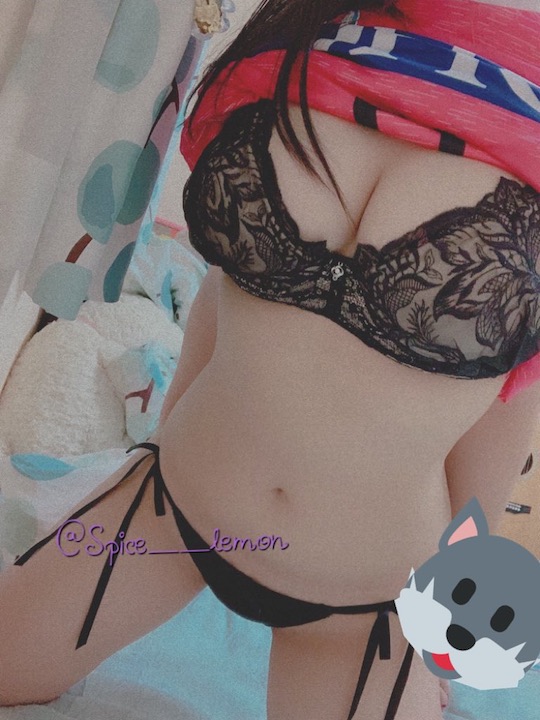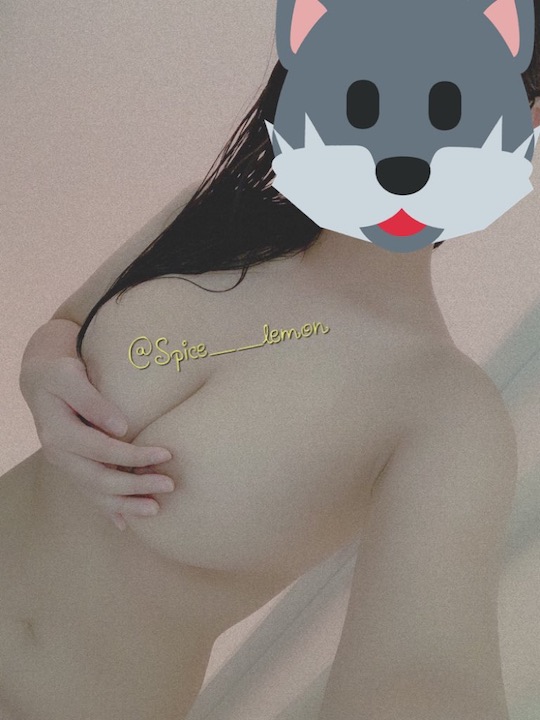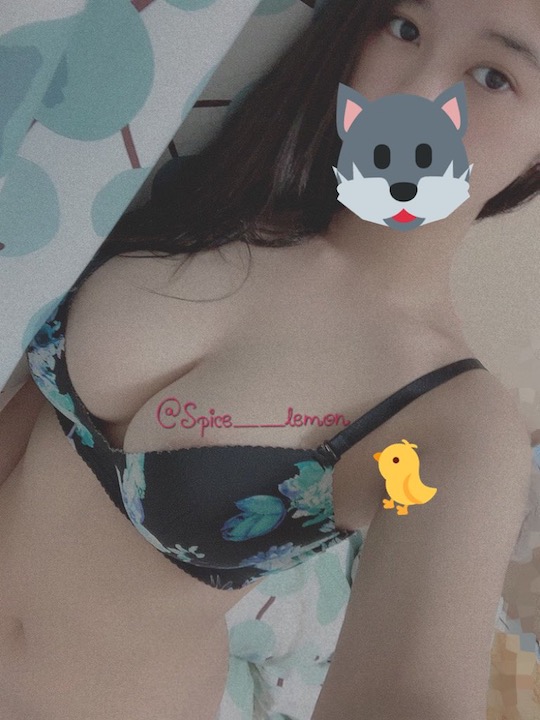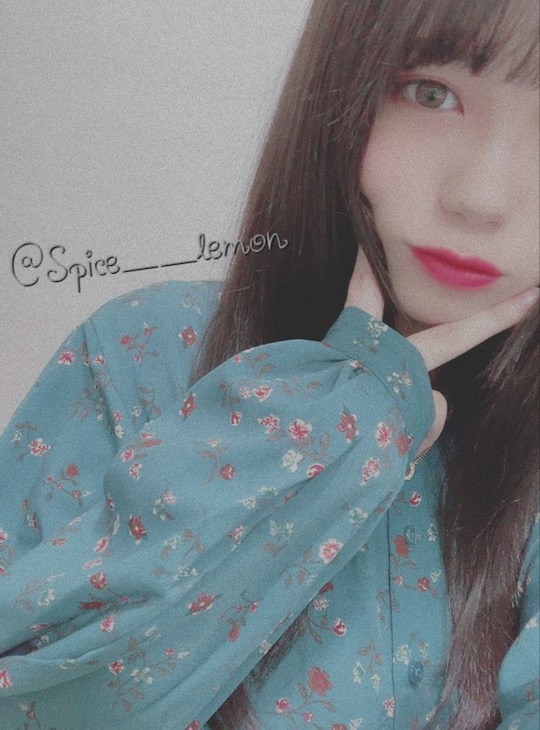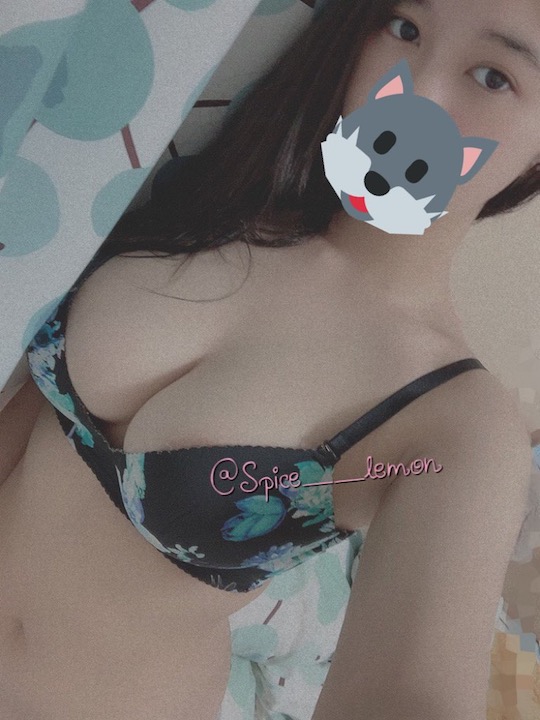 More Amateur wife XXX videos