Still lusting after gravure idol Jun Amaki after she stunned the world with the Virgin Killer Sweater?
The clothing item that revealed so much of a woman's back became a meme of its own, and has been a strong seller ever since. (There are lots of imitations, though, so who knows which is the "original" sweater now?!)
And it's also inspired its own parody masturbator toy.
Hang on, we hear you cry, didn't we already see this? Yes, there was a previous parody toy — a relatively straightforward yet effective onahole by Tama Toys. But now Toy's Heart has joined in on the fun and produced a somewhat more sophisticated masturbator.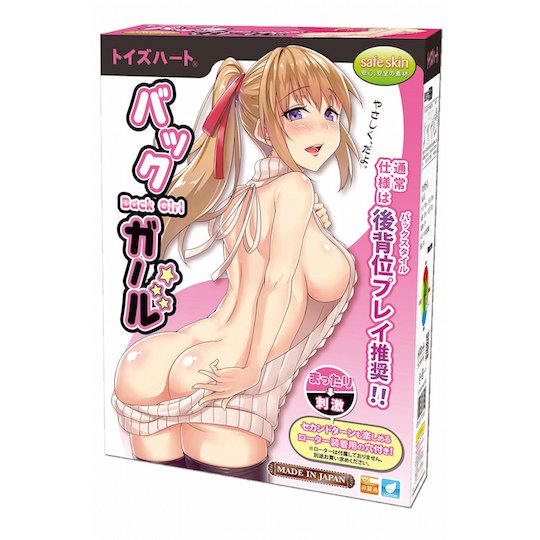 Here a cute Japanese girl has hiked up her Virgin Killer Sweater just enough for us to see her buttocks. If you like a nice ass, then feast your eyes on her derrière.
Even better, slide yourself inside! There are two holes here. The regular pussy is good enough but check out the short and tight butt hole, too. But rather than just penetrating it, you could get even more for your money by inserting a bullet vibrator (sadly not included with the onahole) so that it converts into a powered masturbator, shuddering and buzzing your cock as you push in and out of her body.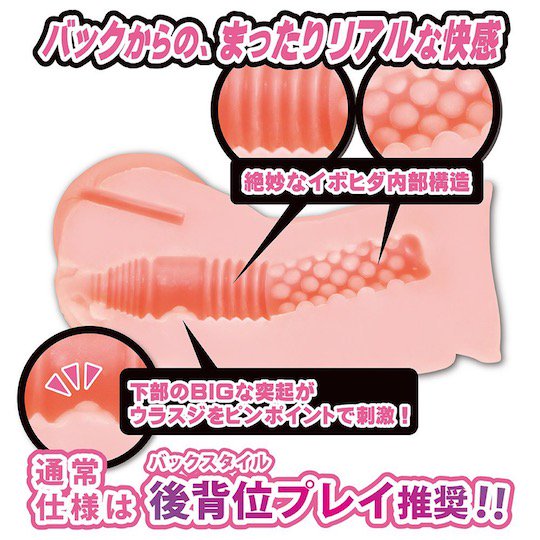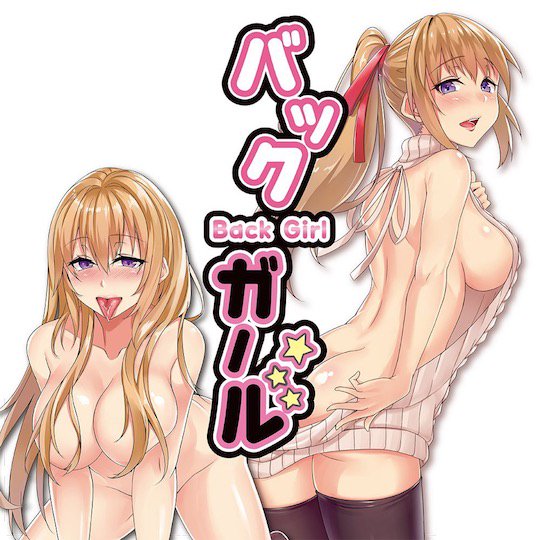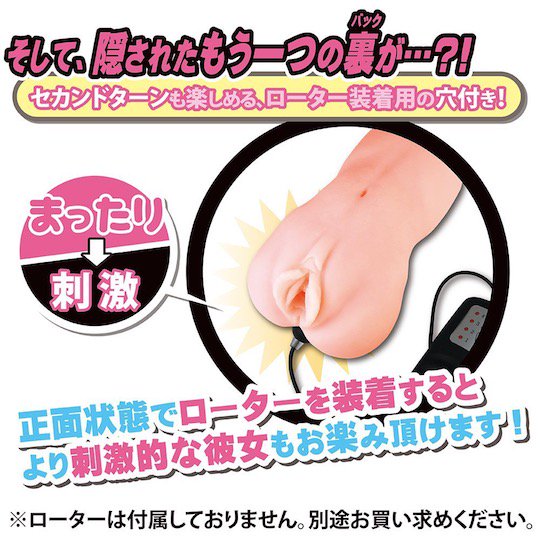 The Toy's Heart Virgin Killer Sweater is available now from Kanojo Toys.

More Amateur wife XXX videos