Asahi Mizuno, one of the biggest names in adult video, announced her retirement from porn on December 1st.
Posting the announcement on Twitter, she says she will continue to appear in AV until the end of February, which marks her sixth anniversary since entering the industry.
Of course, it's possible that she might just be leaving her current agency, C-more Entertainment, and will graduate to somewhere else under a new performer name, perhaps after a short period of time off.
Either way, fans have less than three months of official new Asahi Mizuno porn to consume. We can only speculate what her final release will be like.
The G-cup Asahi Mizuno started her career in the industry in February 2013 and is now 28 years old, making her a real veteran in AV terms. In addition to her hundreds of porn titles (a search of her name on Fanza brings up over 1,000 videos!), she has also released several photo books.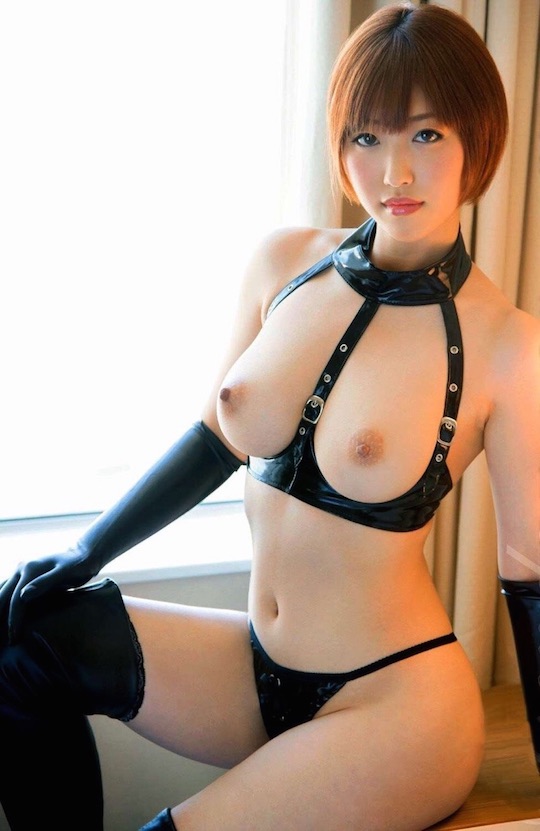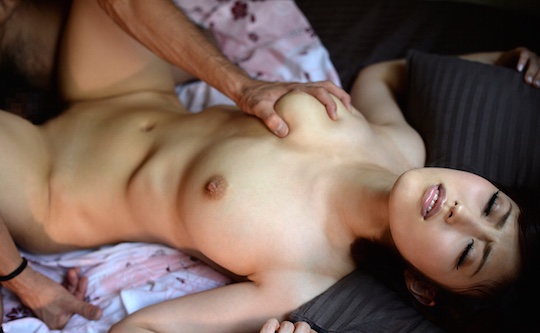 It really is the end of the Heisei era, then, if all our favorite AV ladies are departing our lives!
While Asahi Mizuno might well be leaving the porn industry, we can still satisfy our urges to see her in action with just a few clicks and, even better, try out her range of clone adult toys.

More Amateur wife XXX videos