We've been using the semi-lockdown here in Tokyo to catch up on various TV series saved on our watch list for too long.
And so we finally found time to watch the BBC/Netflix drama Giri/Haji (literally, Duty/Shame), whose storyline has a connection with Japan and stars various Japanese actors.
The show, which was first shown in the UK in late 2019 and made available on Netflix in America in early 2020, is pretty good, though our prime reason for sharing it with our readers is, of course, the nudity.
There is an OK sex scene with the actress Anna Sawai (澤井杏奈), where you get to see her breasts while she is on a bed with Yosuke Kubozuka. It's shot from a bit of a distance, unfortunately, so we can't see as much as we'd like, though it's quite hot how she is looking down presumably as he penetrates her and she holds his legs.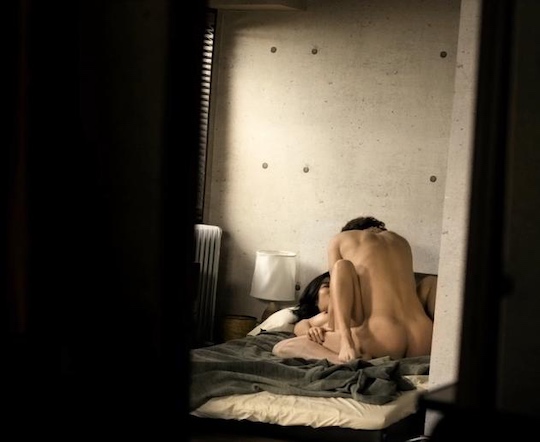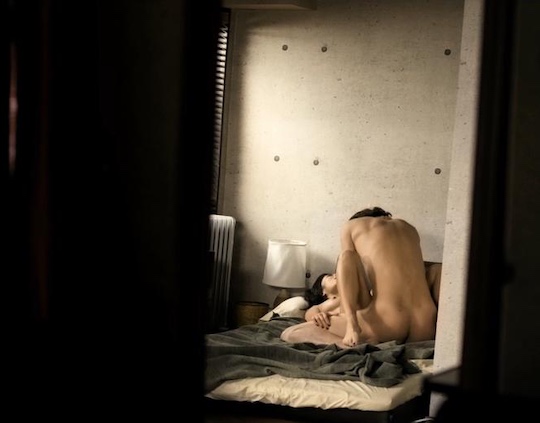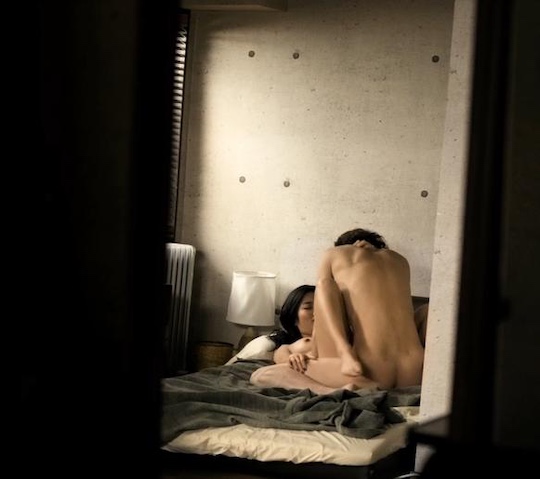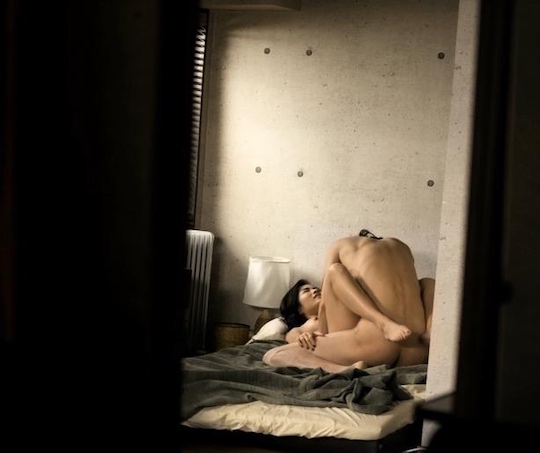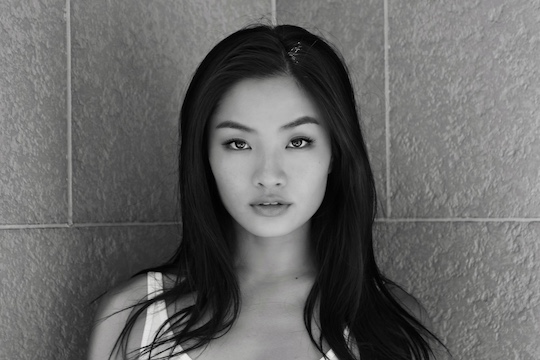 The 27-year-old, fully bilingual Sawai is Japanese but grew up abroad (she was born in New Zealand), and will star in the forthcoming Fast & Furious 9 (release delayed until next year due to COVID-19). She was formerly a pop star as a member of the group FAKY until she left to pursue her acting career.


More Amateur wife XXX videos