Last week we got a bit overly excited over the prospects of model Angelica Michibata (sister of Jessica) making a comeback (after a nasty scandal involving her husband) with a nude photo book. Sure, she had done semi-nude shoots before but this promised to be a full nude: nipples, breasts, and maybe even bush.
The proof lies in the pudding, and so far the indications are good. We have found some more preview images from Michibata's photo book, "Angelica," that comes out in early August from Futabasha. The photographer is Hajime Sawatari, a veteran of such nude shoots.
The 35-year-old biracial beauty's breasts look truly stunning in these shots. Motherhood has accentuated her body and breasts in the way that only hormones can. Unfortunately, there is no bush, so the jury is still out on whether this photo book will be a full "hair nude" one.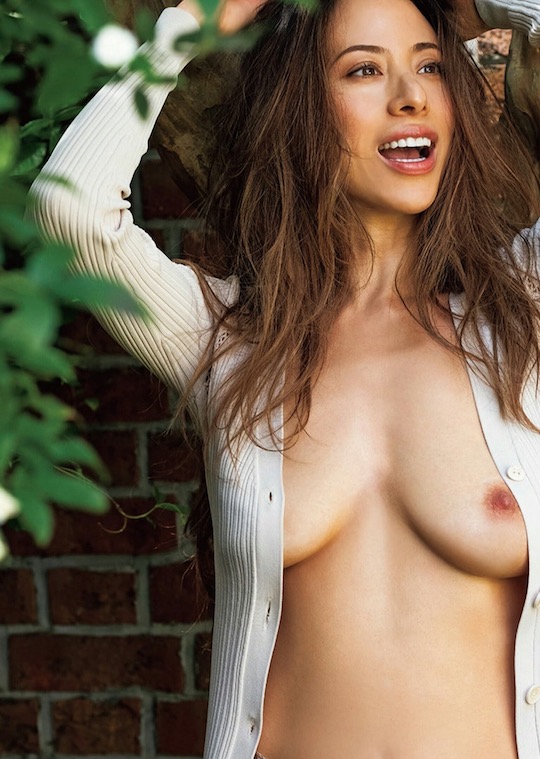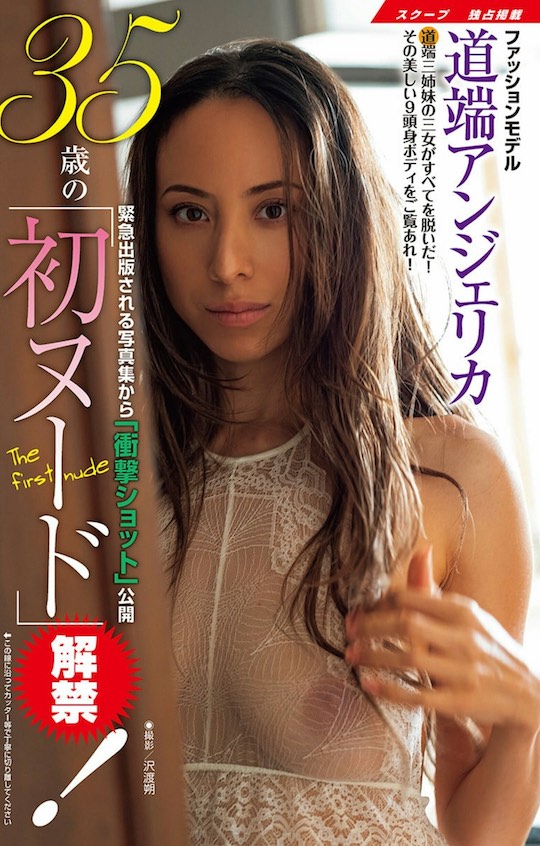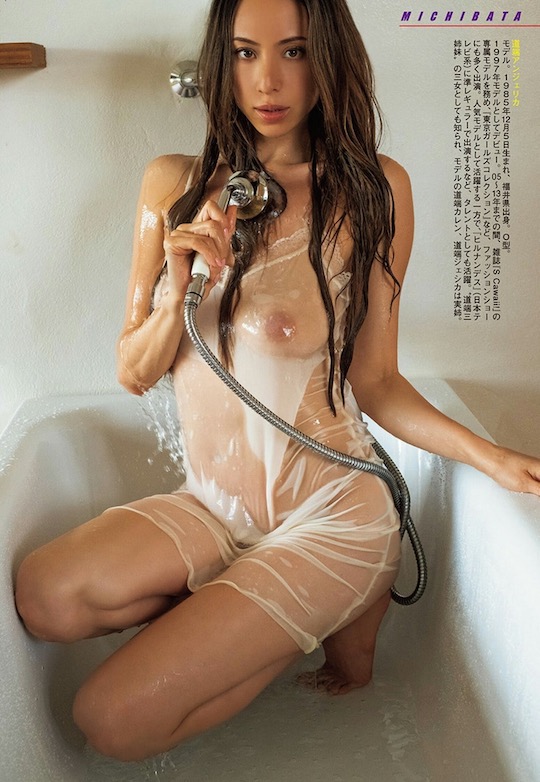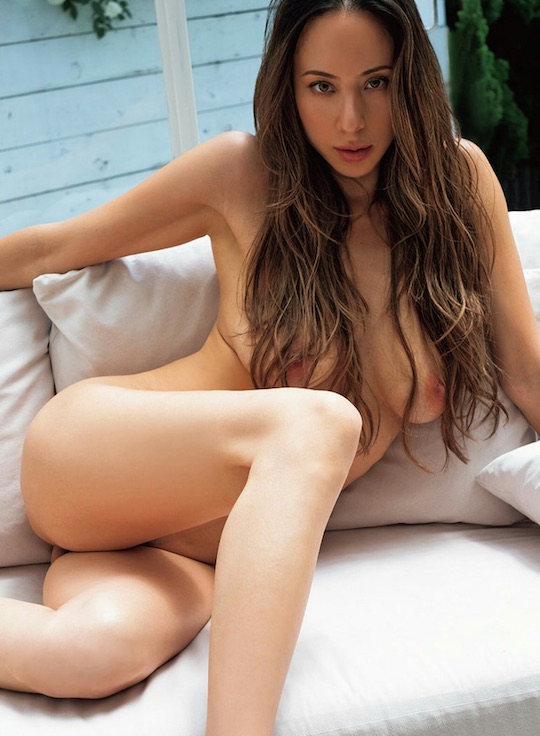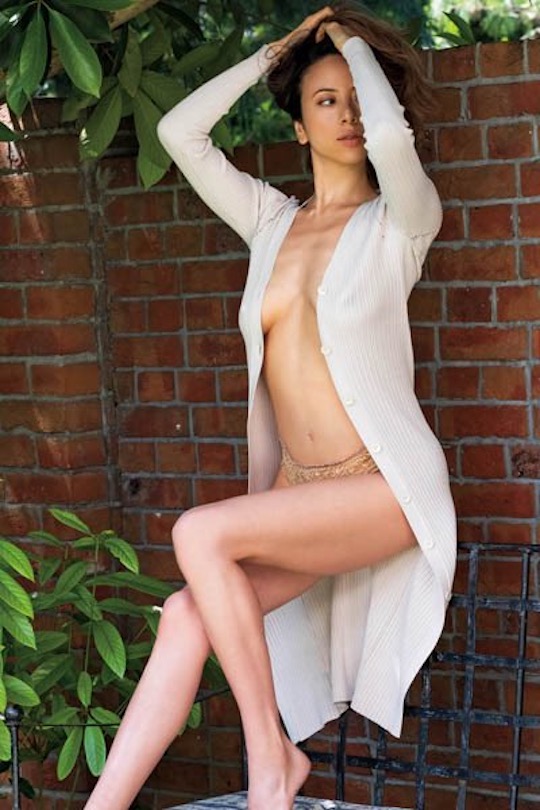 Here are the other pictures we have seen so far, which we already shared last week.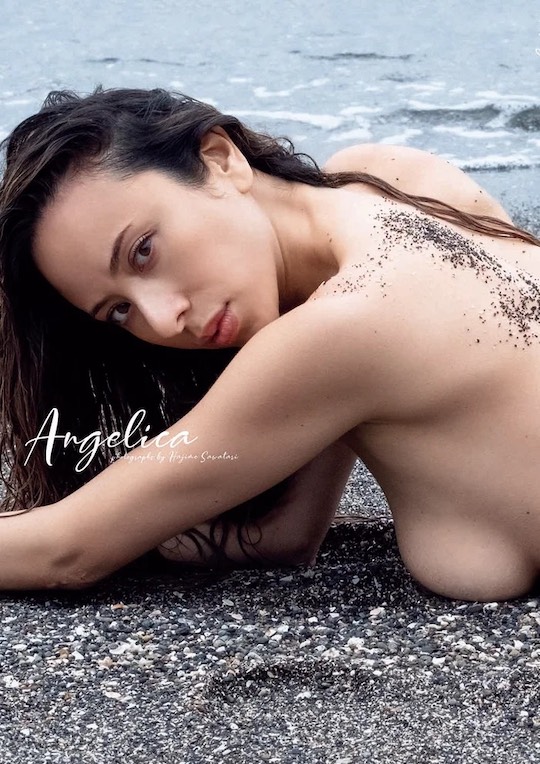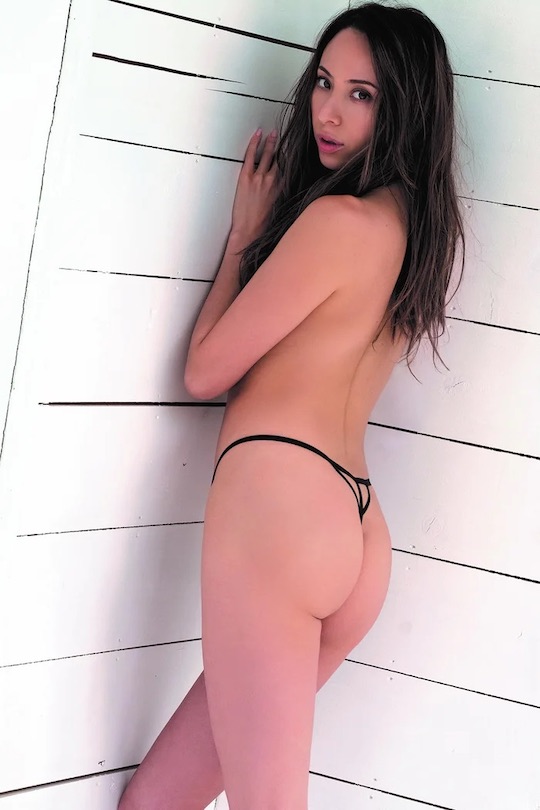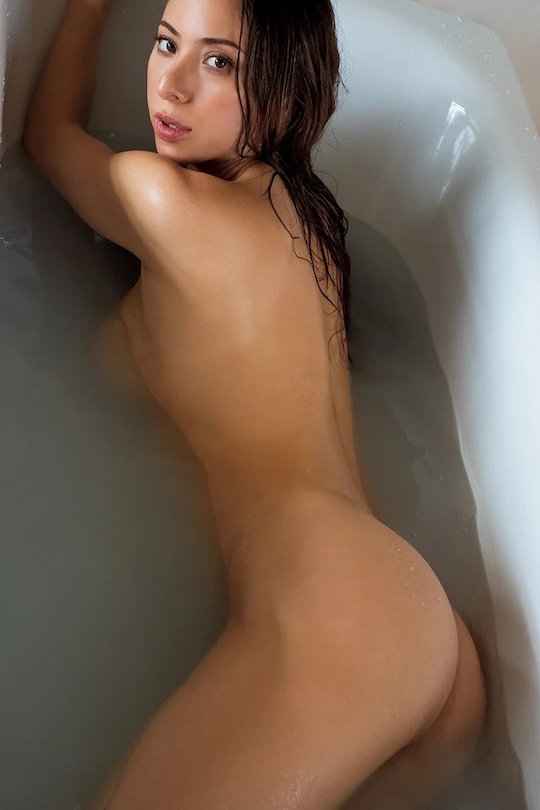 More Amateur wife XXX videos