After making her adult video debut in the spring and immediately attracting our attention, new star Saika Kawakita continues to impress and cement her rising career. She has released several AV over the summer and is already on to her sixth title! That's quite a busy few months.
Her latest in this 180-minute epic (SSNI00309), released in mid-September from S1 No.1 Style, that claims to document Kawakita's "greatest orgasm." We're not sure of the veracity of such a marketing claim, but Saika-chan seems to have a grand time nonetheless — as these preview images attest.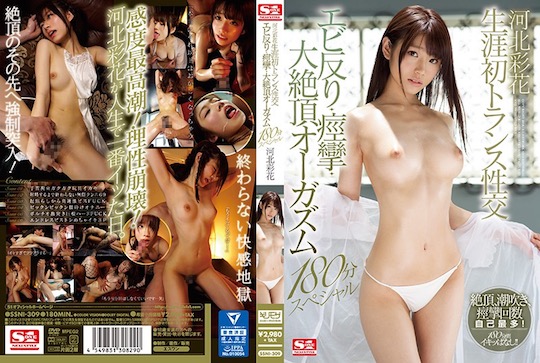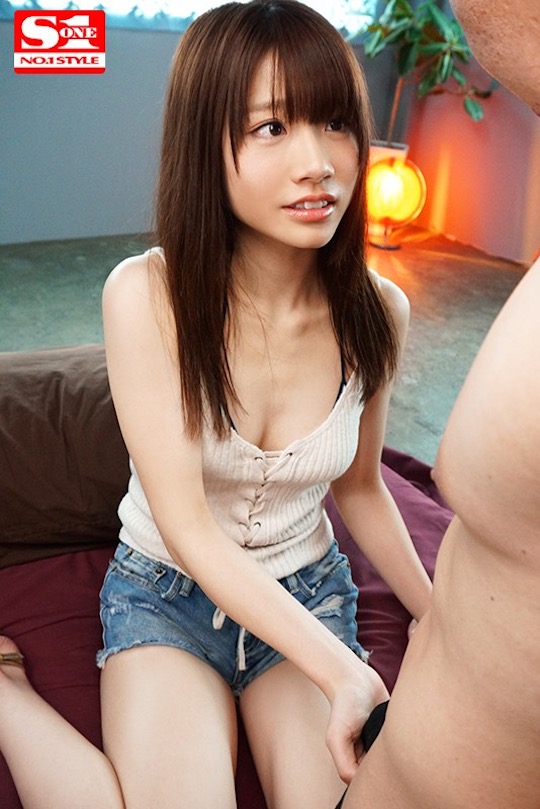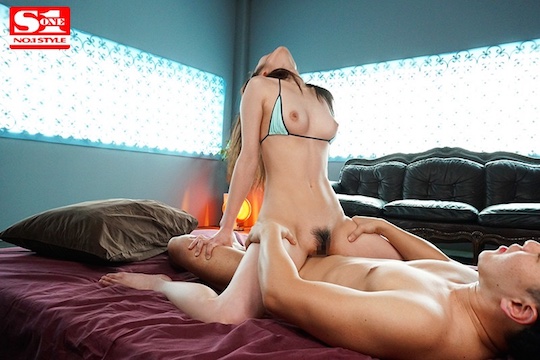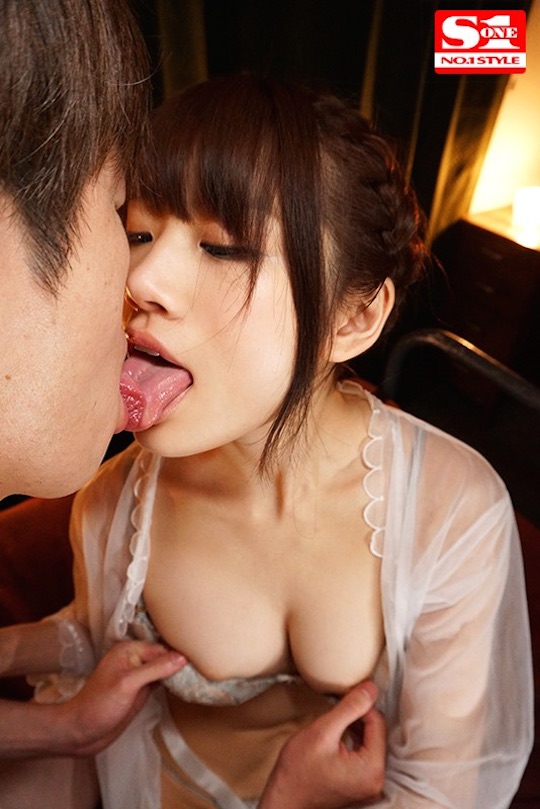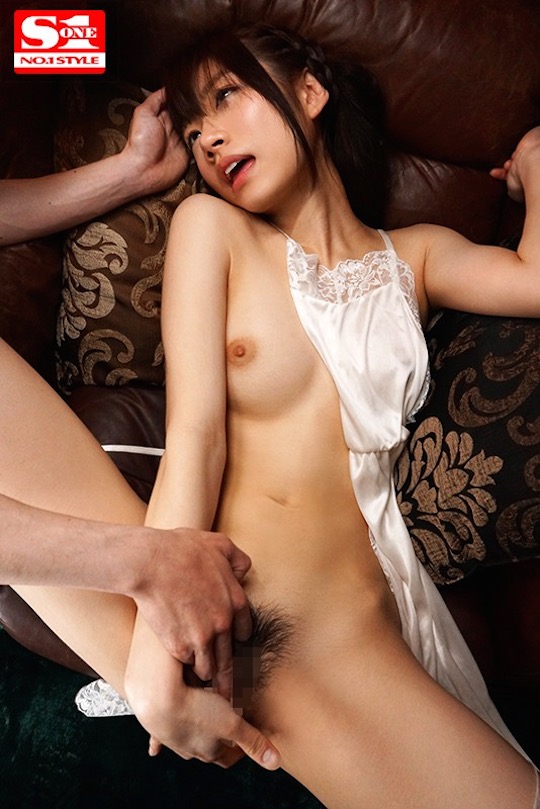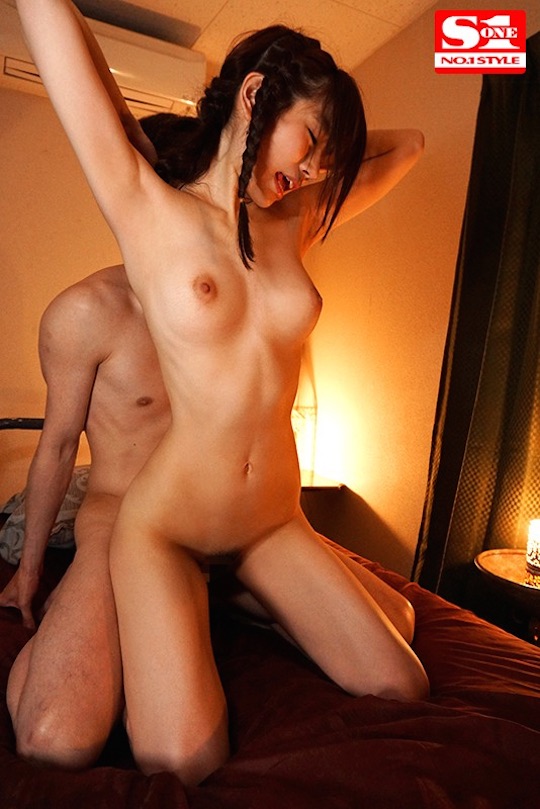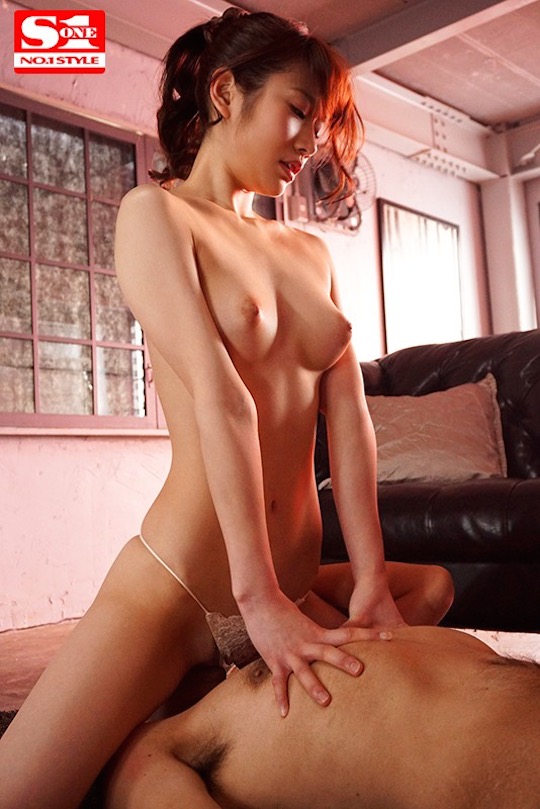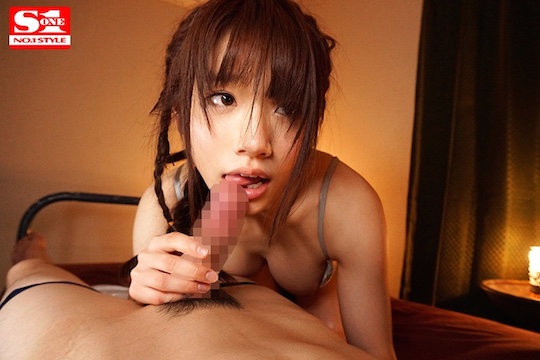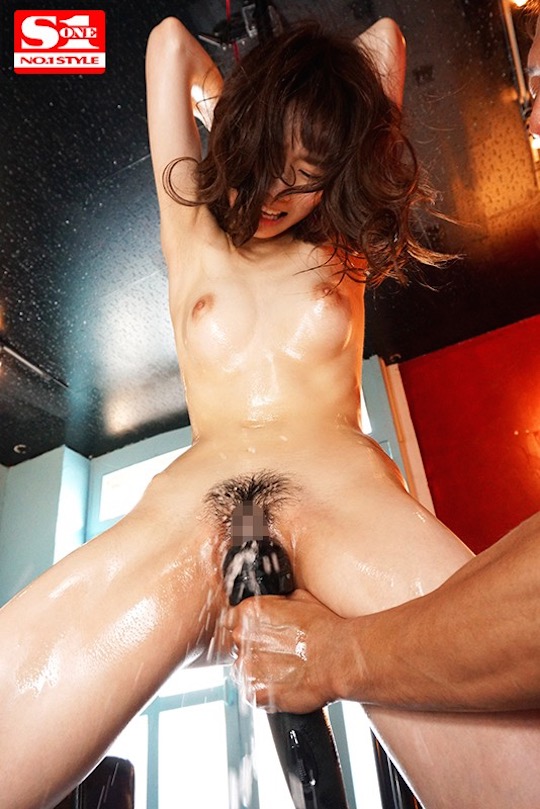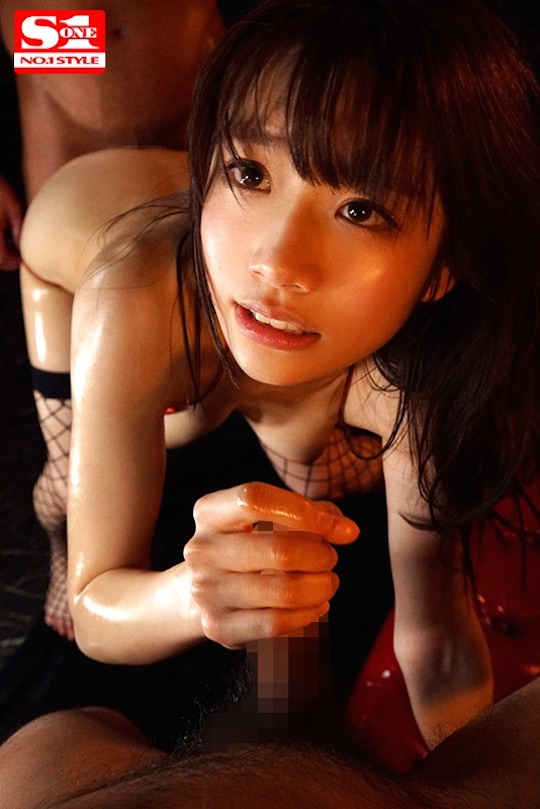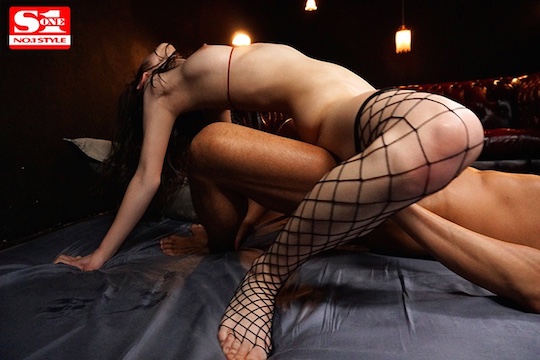 Born in 1999, Ms. Kawakita should have a long career ahead of her if her success so far is anything to go by. Surely it's also only a matter of time before she gets her own clone onahole toy and lubricant, like so many other stunning porn stars in Japan. Perhaps we can start a petition?
Other major new AV idols for whom we have similarly big hopes include Noa Mizuhara, Mahiro Tadai, and Suz Honjo.

More Amateur wife XXX videos