Japan has been experiencing something of a "suppin" boom of late, where it has become popular for women to wear no makeup — or at least, to present a more natural look, as if they have not put on any makeup. Celebrities like Nozomi Sasaki have also shared images of themselves in "suppin" to demonstrate how amazing they look without the need for cosmetics. Paradoxically this has now led to women using cosmetic products to create the "suppin" look.
The suppin boom has spread to such an extent that "suppin cafes" have started to pop up in Japan. Basically these are like maid cafes or girls' bars where you pay a premium for drinks in order to experience time talking with women servers, in this case specifically girls without makeup.
We were investigating this and found a handy photo report from a visit to a suppin cafe in Shibuya, Tokyo.
Naturalia is located very centrally on Dogenzaka. Inside there is a bar-style counter as well as small tables, where patrons can be served by and chat with female members of staff who are suppin.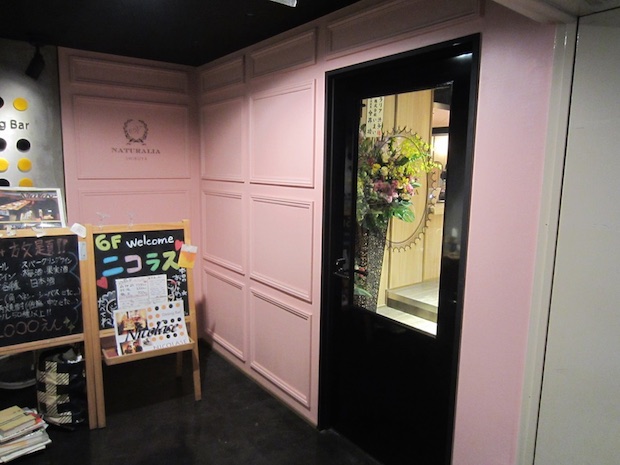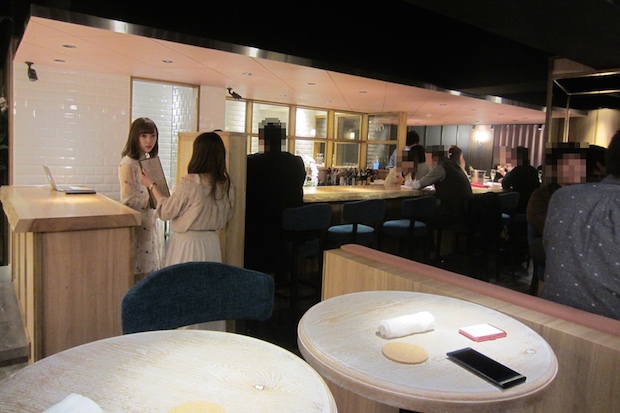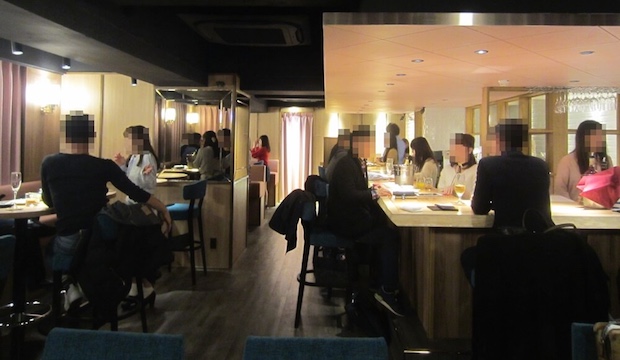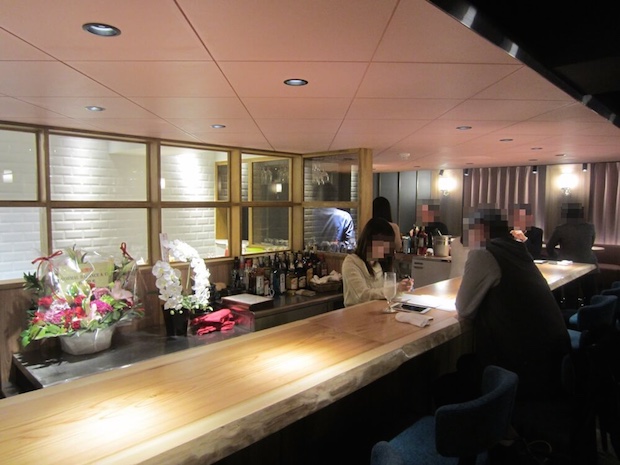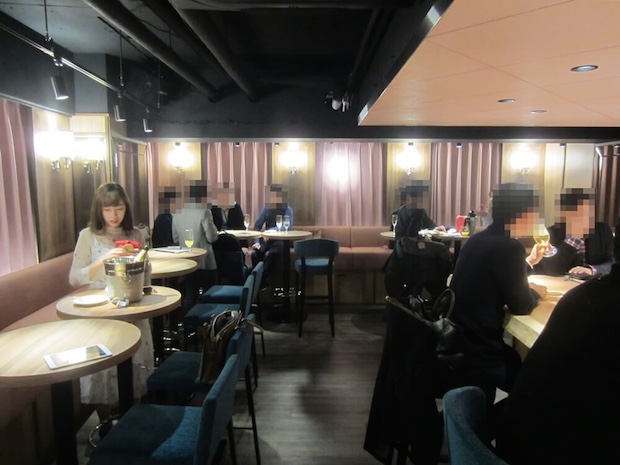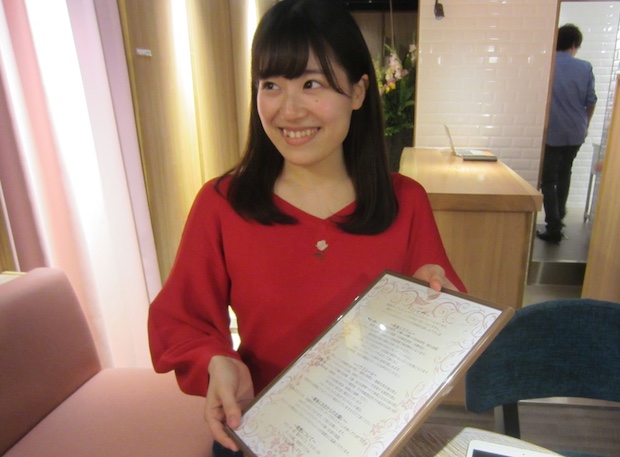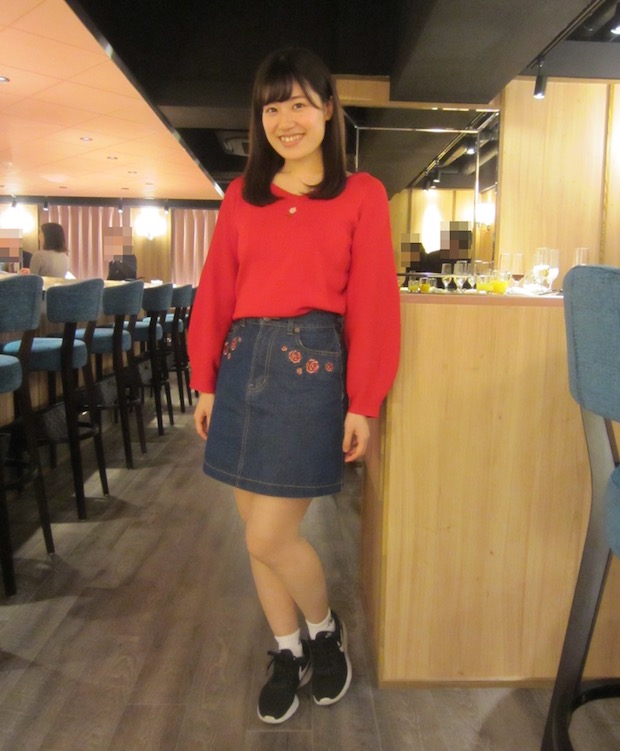 From the pictures, it seems pretty low-key as an experience. Don't go in expecting to be rewarded with a boner. And obviously you need to be a Japanese speaker to get the most of the time you get with the ladies.
There is a ¥500 surcharge, but this is free after you become a member. Otherwise the costs are not too extravagant: it's all-you-can-drink for ¥400 per 10 minutes if you are a man (half price for women customers). There is some variation in the pricing depending on the time of day. But if a male customer drinks for an hour after 5pm, it comes to ¥2,400. Not too bad if you get a kick out of hanging with suppin ladies.
Naturalia now has branches in Shibuya, Sapporo and Osaka. Will this trend grow as big as maid cafes? Or is it destined to be another gimmick like the paisura "breast slash" cafe?

More Amateur wife XXX videos