Tomoko Nakajima was once a regular fixture on Japanese television screens.
The former comedian and TV personality suffered a scandal in 2011, when she suddenly disappeared from the spotlight and, it then turned out, was several months in arrears for her expensive condo and locked in a legal dispute.
Her troubles were rooted in the advice of a fortune-teller, who had been living with her since 2005 and seemed to have a strange influence over Nakajima. Many said she had been brainwashed. Her agency effectively sacked her in 2013 and her comedy duo, Othello, split up.
She has been making a slow recovery, appearing on TV and doing other bits of work. She has also harnessed one of her lesser-known assets: her looks.
Even before then she was something of an unlikely sex symbol and had already done at least one semi-nude photo shoot in 2008. But this is a whole new level that exploits her notoriety and allure as a jukujo mature woman.
Desperate for money and just keen to flaunt what she's got, Nakajima posed nude in 2016 with the photo book Kokuhi. She did it again with enka earlier this year and now has yet another new photo book, Makuai, that really shows off her sexy older body. The shoots are overseen by veteran Koki Nishida, whose nude photography has captured the wonders of Mero Imai and YURI.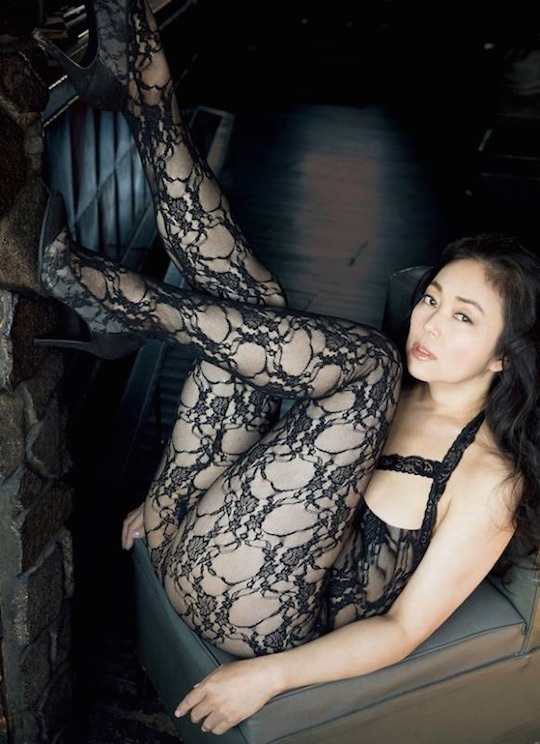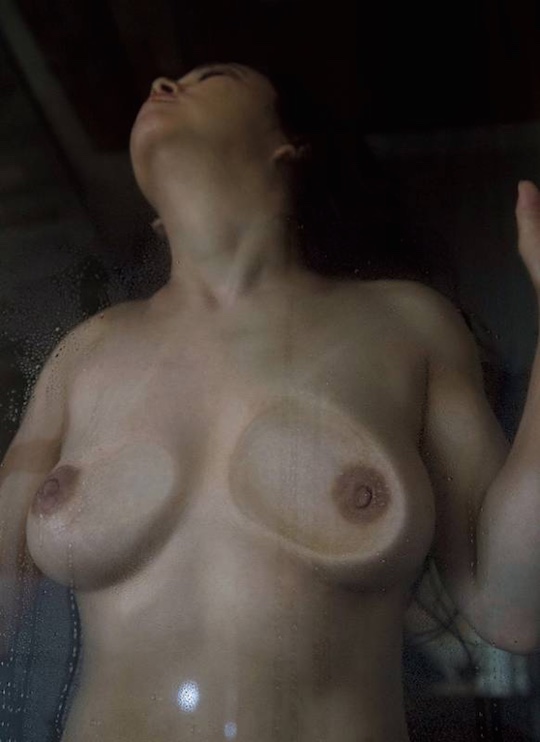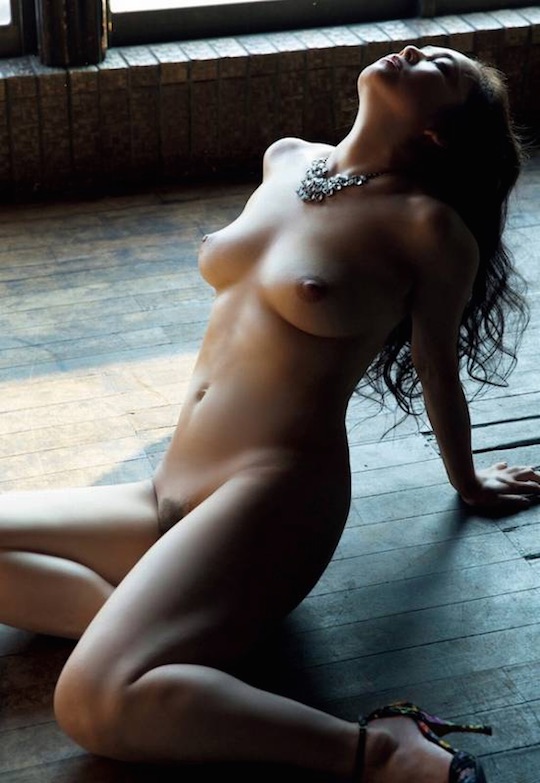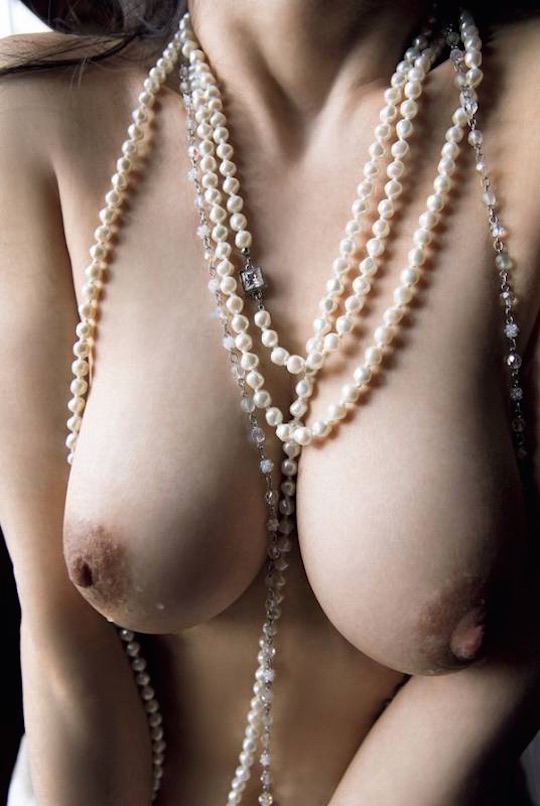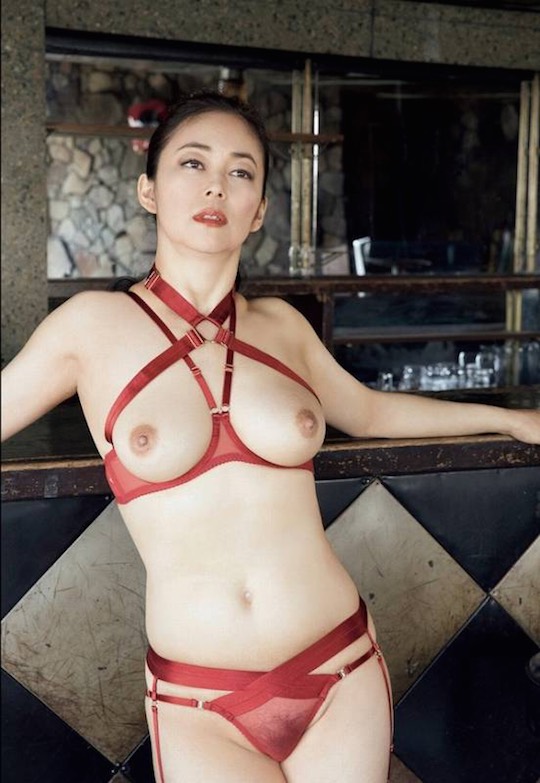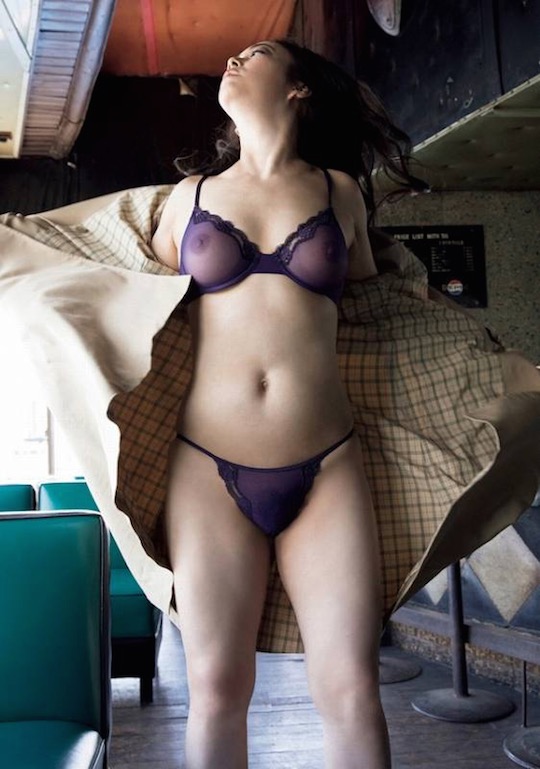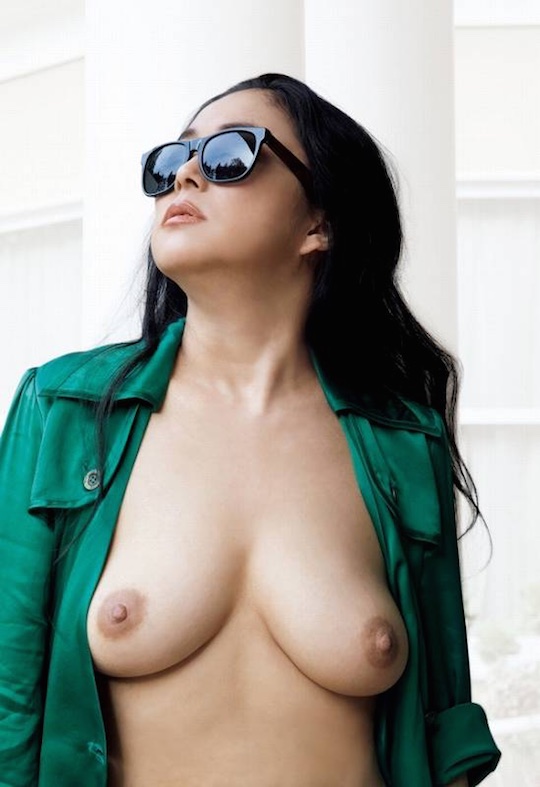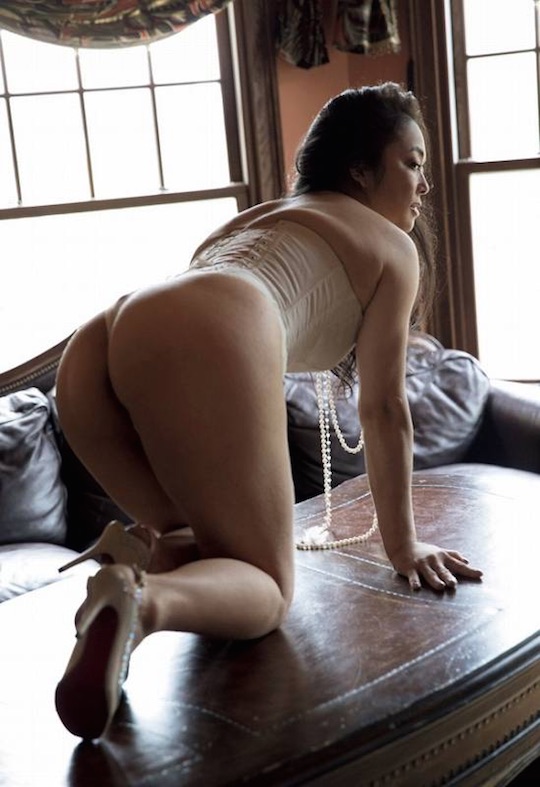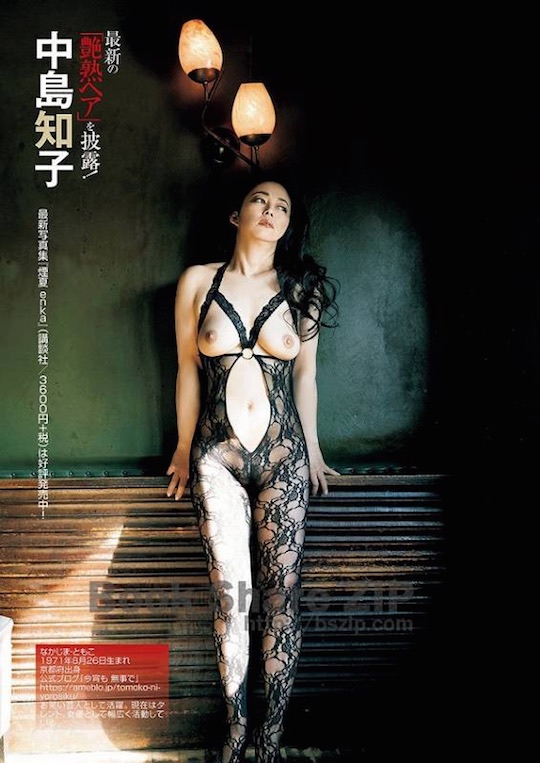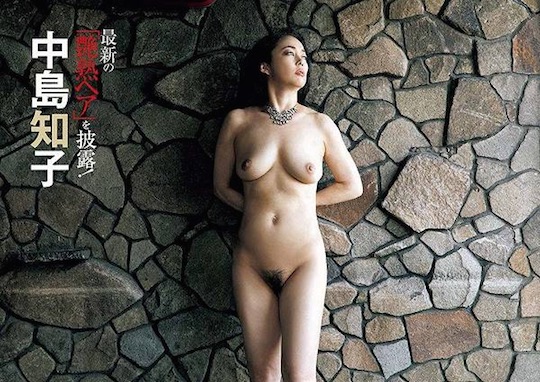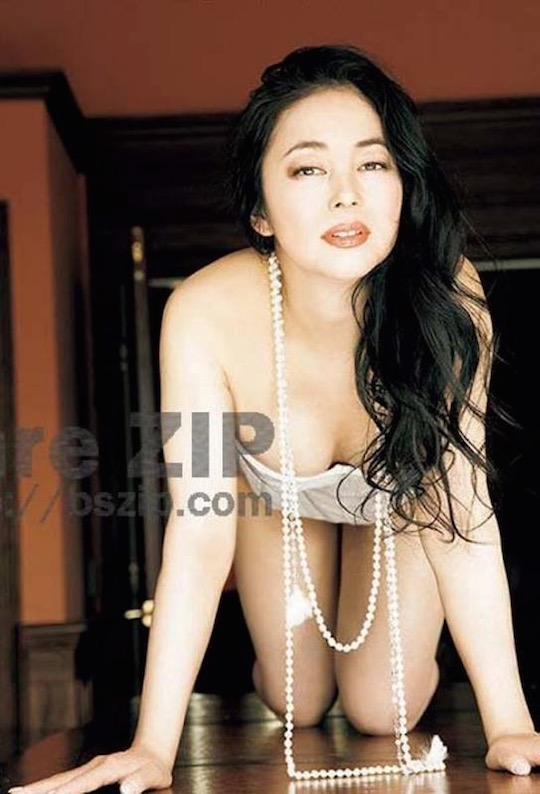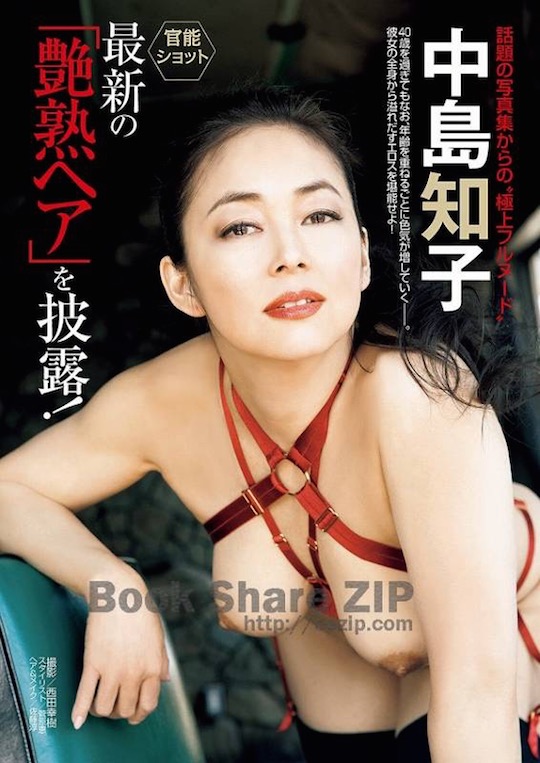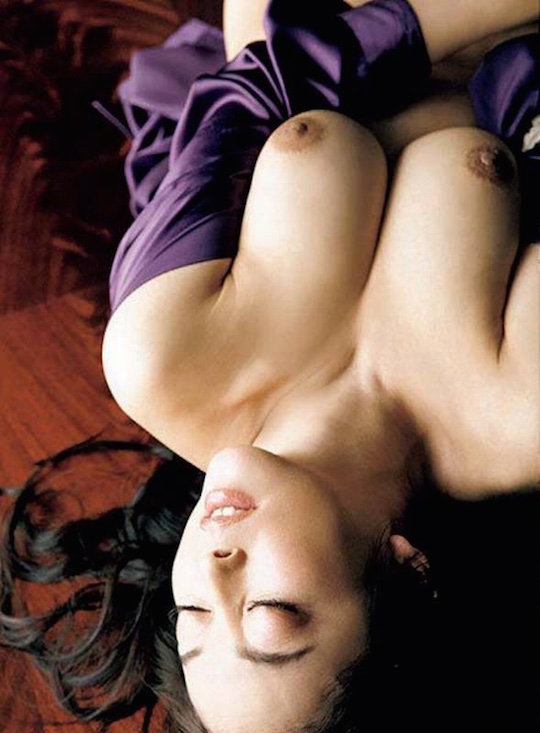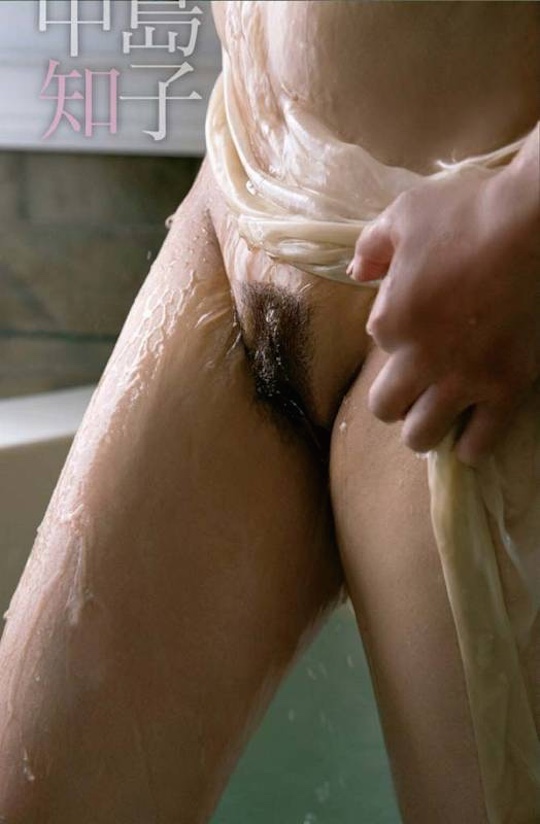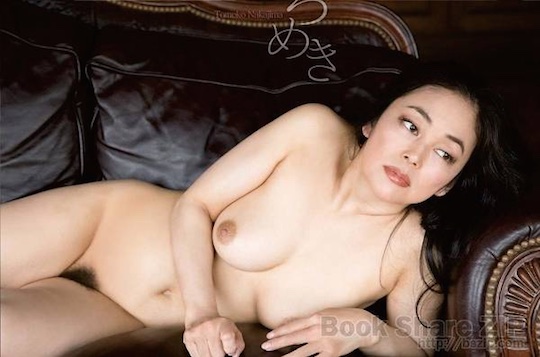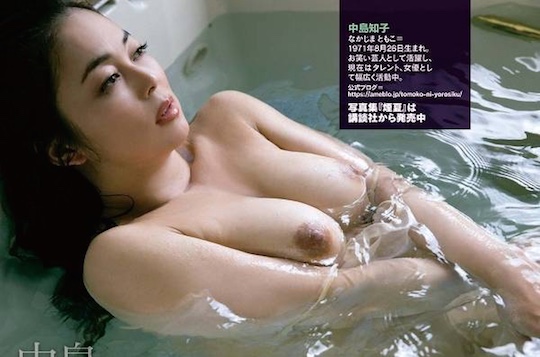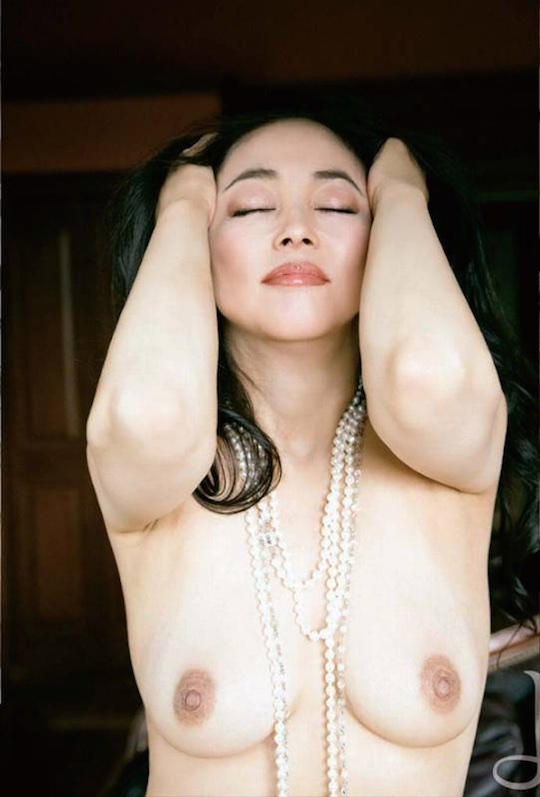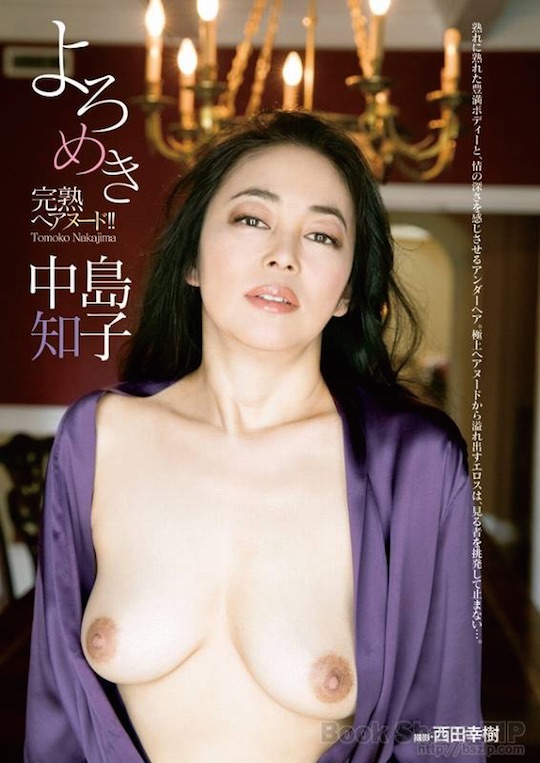 Three hair nude photo books in two years: she is really on a roll.
She has also apparently had an offer to appear in AV, so maybe her porn debut is round the corner…

More Amateur wife XXX videos