Our latest uraaka joshi nude selfie goddess is certainly not shy. Far from it, the 24-year-old Japanese lady has posted full images of her face online as well as nude selfies in the bath or in bed.
Best of all, perhaps, is the shot of her with a used condom in her mouth.
And then there are the explicit hamedori videos, apparently showing her having sex with a partner or using a massager vibrator. We cannot see her face clearly in the videos, so it's very possible it is someone else.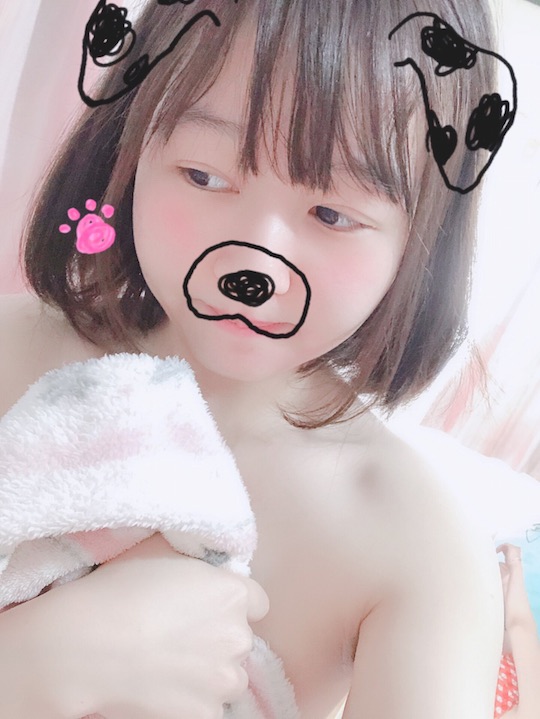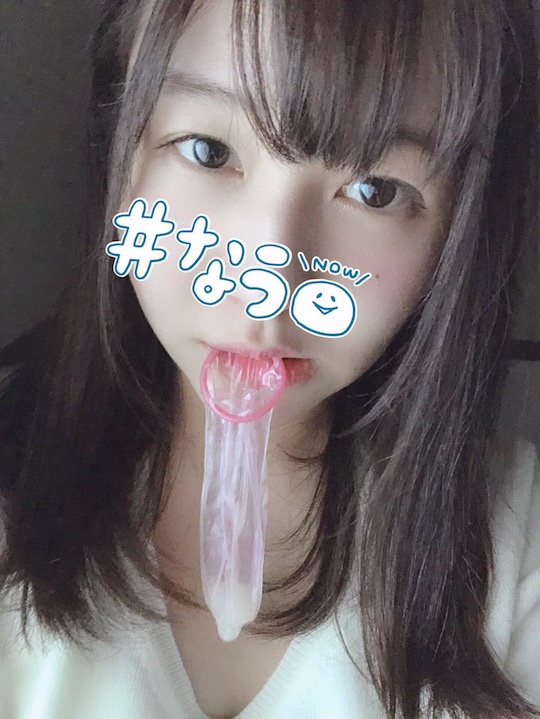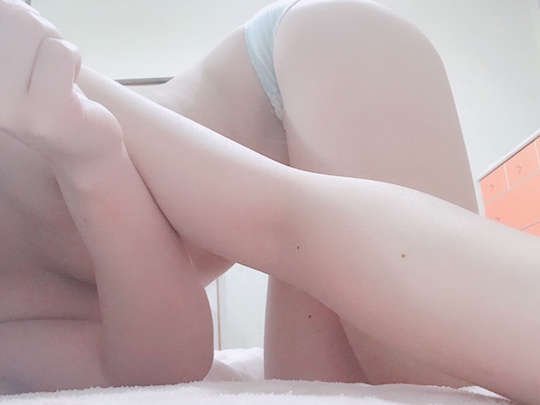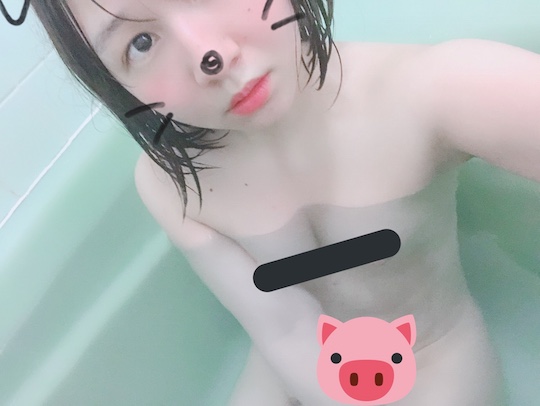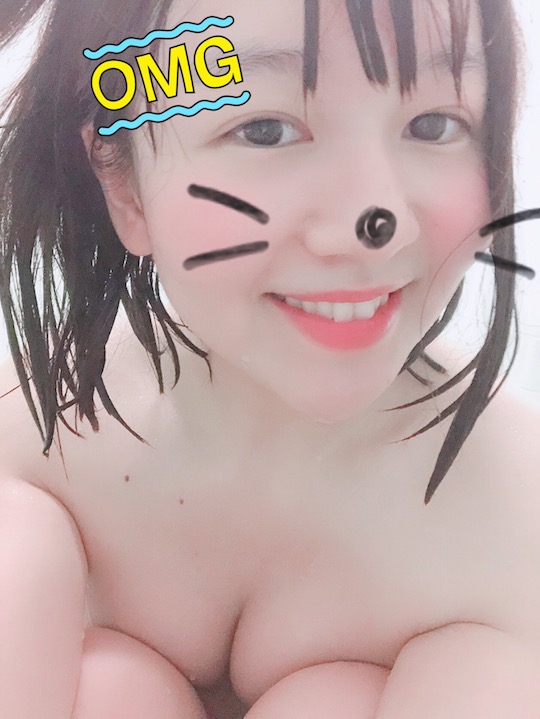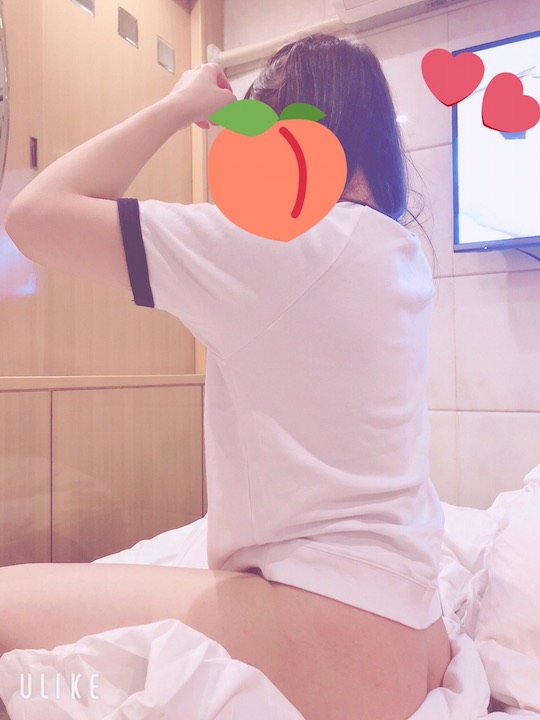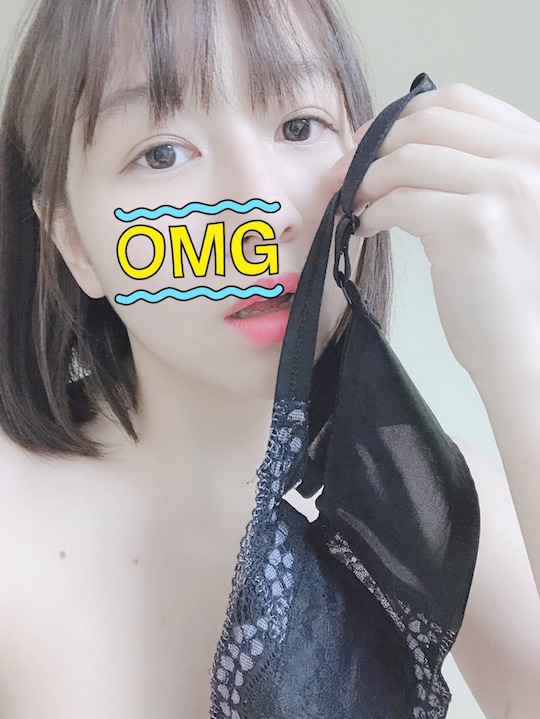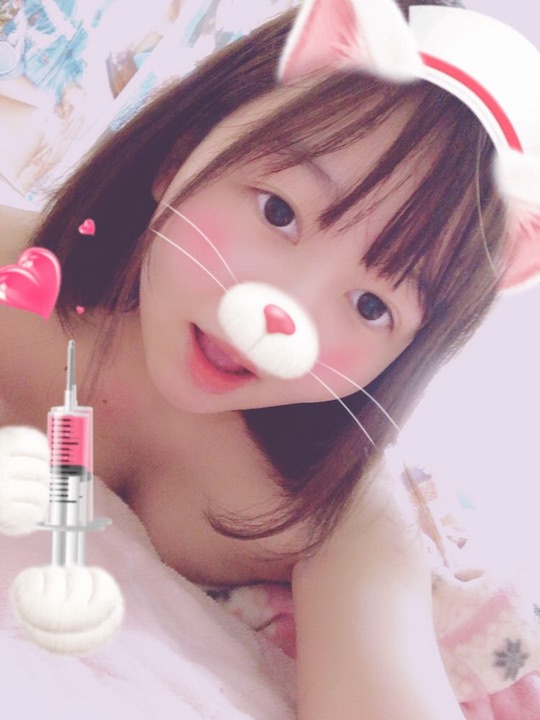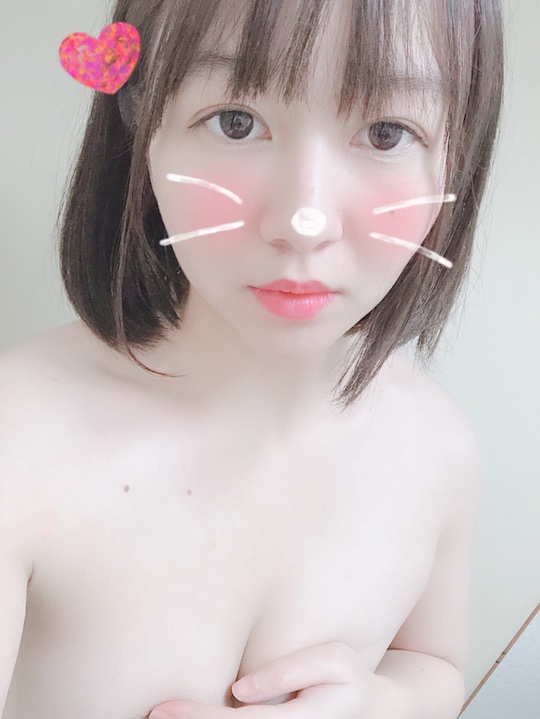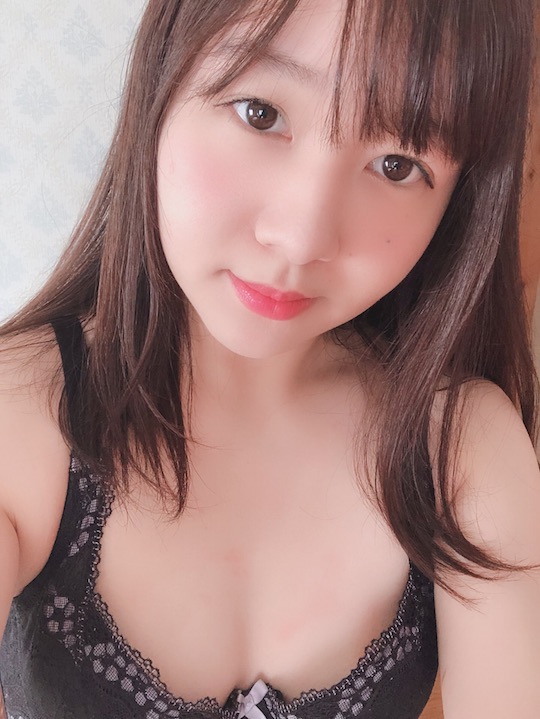 This blowjob video, at least, clearly shows her (satisfied) face — for which we are eternally grateful.
夜中にひっそりとアップ笑 いつもはフェラ動画スタンプ加工しないんだけど、使ってみた…!年下くんのおちんちんおいしかった #裏垢女子 #裏垢男子 #オフパコ #ハメ撮り #フェラ pic.twitter.com/TlJofzZySW

— ♡えむ♡遅咲きの穴 (@emuchuu211) May 7, 2019
The pale-skinned beauty has been identified as @emuchuu211. While she doesn't post much actual nudity, she more than makes up for by sharing her face.
(@hamu_85)立ちバックの続きです。気持ちよすぎて立つのに必死だった夜更かしさんはこれをおかずにしてスッキリしてから寝てください( ˘ω˘ )♡笑 pic.twitter.com/MeLKMfdDWQ

— ♡えむ♡遅咲きの穴 (@emuchuu211) May 29, 2019


More Amateur wife XXX videos